Enterprise AI adopters seeing strong returns, Deloitte survey reveals
Enterprise AI adopters seeing strong returns, Deloitte survey reveals
Enterprise AI adopters seeing strong returns, Deloitte survey reveals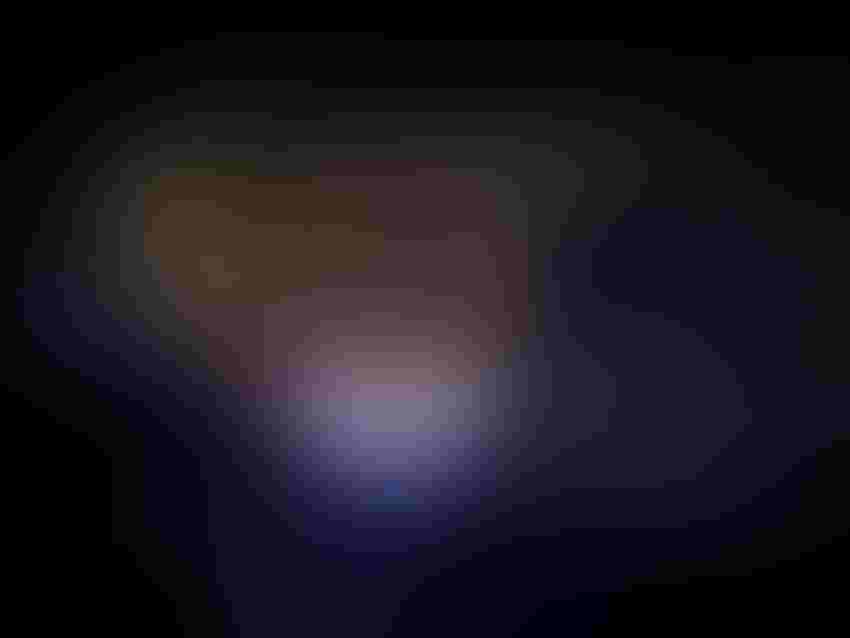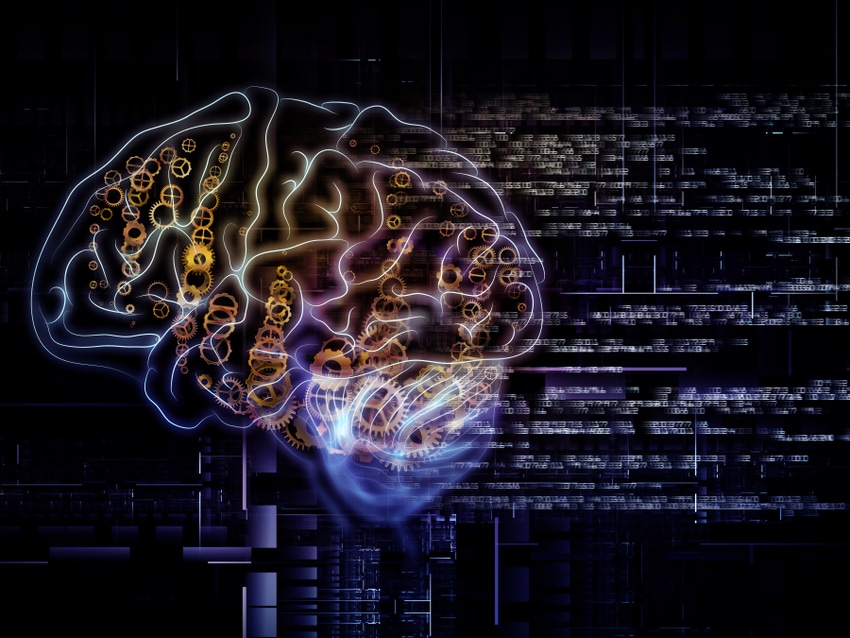 Investment in AI technologies is ramping up, and early adopters within the enterprise are already seeing strong ROI, Deloitte's second 'State of AI in the Enterprise' report has revealed. However, there are also issues emerging, with disparities between different industries, as well as between early adopters and laggards.
The report surveyed 1,100 executives in the US working on early AI projects, estimating that the median ROI on such projects is currently 17 percent. There are, however, disparities, as the graph below demonstrates. While media, entertainment, professional services, and technology executives reported high returns on their high AI investments, life sciences and health care report low returns. Industrial products and services seems set to benefit the most from AI, demonstrating high returns from relatively low investments.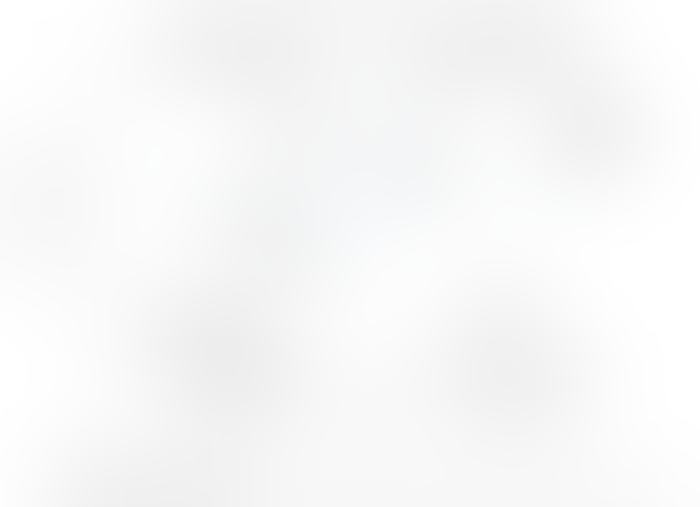 Deloitte notes:
"Healthcare and life sciences companies are investing in AI but, according to our data, have less to show for it. Certainly, some healthcare "big bang" projects have disappointed thus far. However, advances in fields as diverse as radiology and hospital claims management show that AI offers substantial potential for value in healthcare, despite some high-profile stumbles. For example, in a recent study, deep- learning neural networks identified breast cancer tumors with 100 percent accuracy by analyzing pathology images. Such advances, however, are only in the lab and will likely take time before entering clinical practice."
Out of the early adopters surveyed, around 63% are utilising machine learning, with 62% deploying natural language processing. Computer vision is used by 57% and deep neural networks are deployed by around half of all respondents.
The report identifies enterprise software with inbuilt AI functionality as the most popular - and straightforward - path to AI adoption. This was followed by co-development with partners and cloud-based AI services.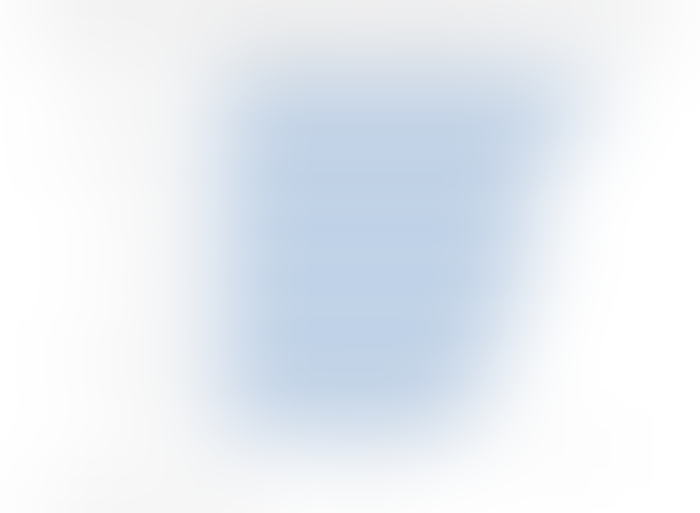 However, despite the excitement, the executives also registered a degree of concern. 32% claim to have had an AI-related data or security breach in the last two years, and cybersecurity issues has led 1 in 5 respondents to even shelve their plans. A further 40% said they are concerned about the legal and regulatory risks around AI systems.
Other key points in the survey include:
63 percent are using AI to keep up or edge ahead of competitors.

37 percent said AI is helping their companies widen a lead.

11 percent say that AI is of critical strategic importance today.

42 percent say AI will be of critical strategic importance two years from now.

The share of respondents who think AI will transform their companies or industries within three years has fallen by 20 percent in the last year.

69 percent of respondents say they are facing a moderate, major or extreme skills gap in AI. Researchers to invent new algorithms and systems as well as software developers and data scientists were the skills most in demand.

10 percent of respondents said they had a clear preference for retraining and keeping current employees as AI is deployed.

78 percent said they lean toward either toward keeping or replacing employees in equal measure or replacing workers with new talent.
View the survey here
Keep up with the ever-evolving AI landscape
Unlock exclusive AI content by subscribing to our newsletter!!
You May Also Like
---