Enterprise AI Adoption Grows 270 Percent In Four Years
Enterprise AI Adoption Grows 270 Percent In Four Years
Enterprise AI Adoption Grows 270 Percent In Four Years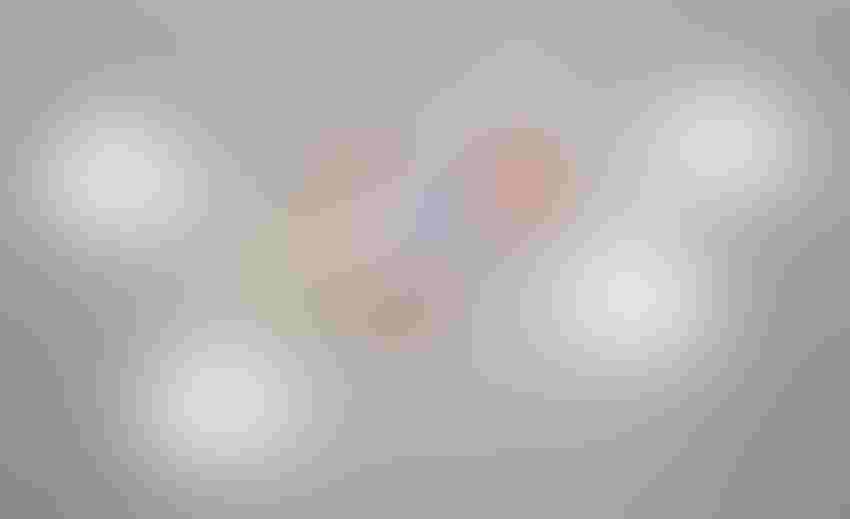 AI is becoming a serious proposition for enterprises, as new research reveals that the number of companies adopting the technology has increased by 270% in just the past four years.
According to Gartner's 2019 CIO Survey, AI adoption has tripled in just the last year, with an estimated 37% of firms now implementing AI in some form. Using data from more than 3,000 CIO respondents in 89 countries across industries, the survey is designed to help CIOs and other IT leaders set their management agendas for the coming year.
"Four years ago, AI implementation was rare, only 10 percent of survey respondents reported that their enterprises had deployed AI or would do so shortly. For 2019, that number has leapt to 37 percent - a 270 percent increase in four years," said Chris Howard, research VP at Gartner. "If you are a CIO and your organization doesn't use AI, chances are the high that your competitors do and this should be a concern."
Adoption increases - but so does the talent shortage
The reason for the significant rise in AI adoption lies in the fact that the technologies - natural language processing, image recognition, machine learning, and more - have matured significantly, and more enterprises are now seeing the use cases.
As a result, AI has become a focal point for digital strategy - 52% of telco organizations deploy chatbots, while 38% of healthcare providers rely on computer-assisted diagnostics.
However, as more enterprises work with AI, the skills shortage becomes increasingly acute. 54% of respondents to another Gartner survey view the skill shortage as the biggest challenge facing their organization.
"In order to stay ahead, CIOs need to be creative," said Howard. "If there is no AI talent available, another possibility is to invest in training programs for employees with backgrounds in statistics and data management. Some organizations also create job shares with ecosystem and business partners."
Keep up with the ever-evolving AI landscape
Unlock exclusive AI content by subscribing to our newsletter!!
You May Also Like
---