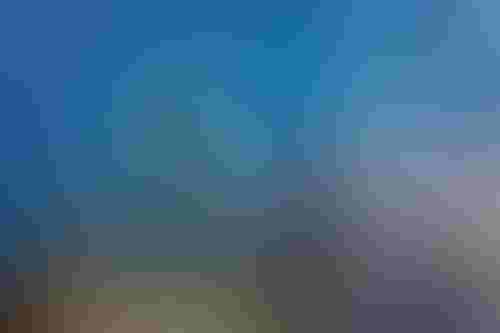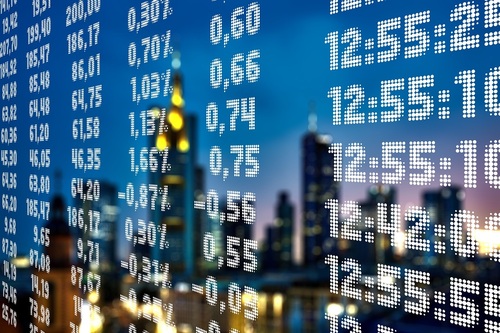 Microsoft was among the first to make a major investment
Software company C3.ai saw its value skyrocket following the debut on the New York Stock Exchange last week.
The company raised $651 million in its initial public offering on Tuesday, with shares trading as high as $115 on Wednesday, representing a leap of 174%.
In total, the firm sold 15.5 million shares for $42 each, exceeding the previously-forecasted range of $36 to $38. Its post-IPO rally bought its market cap to nearly $10 billion.
This is a significant win for C3, whose platform enables business users to build custom applications that run AI models without having to write code. The firm posted a $69.4 million net loss in the last fiscal year – more than double the $33.3 million loss posted the previous year. However, subscription sales have grown 75% since 2019, and now account for 86% of the company's revenue.
Microsoft had a reason to celebrate too, having sunk money into C3 as soon as it went public. Not only has the tech giant picked up a substantial gain on its $50m investment, but an existing relationship between the two companies means Microsoft stands to benefit directly from C3's explosive success. Back in 2018 the pair announced a strategic partnership to help accelerate AI in the enterprise, and more recently, the two companies said they would join forces with Adobe to "re-invent CRM."
Cloud-agnostic software
Despite its relationship with Microsoft, C3's software can be used with public infrastructure from AWS, Google, and IBM, or deployed in on-premises data center. The platform is designed to help businesses leverage AI without the need for software development skills, but also provides pre-made tools tailored to the needs of different industries: helping banks with loan applications or manufacturers with predictive maintenance, for example.
Microsoft has declined to comment on the investment, although it has said it will hold on to the shares for at least a year. Its swift action on C3's IPO is certainly reminiscent of the strategy employed by business software rival Salesforce, which has made a habit of buying shares in relevant tech companies on the verge of going public.
Microsoft has historically been more cautious, although the company poured $45 million into Adaptive Technologies back in 2017, long before the healthcare company's arrival on Nasdaq. AT's shares are now worth five times what Microsoft initially paid – and it might be hoping for a similar payout with C3.
About the Author(s)
Stay Ahead of the Curve
Get the latest news, insights and real-world applications from the AI Business newsletter
You May Also Like
---