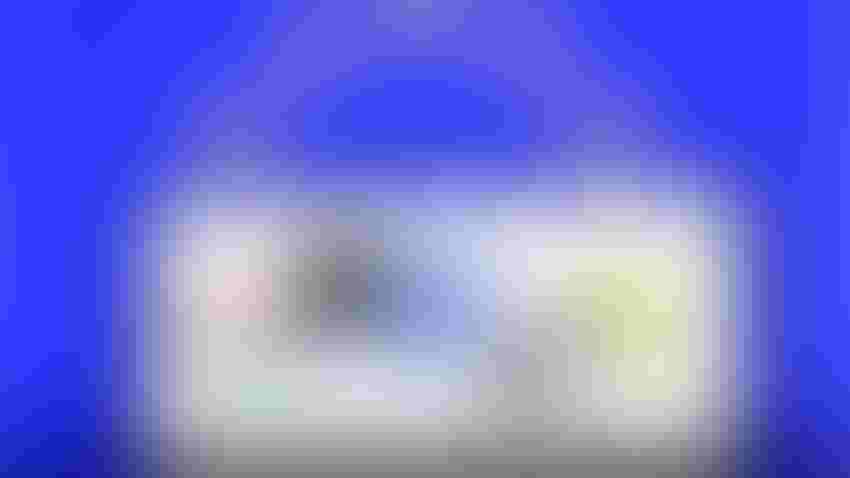 In a landmark regulation, the EU's European Commission has reached agreement over the Digital Services Act (DSA) that would force big tech companies such as Meta and Alphabet to better monitor "illegal content" and protect users' rights – or face big fines.
Calling it a "world first" in the field of digital regulation, the European Commission said the agreement encapsulates the idea that "what is illegal offline must also be illegal online," according to the EC.
Effective in 2024, it will apply to all entities providing services to the European Union that serve more than 45 million monthly active users.
What is the DSA?
The DSA is a set of rules aimed at protecting EU users online. It would force big online platforms such as Facebook, Amazon and Alphabet to counter illegal content, tackle societal risks online, ensure traceability of traders in online marketplaces and step up their supervision.
At its heart, the DSA would ban algorithmic-based advertising that utilizes data considered sensitive.
Religion, race, gender and political views would all constitute sensitive data, with companies falling foul of the rules facing fines of as much as 6% of their global turnover. Repeated breaches would see companies banned from operating in the EU.
Moreover, companies are banned from showing targeted ads to minors based on their use of kids' personal data.
EU users will "have more control over what they see online, being able to understand or be informed about the ads they see" as well as have the ability to "flag illegal content." The DSA also would raise the transparency of content moderation and enable greater access to data for authorities and researchers.
First introduced in December 2020, the DSA was modified to add a "crisis response" clause after Russia invaded Ukraine that would tackle online misinformation. The EC can activate this clause to analyze tech companies' activities and whether corrective measures are needed.
The DSA and the Digital Markets Act (DMA), only being agreed upon in March this year, form the twin parts of the EU's digital services policy. The DSA targets harmful content while the DMA seeks to create a level playing field for European tech companies.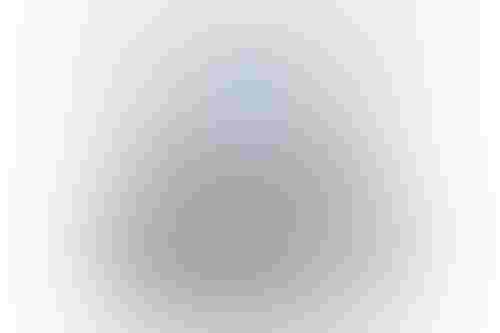 Source: EU
Impact on tech giants
The DSA would also see companies face a potential yearly fee of around 0.05% of their worldwide annual revenue to cover the costs of monitoring their compliance.
Commission President Ursula von der Leyen said the DSA will "ensure that the online environment remains a safe space, safeguarding freedom of expression and opportunities for digital businesses."
The legislation was spearheaded by Commission executive vice president Margrethe Vestager, who has had her sights set firmly on reigning in big tech for several years.
She announced a deal for the DSA took 16 hours of deliberations in a tweet, saying, "The Digital Services Act will make sure that what is illegal offline is also seen & dealt with as illegal online - not as a slogan, as reality."
She met with Alphabet CEO Sundar Pichai, Meta's Mark Zuckerberg and John Giannandrea, Apple's senior vice president for ML and AI strategy in February 2020 — all of which reportedly voiced their concerns over the EU's plans to regulate AI.
The bloc is also working on introducing rules related to AI, which would see all AI systems deployed in the EU would be categorized in terms of their risk to citizens' privacy, livelihoods and rights – with harsh restrictions or outright bans for those in higher-tier categories, like AI-based recruitment tools.
However, like the DSA, that piece of legislation continues to face delays as lawmakers argue over potential bans on facial recognition tech used by law enforcement.
Keep up with the ever-evolving AI landscape
Unlock exclusive AI content by subscribing to our newsletter!!
You May Also Like
---