EXCLUSIVE DAY 1 PREVIEW: AI Summit NYC Hits The World's Office
EXCLUSIVE DAY 1 PREVIEW: AI Summit NYC Hits The World's Office
EXCLUSIVE DAY 1 PREVIEW: AI Summit NYC Hits The World's Office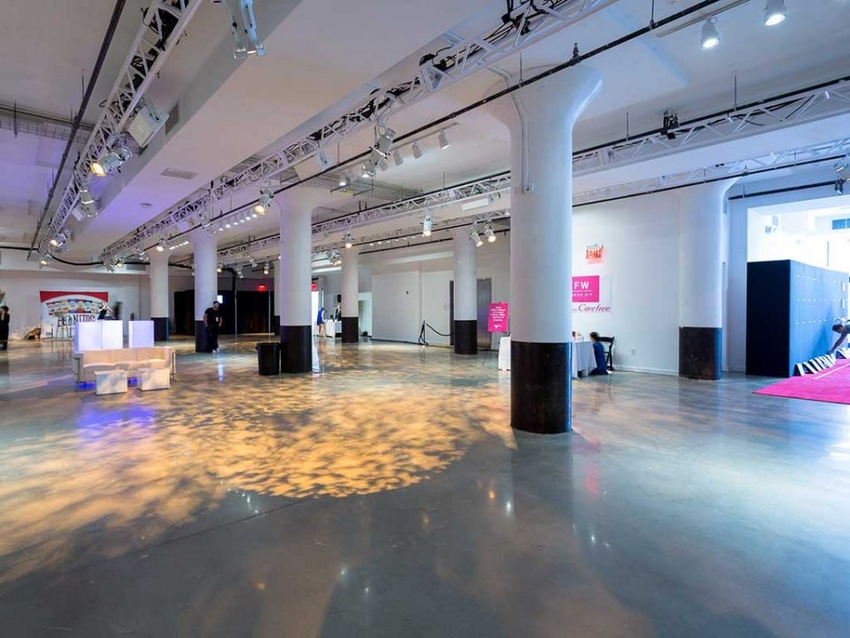 https://twitter.com/Business_AI/status/937668982034894850
For the second year running, the AI Summit is set to take over New York City tomorrow for two days of cutting-edge AI insights and use cases from the world's biggest companies.
Widely considered both the AI and business capital of the world, New York is the perfect setting for the event, which promises to bring together over 1000 senior delegates from the top Fortune 500 companies.
[caption id="attachment_9330" align="alignnone" width="583"]
Karenann Terrell, GlaxoSmithKline's first Chief Digital and Technology Officer[/caption]
Day 1 promises an absolutely stellar lineup. Kicking off the Stream A talks will be Karenann Terrell, GSK's first ever Chief Technology and Digital Officer and former CTO of Walmart. Her keynote, entitled 'Modern Healthcare: A journey from in vitro to in silico' will explore how AI is marking a wider paradigmatic transformation of healthcare approaches. For a preview of Karenann's insights and work, be sure to check out our exclusive interview with her.
https://twitter.com/NvidiaAI/status/937682962618781701
The AI Summit San Francisco - AJ Lovewins, Vimeo
GSK will be followed by contributions from Anand Rao, Global AI Lead and Partner with PwC. Anand has been a regular fixture at the AI Summit series and he continues to deliver cutting-edge insights. Tomorrow promises to be no different, with his keynote entitled 'How Enterprises Can Reap The Benefits of AI and Emerging Tech'. Read more about PwC's award-winning work with AI here.
Some of the AI Summit's most exciting keynotes to date are set to take place, from NASA's keynote on AI and the future of space exploration, to Microsoft's Director of Data Science discussing human ingenuity. Attendees must not miss IBM's keynote at 10:45, entitled 'Enterprise AI: Is Your Infrastructure Ready?', which promises to be an absolutely major event for the future of AI.
https://twitter.com/catherinehavasi/status/937709685729316864
Later in the day, delegates can also expect to witness keynotes from huge names such as NBC Universal, NVIDIA, Buzzfeed, The Associated Press, The New York Times, Genpact, and many more. The seniority of their speakers is nothing short of impressive.
AI Business will be providing in-depth articles and feature coverage of the major Stream A keynotes as they take place, so make sure to check back regularly for up-to-the-minute big-picture insights and thought leadership.
https://twitter.com/tradegovukUSA/status/936745850893684736
Stream I promises to be equally exciting, showcasing leading VPs and chief technical experts who will be demonstrating practical, everyday use cases for AI in business. These include:
Pfizer: 'Harnessing The Promise of AI in Pharma R&D', by Dr. Morten Sogaard, VP and Head of Genome Sciences & Technologies

Adobe Sensei: 'Machine Learning for Digital Creativity', by Dr. Scott Prevost, VP Engineering

KAYAK: 'AI and Travel: Where It Is & Where It's Going' by Dr. Matthias Keller, Chief Scientist

NYU FutureLabs: 'Making New York the AI Center of the World', by Steve Kuyan, Managing Director
In keeping with previous events, the AI Summit NYC will also host a huge expo area where delegates can network and speak directly to the brands working with AI at their booths. There will also be a demo stage, where attendees can gain rapid, practical lessons in the use of AI technology.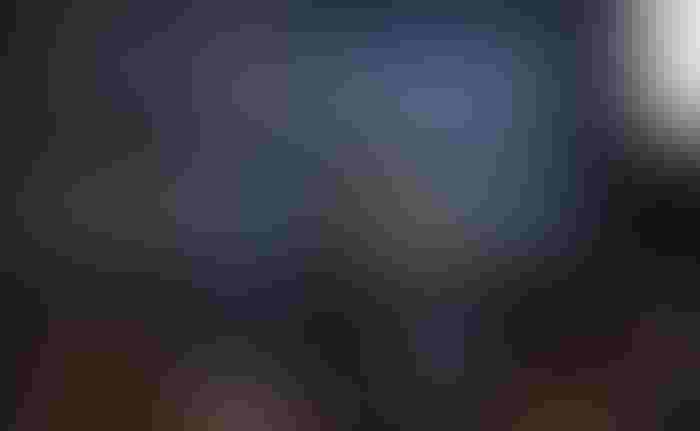 For more details and the full agenda, check out The AI Summit website. Don't forget to make your voice heard and keep abreast of all the latest updates via #AISummit on Twitter. 
Keep up with the ever-evolving AI landscape
Unlock exclusive AI content by subscribing to our newsletter!!
You May Also Like
---