EXCLUSIVE: Genpact and Envision Virgin Racing Team Up To Enhance Performance In Electric Cars
EXCLUSIVE: Genpact and Envision Virgin Racing Team Up To Enhance Performance In Electric Cars
EXCLUSIVE: Genpact and Envision Virgin Racing Team Up To Enhance Performance In Electric Cars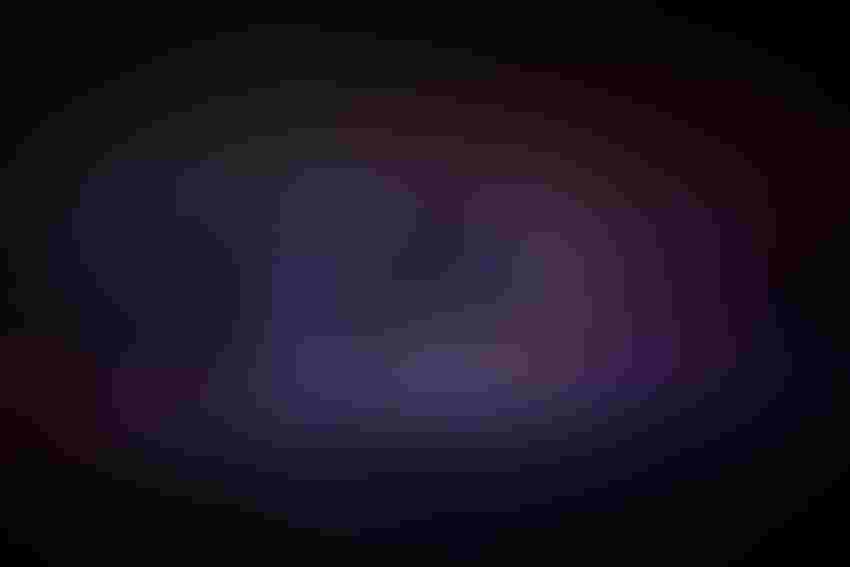 NEW YORK - Genpact, the global professional services firm specializing in digital transformation, will partner with the Envision Virgin Racing Formula E Team to drive long-term performance transformation for the organization - using artificial intelligence.
In a sport where 45 intense minutes separate the winners from the forgotten, every fraction of a second requires critical new decisions. With thousands of variables shifting exponentially from race to race, AI and machine learning can turn data into a competitive edge for Envision drivers Sam Bird and Robin Frijns. The partnership will leverage Genpact's deep process, domain, and technology expertise to drive transformative outcomes for the team.
In a powerful example of the intelligent IoT, Genpact's AI will be deployed for pattern discovery to analyze myriad data sources within and outside of the car - from mechanics to environmental concerns to governance factors like race regulations.
By harnessing multiple data points, they will spot patterns that help the team's strategists improve their algorithms, models, and simulations so they can plan a successful race with more accurate energy management and better in-race decisions about speed, power, and passing strategies.
"In racing, success or failure is measured in milliseconds. Together with Envision Virgin Racing, we are taking the bold step to make drivers, teams, and cars more connected, intelligent, efficient, and incisive - creating a high-performance racing ecosystem that is not just responsive, but instinctive." said NV 'Tiger' Tyagarajan, president and Chief Executive Officer.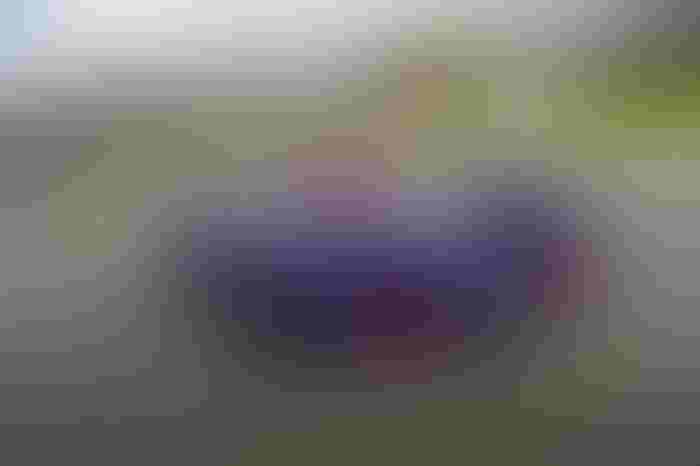 "We've seen statistical analysis transform the sports world over the past few decades - now AI, applied to the right set of issues and integrated into the core of an organization, is poised to do the same. Like in the business world, future winners in sports will strategically and seamlessly connect process, data, and insights."
Now in its fifth season, the first fully-electric international Formula E racing series will see 13 races take place in 12 cities around the world. As one of the founding teams, Envision Virgin Racing is part of a platform for testing and developing road-relevant technologies for sustainable mobility solutions. The lessons learned during races enhance the design and performance of electric vehicle components for all road drivers - and this is where AI comes in.
"In a competitive racing environment, data is our 'eyes and ears.' We lose the data, we lose the race," said Sylvain Filippi, managing director and chief technology officer at Envision Virgin Racing. "Envision joined the team as majority owner at the beginning of this year to improve the team's AI and IoT capabilities, working with Genpact will further strengthen these strategic areas. Our co-innovation with Genpact [will[ deploy AI, machine learning, and other technologies to increase driver performance, improve strategy planning, and even boost our fan engagement."
"For example, the sensors on our cars sample data in various scenarios - from as low as once per lap to many times per second. Genpact's analysis will identify pre-failure patterns, allowing us to preemptively replace sensors, and reduce the risk of a data blackout, or at its worst, a mid-race car recruitment."
Genpact's Chief Digital Officer, Sanjay Srivastava, added: "There are a lot of parallels for other companies from the work we're doing with Envision Virgin Racing. In fact, we've found that a Formula E race practically condenses a one-year business cycle into 45 minutes—allowing for quick clarity and insights into how AI applied in the right places can help create a winning strategy in a time-constrained, hyper-competitive environment. We're using our learnings to help clients in other industries achieve strategic business outcomes with AI and advanced analytics."
Genpact and Envision Virgin Racing will share more on their plans to use AI, machine learning, and predictive analytics to advance the future of racing and sustainable vehicles today at The AI Summit in New York City on December 5 and 6. Interested parties also can join Facebook Live at 11:20AM EST to learn more. 
Keep up with the ever-evolving AI landscape
Unlock exclusive AI content by subscribing to our newsletter.
You May Also Like
---