Facebook's Adding AI Capabilities to its Messenger's M Assistant
Facebook's Adding AI Capabilities to its Messenger's M Assistant
Facebook's Adding AI Capabilities to its Messenger's M Assistant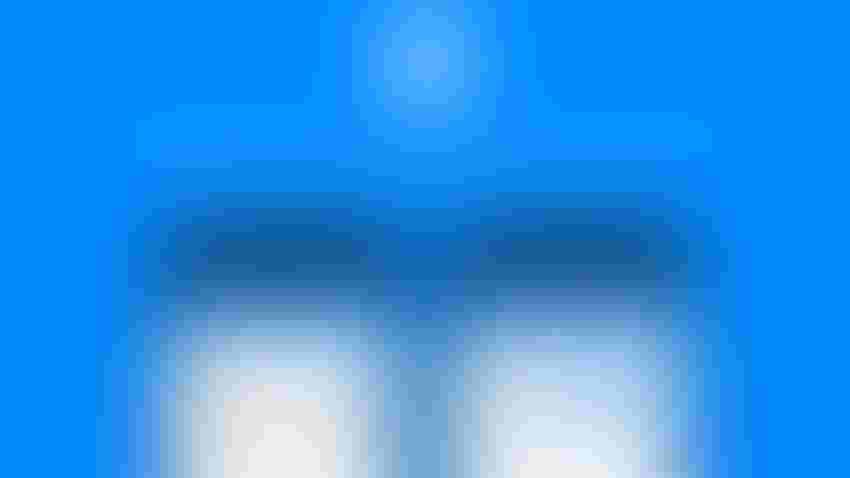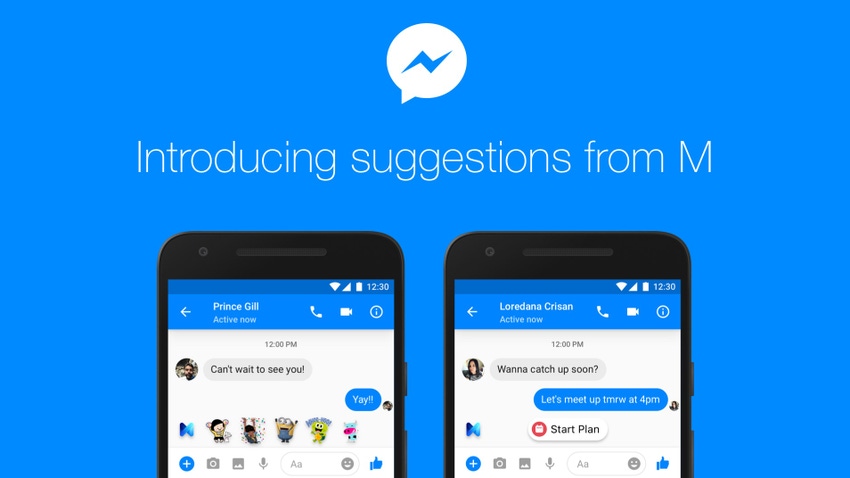 Facebook is bringing even more artificial intelligence capabilities to Messenger's AI  assistant, M.
Facebook is becoming more and more involved in the AI-space. For instance, the social networking giants recently announced that they'll be using AI to help identify people using their platform who are at risk of suicide or self-harm. They're also offering their employees the chance to attend classes on AI which are being taught by Facebook's very own AI experts. Now they're brining even more AI to their Messenger app's AI assistant, referred to as M.
Facebook unveiled M over a year ago and it started off as a little AI experiment, however they are now stepping up M's AI capabilities. They have now announced via a blog post that M will be launched in the US on Thursday and Facebook will "eventually roll out to other countries."
M is going to be able to do a whole host of AI-related tasks such as sharing your location, understanding when people are discussing payment and will offer several money transferring options, sharing "fun sticker suggestion for your daily life interactions", helping to make plans "if people are talking about getting together", and M can even order you a ride on Uber when you are discussing going somewhere.
Another impressive task Facebook's M can do is start a poll when people are trying to decide something. However, this, along with M's ability to help people make plans, is only possible in group conversations. Yet this is just the beginning and Facebook is promising that they intend to do big things with their M AI. "But this is just the beginning for M… expect to see more and more AI-powered, delightful and relevant experiences improving Messenger for you, every day," wrote Facebook on their blog post.
Keep up with the ever-evolving AI landscape
Unlock exclusive AI content by subscribing to our newsletter!!
You May Also Like
---