Facebook's New AI Server is Almost Twice as Fast As their Last One
Facebook's New AI Server is Almost Twice as Fast As their Last One
Facebook's New AI Server is Almost Twice as Fast As their Last One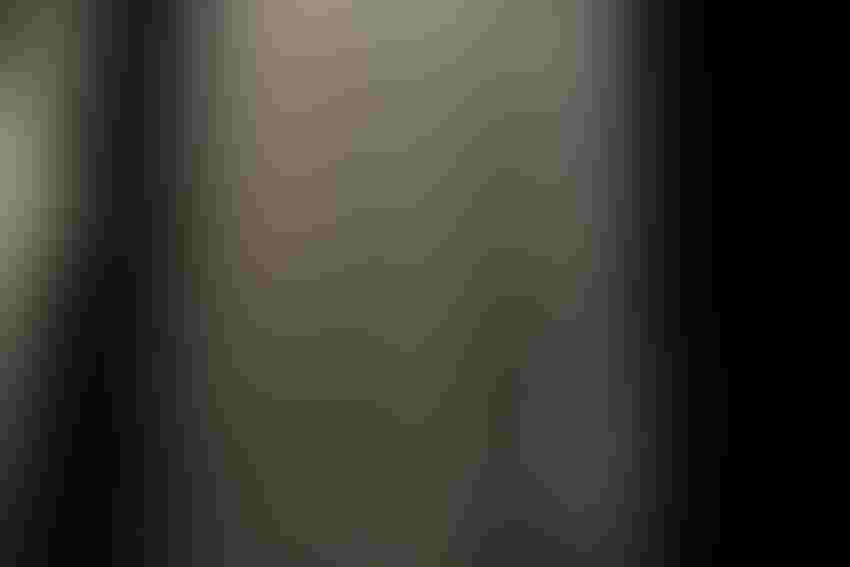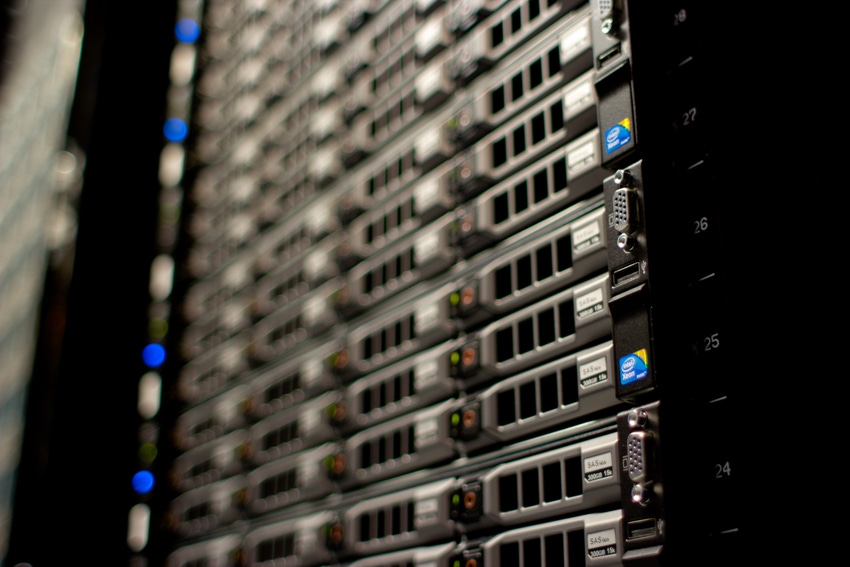 Facebook claims that its new AI server design, called Big Basin, is nearly twice as fast as its predecessor, Big Sur.
Facebook is one of the tech companies heavily investing in artificial intelligence. Mark Zuckerberg sees it as the future and they've already started implementing the new technology into their social media platform. For instance, Facebook is now using AI to help prevent suicide and self-harm. It also uses AI to recognise faces in your pictures so that you can then tag them with relative ease, and it can also translate text in real-time. These are just a few examples of the areas in which the new AI training system, Big Basin, will become highly beneficial.
Big Basin replaces Facebook's previous system, Big Sur, and after having conducted significant tests on their new AI server, they claim that it can go through number sets and data at nearly twice the speed of its predecessor. However, the public won't get to see the advantages of this new AI server until later this year, which is when Facebook plans to release Big Basin. Although, once it's open to the public, Facebook will make the schematics available for all to download so that anyone, even competing companies, can see what's under their new server's hood.
Kevin Lee, a technical program manager at Facebook, who worked on Big Basin, said (via The Verge), "If you've logged into Facebook, it's very likely you've used some type of AI system we've been developing." Facebook's AI not only helps its users to tag their friends in photos, but the new technology is doing other things such as describing content in photos to blind users, as well as identifying people in danger of committing suicide or self-harm. It's thanks to servers like Big Basin that Facebook can offer so much, and hopefully more in the future, to its countless users.
Image courtesy of Victorgrigas
Keep up with the ever-evolving AI landscape
Unlock exclusive AI content by subscribing to our newsletter!!
You May Also Like
---