Facial recognition, intelligent edge are key AI trends to watch in 2019
Facial recognition, intelligent edge are key AI trends to watch in 2019
Facial recognition, intelligent edge are key AI trends to watch in 2019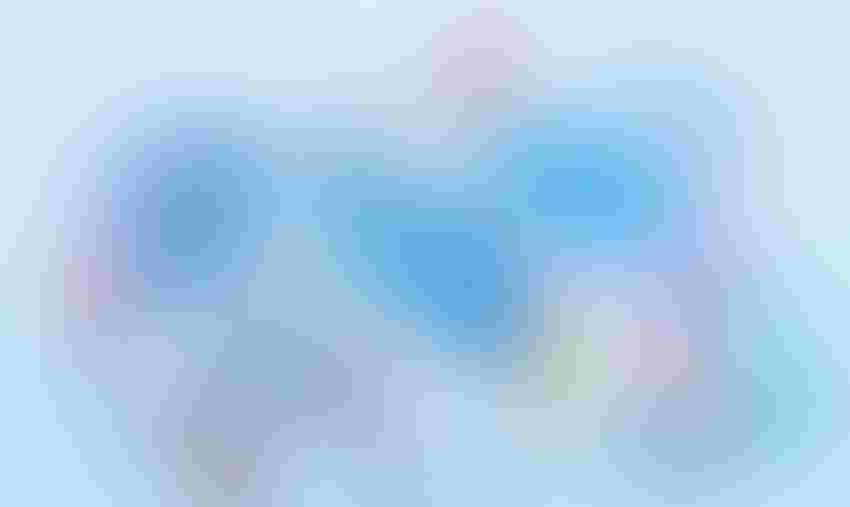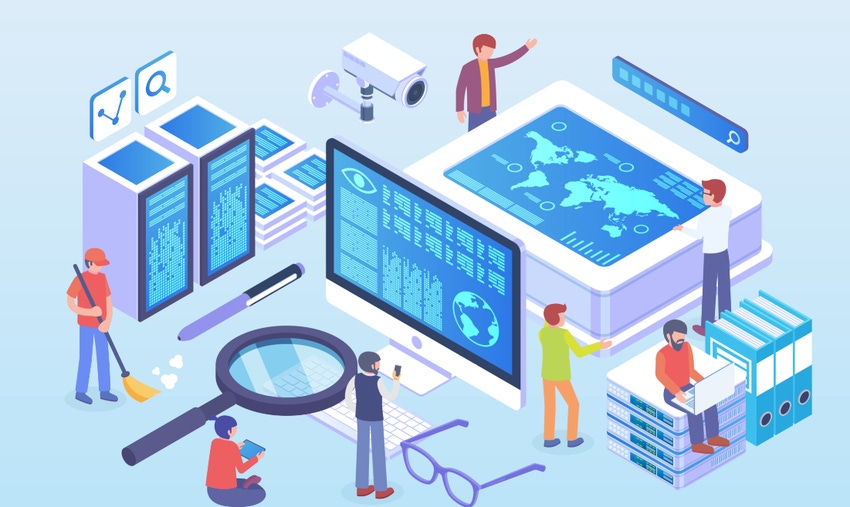 LONDON - The growth of facial recognition and intelligent edge technologies are among the key AI trends for businesses to watch in 2019, a new report by CBInsights argues.
Examining 25 of the biggest AI trends, the 'AI Trends In 2019' report covers myriad areas of AI deployment and their implications for industry. While the 84-page report examines many other trends in detail, including autonomous navigation, cyber threat hunting, drug discovery, and back office automation, it clearly identifies four major trends that will impact enterprise AI in 2019. These include the growth in open-source AI frameworks, conversational AI, facial recognition and edge computing for AI.
1. Open-source AI frameworks
Enterprise AI adoption is undoubtedly hampered by some structural issues within the technology space, most critically in terms of skills, but also in terms of access to the right infrastructure.
Open-source frameworks such as Google Tensorflow are already being used by major brands such as Coca-Cola, Uber, Airbnb, and NVIDIA. As a result, the growth in this ecosystem will see a corresponding growth in developers working with AI technologies.
2. Conversational AI
The implications of conversational AI go far beyond narrow use chatbots and natural language processing. These automated service bots are most commonly deployed through customer service channels, often as the first point of contact between a user and a business. They are able to sort queries and push customers towards the right human agents.
CBInsights predict these technologies will have the greatest impact in customer service and mental healthcare, but argues there is still work to do to make things like voice shopping a reality.
3. Facial Recognition
Facial recognition is arguably one of the most concerning artificial intelligence trends right now, owing to growing disquiet around governments' use of the technology for surveillance. CBInsights identify China as a key source of this disquiet. Facial recognition startups are working directly with the Chinese government, and as demand for these capabilities grow, the country is witnessing a corresponding growth in the demand for these startups.
Meanwhile, the USA is seeing a boom in patents for facial recognition technology owing to the presence of the global technology giants and strong research institutions there. Amazon is selling its technology to law enforcement agencies, while academic institutions such as Carnegie Mellon University are working to enhance video surveillance.
CBInsights found that the tech is still experiencing some teething problems, but predicts that early commercial applications will take off in security, retail, and consumer electronics this year.
4. Edge AI
Perhaps the most exciting trend is the growth in edge AI. Edge AI refers to the introduction of automation and intelligent analytics at 'edge' devices, such as a smartphone, a car, or a wearable. These devices are able to run AI algorithms locally, removing the need for a central cloud, server, or even internet connection.
CBInsights say that "from consumer electronics to telecommunications to medical imaging, edge AI has implications for every major industry." The use cases they identify include in-home smart cameras, on-device facial and object recognition, instantaneous self-driving decisions, and machine vision for drones, baby monitors, and other localised devices.
Thanks to major advances in edge AI between 2017-2018, mentions of the technology peaked in Q3 of 2018 in earnings calls. However, there still remain some technical issues ahead. Edge AI still has storage and processing constraints, but technology companies are currently working on hybrid models that will allow devices to function at both the edge and through a central server.
To access the full report, visit CBInsights here
Keep up with the ever-evolving AI landscape
Unlock exclusive AI content by subscribing to our newsletter!!
You May Also Like
---