Fashion startup Urbancoolab launches AI-based streetwear design platform
Fashion startup Urbancoolab launches AI-based streetwear design platform
Users can submit renders, logos, and symbols – which the system then reinterprets into unique designs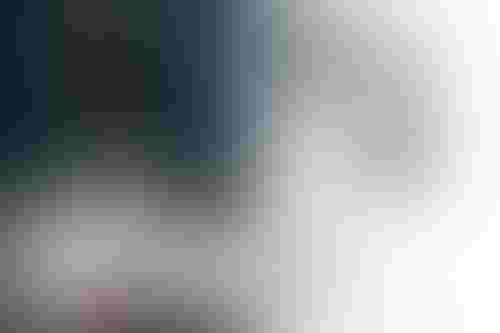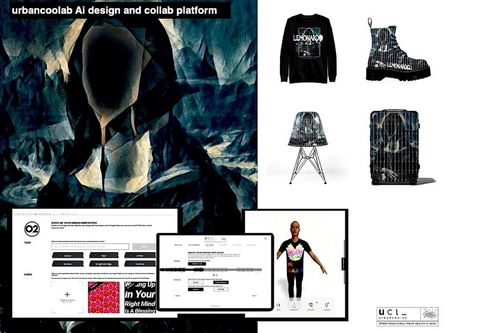 Users can submit renders, logos, and symbols – which the system interprets into unique designs
Canadian fashion startup Urbancoolab has opened its AI-powered design platform STiCH up to the public.
Users can use the tool to create their own custom streetwear or sports apparel. STiTCH intends to "eliminate many of the barriers up-and-coming creators typically face, such technical ability, access, and available dollars to invest in inventory," the startup said.
According to Urbancoolab, STiTCH comprises a series of machine learning modules that leverage the skills of generative adversarial networks, neural networks, genetic algorithms, and more, "to simulate the design mindset."
"We are building an ecosystem of culture creators who share a like-minded vision of disrupting conventional design codes using technology," said Idris Mootee, founder and CEO of Urbancoolab.
"We want to give everyone with a creative side the ability to create fashion designs, produce their own NFTs, harness the power of artificial intelligence, and democratize fashion and new luxury."
The hunt for the next Virgil Abloh
All products created through STiTCH are manufactured on a made-to-order basis, meaning the brand curbs unnecessary waste.
In June, it unveiled one of the first product lines made via the platform, which drew on the work of famous fashion names like Raf Simons and Rick Owens.
The startup has also collaborated with celebrities like rapper Sean Price and artist Shamir, and is now opening its tools to the public.
Users will be able to submit artistic renders, logos, symbols, photo imagery, and slogan typography, which will prompt STiCH to learn and characterize each member's personal design ethos.
The program will then collect thousands of images, logos, lyrics, and wave-forms from the web, using "engineered empathy and semantic analysis" to reinterpret the inspiration into unique imagery.
"Streetwear is a media business in the same way social media is. With this capability now open to the public, we hope it can create opportunities for many, just like what YouTube did for its content creators," Mootee said.
Urbancoolab said its AI system "has undergone a crash course on all things street culture."
"It boasts advanced technological capabilities using generative adversarial networks, consisting of two machine intelligences that work against each other to come up with creative designs."
"In just a mere matter of days, STiCH initiates hundreds of thousands of design iterations until it reaches a sample set it feels hits the intended mark," the company said.
Keep up with the ever-evolving AI landscape
Unlock exclusive AI content by subscribing to our newsletter!!
You May Also Like
---