FDA approves AI diagnostic tool for brain hemorrhages
FDA approves AI diagnostic tool for brain hemorrhages
Auto-detect speeds up diagnosis, treatment to save lives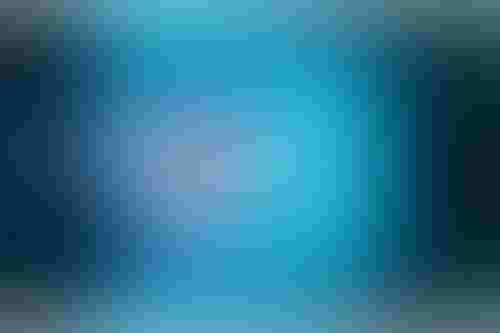 Auto-detect speeds up diagnosis, treatment to save lives
An AI tool that can automatically detect brain hemorrhages has been approved by the U.S. Food and Drug Administration.
Viz.ai's latest latest AI tool, the Viz Subdural (SDH), diagnoses chronic and acute subdural hematomas in brain scans. The platform specializes in developing algorithms for analyzing emergency medical scans.
The company said it is the only AI-powered detection tool for acute and chronic subdural bleeds, which can alert hospital providers to treat the condition as soon as possible in emergency situations.
The clinical trial involved several centers and more than 500 patients. The AI model exhibited a sensitivity of 94% and specificity of 92%.
Quick diagnosis
CT scans are used to detect suspected brain bleeds. The AI algorithm outlines the part of the brain that may be experiencing a hematoma and evaluates its maximum thickness.
This particular condition, also known as a subdural hematoma, is often caused by a head injury that causes burst blood vessels. Blood can accumulate between the brain and the skull beneath the dura, a tissue layer that protects the brain.
Severe hematomas can sometimes exhibit in patients as confusion, headaches, and vomiting, which may require surgery. Mild hematomas with symptomless bleeds may only need observation.
Clinicians can use the Viz SDH tool for a quick diagnosis so they can start treatment for subdural hematomas right away. If the brain bleeds are not caught in time, patients can become paralyzed, slip into a coma, or succumb to the hematoma.
Brain bleeds are common
The company forecasts that subdural hematomas will become the most common neurosurgical diagnosis by 2030.
"Subdural hemorrhages are growing in commonality, but can present different levels of urgency with different clinical pathways," said Jayme Strauss, Viz.ai's chief clinical officer.
Strauss added, "The algorithm is very sensitive and specific, significantly increasing the number of subdural hemorrhages detected and ensuring patients receive the necessary follow-up from this potentially life-threatening disease."
The issue hits close to home for Viz.ai: The company's founding was inspired by a patient who went through a successful brain surgery but still died because the procedure came too late. Systemic process delays – which are preventable − were a culprit, said co-founder and CEO Dr. Chris Mansi, who treated the patient. He started the company to solve the problem.
In 2021, Viz.ai was named to the lists of Forbes AI 50 and Forbes 2021 Next Billion-Dollar Startups.
Keep up with the ever-evolving AI landscape
Unlock exclusive AI content by subscribing to our newsletter!!
You May Also Like
---