FDA clears AI-powered MRI to screen cancers without needing CT
FDA clears AI-powered MRI to screen cancers without needing CT
Philips's MRCAT works on head, neck, prostrate, brain and other cancers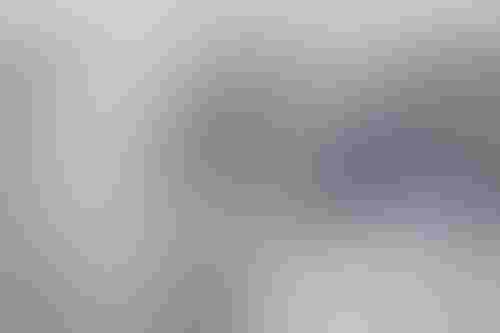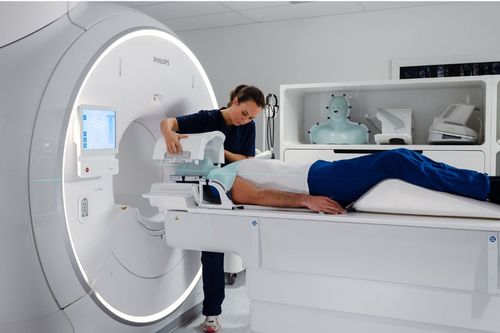 A new AI-powered MRI application used to screen head and neck cancers has been cleared by the U.S. Food and Drug Administration (FDA).
Royal Philips developed MRCAT (Magnetic Resonance for Calculating Attenuation), which gives clinicians the ability to use MRI machines as the only imaging required for a radiotherapy treatment plan for soft tissue tumors of the head and neck.
The AI-enabled radiotherapy application makes it possible for magnetic resonance to be the sole modality. CT scans are no longer necessary with the innovative medical device from the Dutch manufacturer.
The FDA granted 510(k) clearance, a pre-market notification of a medical device. The news was announced at the recent annual conference of the American Society for Radiation Oncology.
The AI model can display images with density information usually observed with CT scans.
A single, high-resolution MR scan can provide a high level of detail in under three minutes.
"The superior soft tissue imaging of MR together with advances in the integration and orchestration of data, including the use of artificial intelligence, promise greater clarity and less subjectivity in planning radiotherapy for head and neck cancer," said Dr. Ilya Gipp, Philips' chief medical officer for oncology solutions..
In addition, the equipment can also be used to treat cancers in the pelvis, prostrate and brain by calculating radiation doses and positioning patients for radiation treatments.
Philips is partnering with MacroMedics, a patient positioning company. The firm uses a thermoplastic Prominent mask system to immobilize the patient's head, neck, and shoulders while they undergo a scan or radiation therapy.
The patient-friendly mask system also works with Philips' MR coil used to image the head and neck. The coil has not received FDA clearance yet. 
The company expects the MRCAT, MR coil, and MacroMedics device will make it easier to handle tumors that are usually hard to treat.
Philips is focused on leveraging AI algorithms with advanced imaging techniques so doctors can make more accurate diagnoses to develop better treatment plans for patients.
Philips also announced a strategic partnership with Elekta Unity, the first high-field MR-linac (linear accelerator). The two companies will collaborate to deliver image-guided adaptive treatment and oncology informatics for personalized and precise oncology care.
Keep up with the ever-evolving AI landscape
Unlock exclusive AI content by subscribing to our newsletter!!
You May Also Like
---