FDA clears Avicenna.ai for AI-based imaging tool to diagnose strokes
FDA clears Avicenna.ai for AI-based imaging tool to diagnose strokes
Another medical AI application clears regulatory hurdles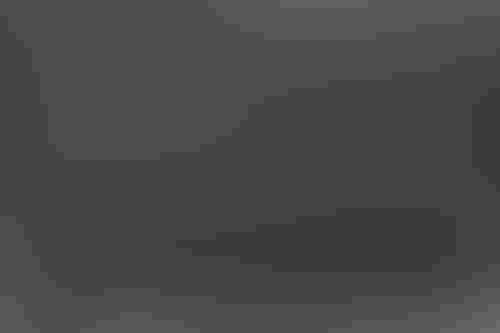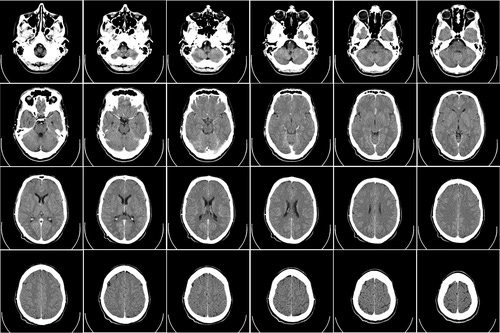 Another medical AI application clears regulatory hurdles
The US Food and Drug Administration (FDA) has granted French medical imaging startup Avicenna.ai 510(k) clearance for its Cina Head triage AI solution for neurovascular emergencies.
A 510(k) clearance recognizes a device as safe and effective and allows a company to start marketing it as a product.
The approval covers Cina's automatic detection capabilities for intracranial hemorrhage (ICH) and large vessel occlusion (LVO) on CT-scan imaging.
Time is of the essence
Cina relies on deep learning to automatically detect and prioritize acute ICH and LVO cases within 20 seconds, according to the company.
Up to a third of the most common types of strokes are estimated to be caused by LVO, with a smaller portion caused by ICH, or bleeding occurring within the skull.
"When dealing with a stroke, time is of the essence and being able to prioritize effectively is critical to saving lives and improving outcomes," said Peter Chang, radiologist and co-founder of Avicenna.ai. "Not only does Cina Head help radiologists to identify pathologies quickly, but also to highlight those that require the most urgent care."
About 795,000 people in the United States have a stroke each year, with strokes killing an estimated 140,000 Americans annually, according to the Centers for Disease Control and Prevention (CDC).
For validation of Cina's ICH detection capabilities, data from 814 cases across 250 US imaging centers was used. LVO detection capabilities were validated based on 476 cases.
"We're excited to have received FDA clearance and are looking forward to working with emergency departments and stroke centers across the United States to help improve detection, decision-making, and patient outcomes," said Cyril Di Grandi, co-founder and CEO of Avicenna.ai. "As a triage AI tool that identifies multiple pathologies, we believe Cina Head delivers more value than AI tools or algorithms that only target a single condition."
Cina Head is the first in a number of AI tools being developed by Avicenna.ai for emergency radiology, with more relating to the trauma and vascular fields expected within the next year.
Keep up with the ever-evolving AI landscape
Unlock exclusive AI content by subscribing to our newsletter!!
You May Also Like
---