FDA greenlights first AI-based device designed to help detect colon cancer
FDA greenlights first AI-based device designed to help detect colon cancer
Study found GI Genius improved tumor detection rates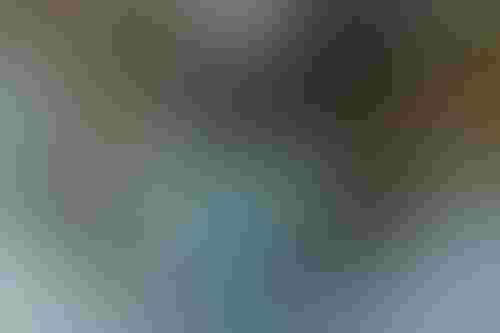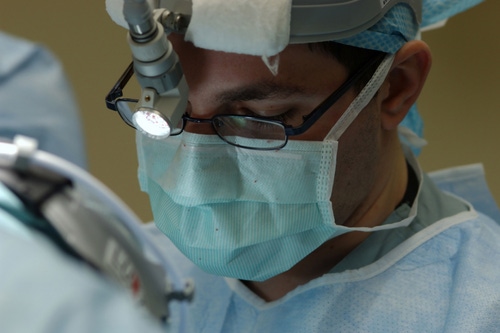 Study found GI Genius improved tumor detection rates
The US Food and Drug Administration (FDA) has approved an AI-based medical device that uses machine learning to aid in the detection of colon cancer.
GI Genius, developed by Cosmo Pharmaceuticals NV, uses an AI algorithm that highlights portions of the colon that look like potential lesions – a key sign of colon cancer.
Used in colonoscopy, GI Genius generates markers that analyze the video feed from the endoscope camera, with medical staff then able to assess the highlighted areas and consider whether to inspect further or obtain test tissue samples.
GI Genius is designed to be compatible with FDA-cleared standard video endoscopy systems.
'Major milestone'
The FDA went about assessing Cosmo's colon device through a study in Italy with 700 subjects aged 40-80 years who had undergone colorectal cancer screening, and were showing colorectal cancer symptoms.
The agency's study focused on GI Genius' ability to identify lab-confirmed tumors. It successfully identified tumors in 55.1 percent of patients, compared to just 42 percent when using a standard colonoscopy.
No adverse events were reported following the study — however, there was a slight increase in the number of lesions biopsied that were not adenomas.
Courtney Lias, acting director of the GastroRenal devices in the FDA's Center for Devices and Radiological Health said, "Artificial intelligence has the potential to transform health care to better assist health care providers and improve patient care. When AI is combined with traditional screenings or surveillance methods, it could help find problems early on, when they may be easier to treat.
"Studies show that during colorectal cancer screenings, missed lesions can be a problem even for well-trained clinicians. With the FDA's authorization of this device today, clinicians now have a tool that could help improve their ability to detect gastrointestinal lesions they may have missed otherwise."
Cosmo welcomed the findings, with the company's chair, Mauro Ajani, saying, "This approval is a major milestone after many years of strategic investments into the colon diseases and positions Cosmo at the forefront of cutting-edge innovation. Through the strong partnership with Medtronic over the last two years, Cosmo has expanded its position in the medical device market within its core GI expertise, has gained global access, and will ultimately reach more patients."
"This approval is gratifying in many ways as it is aligned with our mission of serving markets with unmet needs," Cosmo CEO Alessandro Della Chà said.
"Through our global distribution partnership with Medtronic, we are excited to pursue an opportunity which is worth at least $ 1.1bn, looking only at the opportunity for artificial intelligence in the colonoscopy market."
Keep up with the ever-evolving AI landscape
Unlock exclusive AI content by subscribing to our newsletter!!
You May Also Like
---