FIA 2022: Future of nations is smart, autonomous and connected
FIA 2022: Future of nations is smart, autonomous and connected
A BAE immersive experience showcases an all-connected world.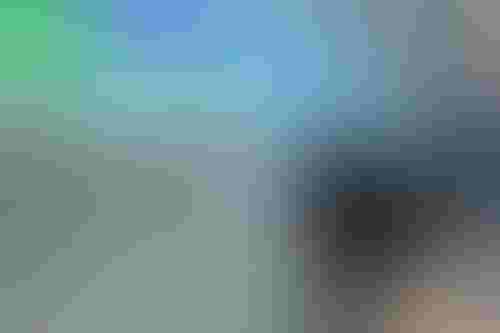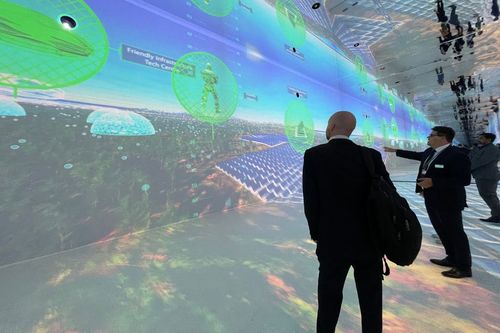 A BAE immersive experience showcases an all-connected world.
Imagine a society where cities, devices and transportation were all seamlessly connected. That's what BAE Systems sought to showcase in a virtual experience at the Farnborough International Airshow in England.
The aerospace and defense company set up an immersive tour of its vision of the future: safer cities protected by smart, autonomous systems from devices and drones to public transportation and marine vessels.
In BAE's vision of the future, autonomous drones – including its in-development T-650 – would make deliveries, as satellite and smart camera systems on jets determine spaces that are safe for them to land. Meanwhile, unmanned submersibles would patrol the ocean depths.
And the experience did not focus solely on defense. BAE's virtual booth showcased innovative smart technologies for trains, traffic and cities.
Mivy James, BAE digital transformation director, said there is a need for a 'digital thread' – a link that connects all data touch points – which has the potential to create a single intelligence picture.
This digital thread would make it easier for governments and militaries to effectively predict threats and make decisions based on data, she said. These threads also could be beneficial for companies looking to deal with the exponentially increasing amounts of information.
Figure 1: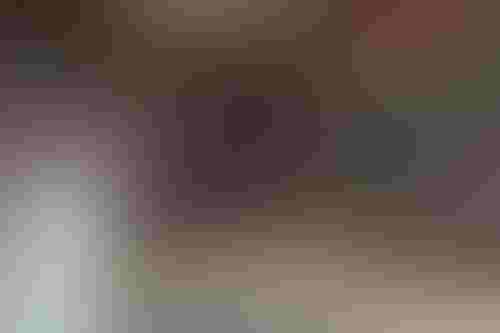 BAE's Mivy James at the Farnborough International Airshow in England
The term digital thread was first used by the U.S. Air Force in a 2013 report that described adopting several tools for data evaluation and management. The concept was further refined by MIT researchers in a 2018 paper to be defined as "a data-driven architecture that links together information generated from across the product lifecycle and is envisioned to be the primary or authoritative data and communication platform for a company's products at any instance of time."
James' interpretation implied adopting a digital thread-based approach to enable increased collaboration. She said that organizations could "stitch digital threads together" to use data practically.
Further, she stressed that if companies truly want to solve societal demands for change, digital threads are vital, adding, "we can no longer look at data siloed."
James pointed to approaches to data management found in open banking models. Those considering a digital thread approach could learn from these models, she said.
Related stories:
FIA 2022: BAE shows off AR prototype for aircraft heads-up displays
FIA 2022: Cyberattacks … in space? Hackers targeting low-Earth orbit satellites
Keep up with the ever-evolving AI landscape
Unlock exclusive AI content by subscribing to our newsletter!!
You May Also Like
---