Firestone Grand Prix 2022: Smart Connections Speed Around the Track
Firestone Grand Prix 2022: Smart Connections Speed Around the Track
The race officially kicked off the national NTT IndyCar Series that features the Indianapolis 500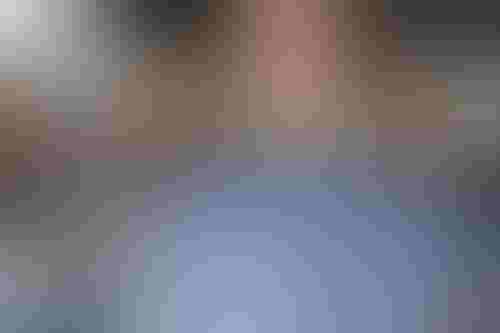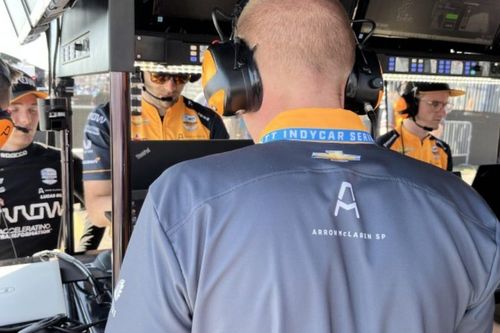 The race officially kicked off the national NTT IndyCar Series that features the Indianapolis 500
While cars raced at more than 100 mph around the track at the Firestone Grand Prix, sensors and connected technology were the highlight of the action behind the scenes. 
At the recent car race in St. Petersburg, Florida, the official opening of the national NTT IndyCar Series that features the well-known Indianapolis 500, the cars were mechanical but most everything else was digital, with lots of Internet of Things (IoT) technology.
Each car had a pit stop, where tires were rapidly changed — Firestone provided more than 1,400 race tires for the event, some of which can cost $1,000 each – and cars were fueled at high speed. 
Each pit stop also housed a screened tent where eight or more people sat in a circle, each wearing connected headsets and each focused on their own PC, where they track data being sent from their cars as they flew around the track.
All the race cars contained numerous sensors and information was captured via live radio streams, including speed, steering, gear action and many other activities.
For example, at the pit stop of Arrow McLaren, which had two cars in the race, the system tracked information from 150 channels, according to a member of the pit stop crew who spoke between races.
As soon as a race started, everyone in the tent was totally focused on their individual screen, with each tracking and documenting different sensor activities.
Figure 1: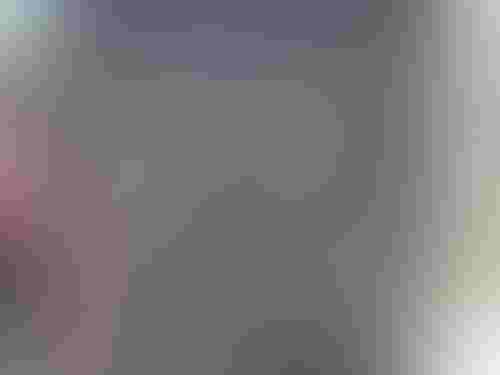 One car developed by Arrow McLaren was equipped with custom IoT capabilities that enabled live streaming and replay of telemetry, driver biometrics, environmental conditions and driver point-of-view video in real time.
"For us, speed is everything," McLaren Racing CEO Zak Brown told AI Business at a past AI Summit London. "Our car has 18,000 parts and over the course of about every six weeks of the season, we replace every single one of them." 
At the Andretti Autosport pit stop, there also were two crews, one that that managed the tire and fuel duties and one that managed the data, with both crews side by side, though the PC data crews didn't leave their seats nor spent much time even looking at the cars.
Andretti Autosport had two cars in the Grand Prix.
"We can track six of our cars at a time on the track," Max Bolin, system engineer at Andretti Autosport said at the race car company pit stop. "We monitor all our cars."
Figure 2: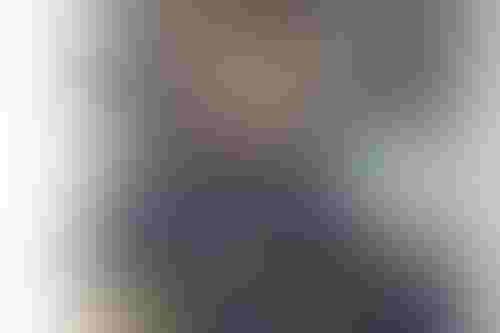 Max Bolin, system engineer at Andretti Autosport
Following the race, all the data was analyzed, which was where artificial intelligence came in, to make sense of so much data.
As the pit stop crews packed up, all the used tires were hauled away and cars were towed to their respective lots for post-race inspections. The tent PC crew packed up their laptops and big screens and headed to data analysis land.
This is the new world of racing.
This article first appeared in AI Business's sister publication IoT World Today . 
Keep up with the ever-evolving AI landscape
Unlock exclusive AI content by subscribing to our newsletter!!
You May Also Like
---