First AI-powered video-selfie authentication tool launches
First AI-powered video-selfie authentication tool launches
First AI-powered video-selfie authentication tool launches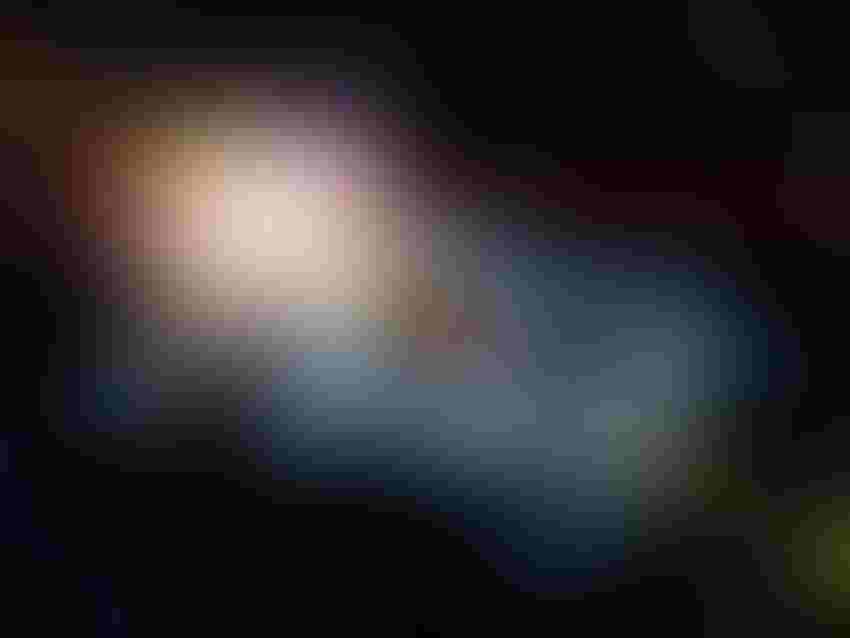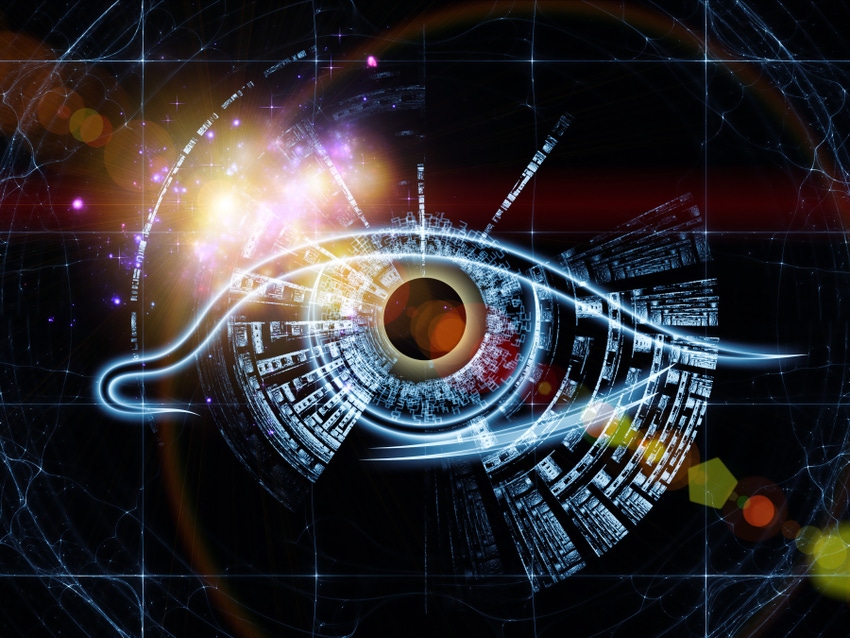 LONDON - Enterprises from across industries are set to benefit from the world's first AI-powered video authentication tool, announced yesterday by market-leading identity-as-a-service firm, Jumio.
Jumio Authentication will be the first product on the market to enable users to verify themselves during high-risk transactions, replacing passwords on all devices with AI and video-powered authentication. This is designed to enable anything from account logins and wire transfers to self check-in at hotels, unlocking doors on rental cars, and other security applications.
"As more of our important interactions move online, establishing trust digitally has become critical," says Stephen Stuut, CEO of Jumio. "Jumio is pioneering selfie-based authentication to allow businesses to leverage biometric user data captured during enrolment and re-verify that data in the future. With our new selfie-based authentication, users are not required to repeat the identity proofing process again - they just take a quick selfie - and as the digital chain of trust grows, so does the security level."
Past attempts at biometric authentication have been criticised for built-in vulnerabilities which have allowed fraudsters to fool online identity verification checks with spoofing attacks. Jumio argue that using AI-powered facial recognition in conjunction with video ensures the correct user is physically present. Their online identity verification suite captures and processes users' facial images from any 2D mobile device camera or webcam, and then reconstitutes these images to create a 3D face map with over 100 times more liveness data than a 2D photo. A user takes a photo of their ID and then takes a video selfie, which is instantaneously analysed via AI to determine they are a living human against the picture on the ID document. Additional video selfies are then leveraged for fast verification thereafter.
"Data breaches have put hundreds of millions of personal records and passwords into the hands of fraudsters, but biometric technology, especially face authentication, holds universal promise for solving our user access security challenges," said Kevin Alan Tussy, CEO of Facetec, providers of Jumio Authentication's 3D face authentication functionality.
"[Our product] ZoOm provides Jumio's customers with 3D face authentication [secure enough] to replace passwords, knowledge-based authentication, and even SMS-based two-factor authentication on over 10 billion supported devices."
Keep up with the ever-evolving AI landscape
Unlock exclusive AI content by subscribing to our newsletter.
You May Also Like
---