Ford and Argo AI unveil their latest self-driving test vehicle
Ford and Argo AI unveil their latest self-driving test vehicle
All-new LiDAR, higher resolution cameras, and more capable radar sensors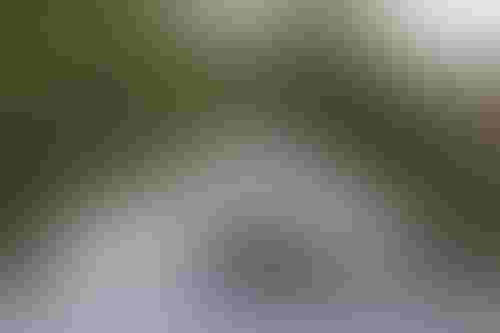 All-new LiDAR, higher resolution cameras, and more capable radar sensors
Ford and Argo AI have revealed specifications of their new, fourth-generation self-driving test vehicle.
The automotive giant has invested into, and paired up with, the Pittsburgh-based autonomous vehicle start-up with a view to having a commercial self-driving business within two years.
And the latest step down that road is a fresh round of testing with a new vehicle based on Ford's Escape hybrid SUV.
The fleet of Escape models will join around 100 existing test vehicles based on the Fusion hybrid, in locations across Austin, Detroit, Miami, Palo Alto (CA), Pittsburgh, and Washington, DC.
The self-driving Escapes feature what are being hailed by Ford as "the latest advancements in sensing and computing technology."
More of everything
John Davis, chief engineer at Ford Autonomous Vehicles, explained: "The systems we're incorporating into our newest test vehicles are "launch-intent" in terms of the components we believe will be needed to support commercialization.
"What this means is that with a well-defined architecture and platform in the Escape Hybrid, our team can continuously test and refine performance over the coming years to better prepare us for launch. Everything we learn while using them can be channelled directly into our self-driving service as soon as it starts serving customers."
The latest generation features numerous upgrades and improvements over previous test vehicles. These include even more advanced LiDAR, higher resolution cameras, and more capable radar sensors.
The all-new LiDAR with long-range sensing helps provide a 360-degree field of view, alongside new near-field cameras, and short-range LiDAR. These look ahead and to the side of the vehicle, while a rear-facing sensing suite keeps track of what's going on behind. The sensors are powered by an upgraded battery.
The advances help to improve detection of fixed and moving objects on all sides, including passing cars or cyclists in bike lanes.
There's also an improved cleaning system: forced air cleaning chambers surround camera lenses and LiDAR sensors, and extra spray nozzles have been added to ensure that dirt, debris and insects don't compromise the car's 'vision.'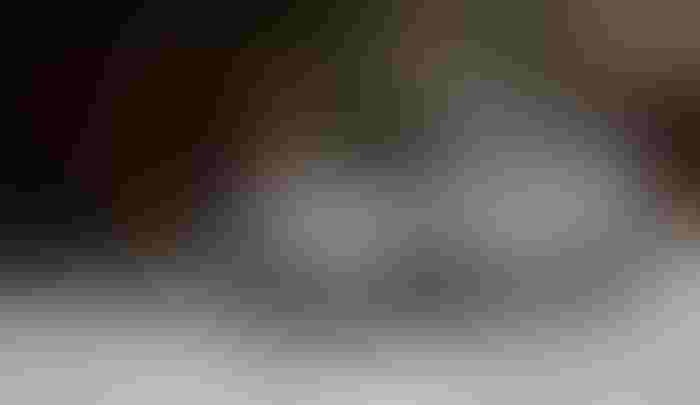 © Ford

Davis added: "With our fourth-generation test vehicle, we have everything we need from a vehicle to stand up our self-driving service. We're confident that we're on the path to launching a safe, reliable and affordable service."
Argo AI is jointly controlled by Ford and the Volkswagen Group following a $2.6 billion deal that was confirmed in June. The automotive companies are sharing development costs for autonomous tech, but competing to produce individual self-driving services.
Ford had initially planned to launch a commercial self-driving business by 2021, but the coronavirus pandemic caused it to delay the launch for another year.
Keep up with the ever-evolving AI landscape
Unlock exclusive AI content by subscribing to our newsletter!!
You May Also Like
---