Ford and Bosch showcase automated valet parking in Detroit
Ford and Bosch showcase automated valet parking in Detroit
Featuring sensors built into garage infrastructure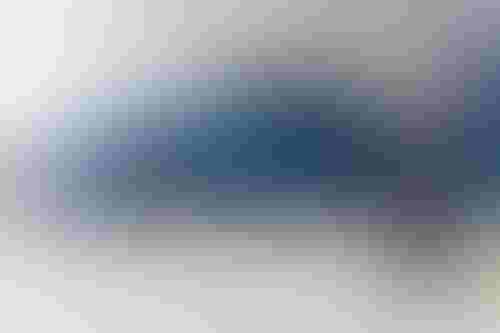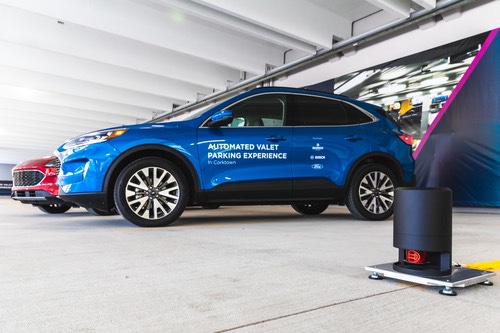 Featuring sensors built into garage infrastructure
It is one of the most frustrating experiences you can have behind the wheel – negotiating a tricky car park, driving in circles trying to find a space. But help could soon be at hand, if Ford and Bosch have their way.
The partners are showcasing an automated valet parking service at property developer Bedrock's Assembly Garage in Detroit, Michigan, where vehicles drive and park themselves.
The demonstration will be carried out by connected Ford Escape vehicles, using Bosch's intelligent sensors, and is the first of its kind to use a US infrastructure-based solution.
Smart car park
The vehicle-to-infrastructure communication sees the sensors recognise the vehicle and guide its parking manoeuvres, avoiding pedestrians and other hazards. If the sensors detect an object in the car's path, it will be stopped immediately.
Here's how it works: on arrival at the garage, the driver leaves the vehicle at a designated area and uses a smartphone app to start the automated process. A similar procedure is used when the driver wants to leave the garage; they simply return to the designated area, and request the return of their car through the app. This obviously removes the need to seek out the car in the car park, speeding up the process.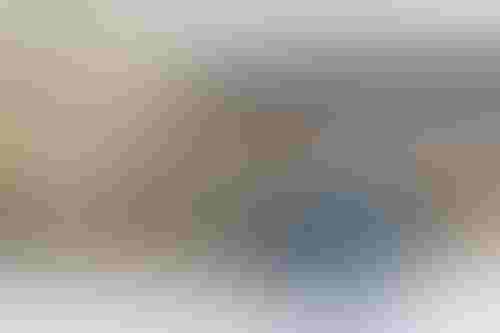 © Ford
The benefits of automated valet parking for garage owners are varied. The process is claimed to help optimize parking space, with 20 percent more vehicles able to fit into the same space conventional parking methods would require. In addition to parking, vehicles could also direct themselves to specific services, such as a charging point, or a car wash. The infrastructure can either be retro-fitted, or embedded into the construction of new garages to deliver maximum capacity.
The demonstration project will take place at Bedrock's Assembly Garage in the Corktown area of the city, the site of Ford's new innovation district. The auto giant hopes the area – in the shadow of Michigan's world-famous Central Station – will attract mobility innovators from across the globe to develop, test, and launch new transportation products, with a particular focus on an increasingly connected and autonomous future.
The automated valet parking tech will be on demonstration until the end of September. Ken Washington, chief technology officer at Ford, said: "We are continually searching for opportunities to expand our leading suite of Ford Co-Pilot360 driver-assist technologies and we believe automated valet parking technology holds great promise.
"Our work with Bosch and Bedrock also aligns with our vision for the future, which includes increasingly automated vehicles that are aware of their surroundings while requiring less on-board computing to help improve design, packaging and opportunity."
Keep up with the ever-evolving AI landscape
Unlock exclusive AI content by subscribing to our newsletter.
You May Also Like
---