Ford confirms new autonomous driving division
Ford confirms new autonomous driving division
Ford Next will be central to Ford's autonomous vision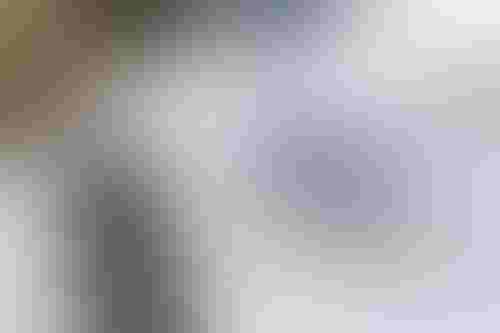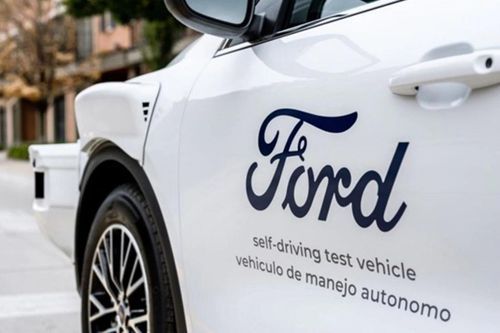 Ford Next will be central to Ford's autonomous vision
Ford has signaled its intent to increase its focus on autonomous vehicles with the formation of a specific division to enhance its development.
The unit was formed late last year as part of chief executive officer Jim Farley's ongoing effort to reshape the company and make it more agile, according to Bloomberg.
The new Ford Next, run by Franck Louis-Victor, a specialist in new businesses hired last year from Renault, will incorporate Ford Autonomous Vehicles LLC, first announced in 2018. Ford Next will be central to Ford's autonomous vision, with a stake in Argo AI, the start-up Ford is working alongside to develop self-driving vehicles. It will also be tasked with working with start-ups in other mobility services.
News of the creation of Ford Next is not a surprise given that earlier this year, Ford confirmed plans for significant restructuring by splitting its electric and internal combustion operations into two separate divisions, Ford Model e and Ford Blue. Ford has also formed Ford Pro to concentrate on vans and trucks.
As with the other new units, Ford Next will post its financial results in the company's earnings reports next year.
CEO Farley's hope is that by compartmentalizing Ford in this way, the division can more effectively compete with the likes of Alphabet's Waymo self-driving operation and Tesla to attract the tech talent required to drive the company forward in the autonomous arena.
He'd given notice of his vision last month when he told a conference sponsored by Wolfe Research, "You can't ask ICE [internal combustion engine] people to do certain things, it takes too long. Ford will ensure we have the right structure and talent in place to compete and win." And he added that future success meant a strategic rethink. "It requires different talent, different procurement strategies. And this difference is very important for us as a leadership team to get our heads around, which we have," Farley said. 
Commenting specifically on Ford Next, spokeswoman Jennifer Flake told Bloomberg, "This reflects a more nuanced rebranding and repositioning of an existing group, not creation of a new one or a significant structural shift. It's our approach to the business model. You use it to foster innovation, you use it to actually incubate new business ideas."
Ford has significant short-term ambitions that it hopes the new division will be able to help realize. Last summer, it announced plans to have a fleet of more than 1,000 semi-autonomous vehicles featuring AI Argo tech on public roads over the next five years via the Lyft ride-hailing service. After launching in Miami last year, Ford, Argo AI and Lyft have turned their attention to Austin in early 2022.
And the firm's BlueCruise hands-free tech is already available to use on designated sections of U.S. highways on the F-150 pick-up and Mustang Mach-E.
This article first appeared on IoT World Today. Subscribe to the newsletter to get the latest IoT news straight to your inbox.
Keep up with the ever-evolving AI landscape
Unlock exclusive AI content by subscribing to our newsletter!!
You May Also Like
---