Ford Pairs Up With Argo AI
Ford Pairs Up With Argo AI
Ford Pairs Up With Argo AI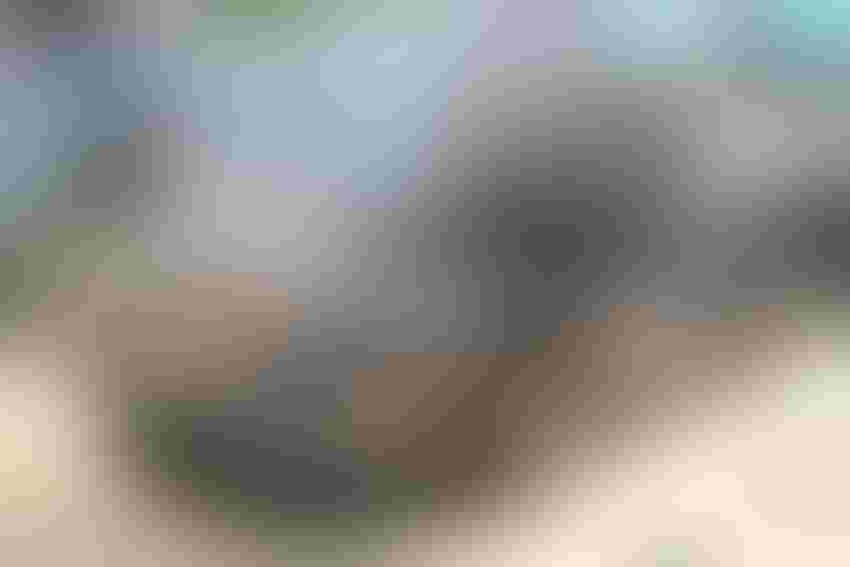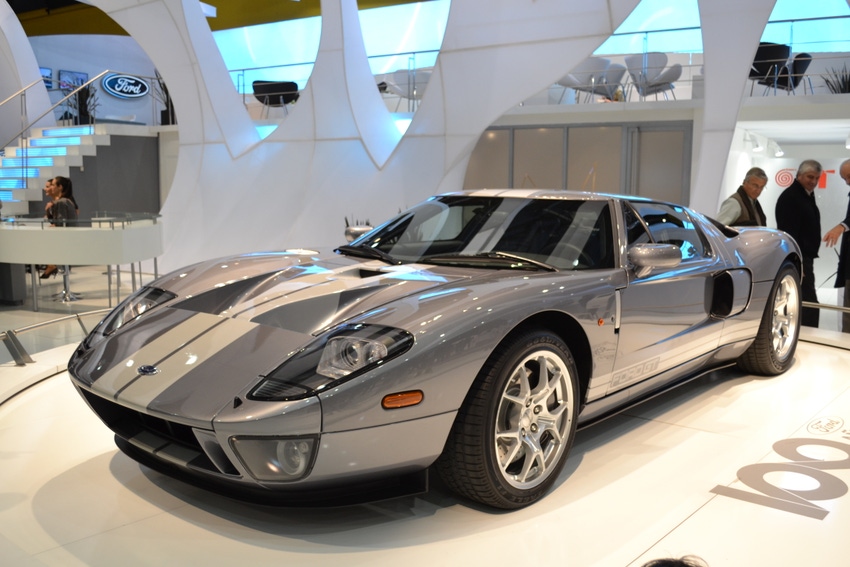 As part of Ford's move towards a future of autonomous vehicles, the car company giant has invested $1billion in Argo AI, an artificial intelligence start-up, that will work with developing self-driving cars due to arrive in 2021.
"The next decade will be defined by the automation of the automobile, and autonomous vehicles will have as significant an impact on society as Ford's moving assembly line did 100 years ago," said Mark Fields, Ford's president and CEO, MotorTrend writes in their feature.
"As Ford expands to be an auto and a mobility company, we believe that investing in Argo AI will create significant value for our shareholders by strengthening Ford's leadership in bringing self-driving vehicles to market in the near term and by creating technology that could be licensed to others in the future."
The main responsibility of Argo AI, will be to develop a virtual driver system for Ford's self-driving cars. Ford's already established team responsible for developing a virtual driver system, will be paired up with Argo AI, and is responsible for developing SAE level 4 self-driving cars.
"Ford, however, will continue to be in charge of developing vehicle platforms, systems integration, exterior and interior designs, manufacturing, and managing regulatory policies related to autonomous cars", the website writes.
In the first round, Ford's autonomous vehicle project will be the Argo AI's key initial focus, but they could potentially be open to license its self-driving technologies to other companies in the future.
This article was first published at: http://www.motortrend.com/news/ford-announces-investment-artificial-intelligence-company-argo-ai/
Keep up with the ever-evolving AI landscape
Unlock exclusive AI content by subscribing to our newsletter!!
You May Also Like
---