Forget David Hasselhoff – AI can save you from drowning
Forget David Hasselhoff – AI can save you from drowning
The new safety system monitors rip currents.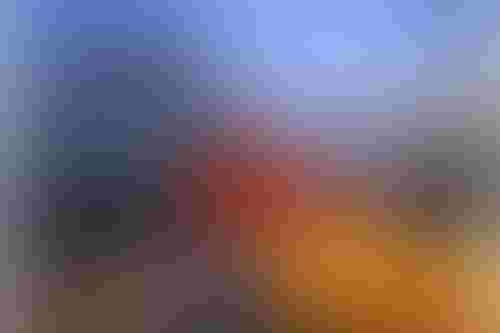 The new safety system monitors rip currents.
Surfers and swimmers in Kanagawa, Japan have a new protector of their beaches – but it's not Baywatch's David Hasselhoff.
The aptly named Japan Lifesaving Association – in collaboration with Chuo University – developed an AI system that monitors rip currents and warns of potential dangers to swimmers.
The AI-powered camera monitors the shore for potential rip currents. Should one be detected, the system would notify a lifeguard via a smartwatch.
The developers spent six months collecting rip current data to build the system, which was initially deployed at Yuigahama Beach, a popular surfing destination.
The beach, like hundreds of others across Japan, was closed due to the pandemic. But after a two-year hiatus, an influx of tourists is expected this summer.
"We hope people will enjoy a modern Yuigahama," Motohide Masuda, head of the Yuigahama Beach business association, told The Mainichi Shimbun daily in Japan.
The AI system was introduced as part of post-pandemic rejuvenation plans for local beaches – which also included improved access for wheelchair users and the introduction of biodegradable cutlery.
"We're taking a progressive approach that is barrier-free, safe and eco-friendly," Masuda added.
AI'll be ready
Rip currents can trap swimmers, potentially drowning them if they panic and attempt to swim against the current and become exhausted. Rip currents persistently occur on beaches facing the Pacific Ocean.
Rip currents caused over half of the drowning cases in Japan between 2003 and 2016. Figures from EndDrowning suggest that an average of 582 rip current drownings are recorded annually.
Data from the Japan Lifesaving Association suggest that the highest rate of drowning cases occurs among children aged five to 15 years. Since the 2011 Tsunami, Japanese authorities have sought to increase education about swimming and drowning.
Figure 1:
About the Authors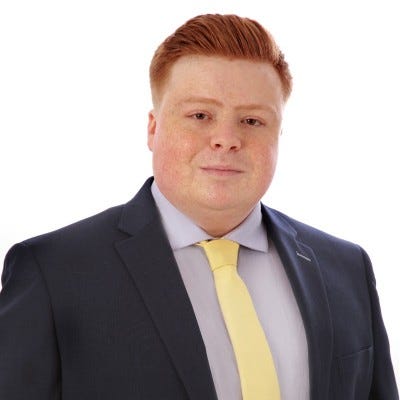 Get the newsletter
From automation advancements to policy announcements, stay ahead of the curve with the bi-weekly AI Business newsletter.