Futureproofing The Workplace Through AI
Futureproofing The Workplace Through AI
Futureproofing The Workplace Through AI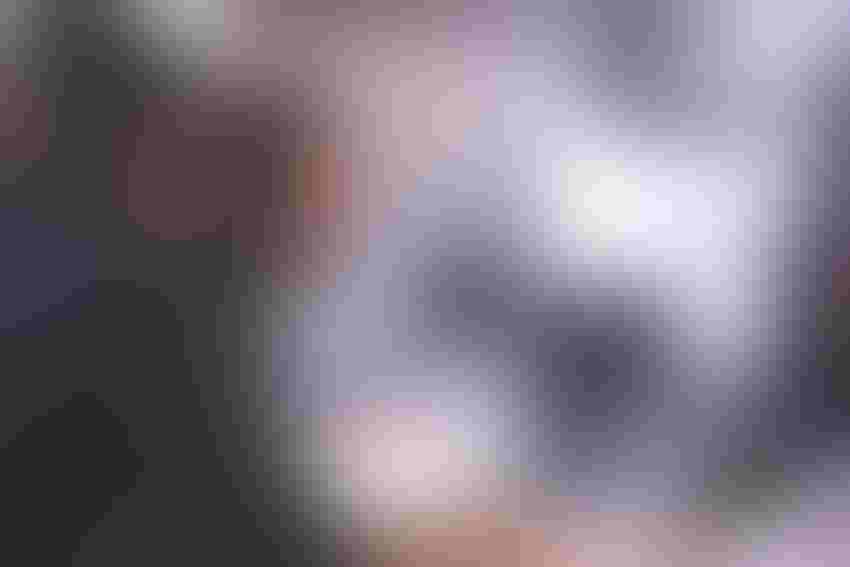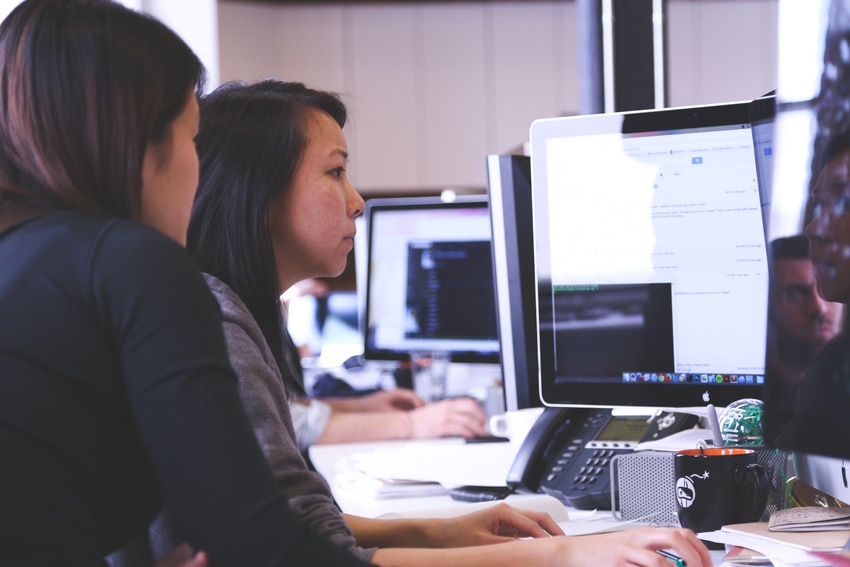 AI Business recently secured an interview with Dennis Curry, the Senior Director of Business Innovation Centre and R&D Europe, at Konica Minolta, aiming to understand how they are currently implementing artificial intelligence and how they plan to do so in the future.
[caption id="attachment_7290" align="alignleft" width="400"]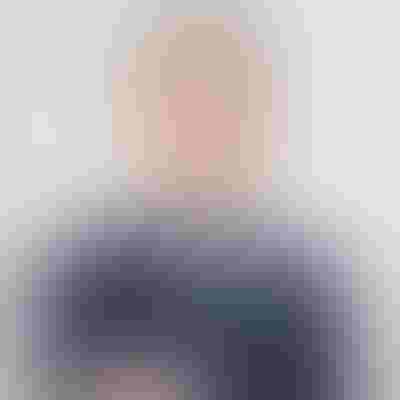 Dennis Curry, Senior Director of Business Innovation Centre and R&D Europe at Konica Minolta[/caption]
Artificial Intelligence was once seen as hype, however, businesses are quickly grasping the fact that this new technology is in fact the future, and one of the companies contributing to the advancement of AI is Konica Minolta, who incidentally are one of the Platinum Sponsors for the upcoming AI Summit in London, which is the foremost event covering AI in business. Konica Minolta's Senior Director of Business Innovation Centre and R&D Europe, Dennis Curry will keynote at the event, and freed up some time in his busy schedule to discuss with us how they are involved in the AI-space today, and how they plan to be going forward.
Future-proofing the workplace
One of Konica Minolta's key areas of focus in relation to AI is the workplace. Curry was keen to stress this point. "At Konica Minolta we are embracing the AI challenge with a focus on the context where most of our skills reside: the workplace of the future," he expressed.
"The emergence of AI, and advanced digital abstraction on this evolving environment, combined with deep learning technologies and new business models, is already enabling Konica Minolta to unleash an intuitive understanding of the world around us that will empower people to make better decisions about both their business and personal lives," explained Konica Minolta's Senior Director.
Curry reiterated this when he informed us that they "are committed to becoming the glue between cognitive computing, intelligent automation and other disciplines related to AI that deploy services and solutions for a more efficient working environment."
Konica Minolta just launched Workplace Hub in March, an "intelligent and connected edge platform for the workplace of the future," which will allow them to revolutionise the workplace. "The first step for Konica Minolta towards delivering systems that intuitively connect people, places and devices into a platform where information flows easily and IT support is accessible and manageable from a single place is Workplace Hub," stated Curry.
During the launch event in Berlin, Konica Minolta's CEO, Shoei Yamana, announced that Workplace Hub is, "a new enterprise IT solution that unifies all of an organisation's technology within a single centralised platform." Curry echoed Konica Minolta's CEO when he informed us that this product is, "designed to future-proof workplaces of every size as they work towards digital transformation."
AI augmenting the intelligence in the workplace
In addition to Workplace Hub, Konica Minolta is focused on developing other AI technologies that they believe will "enable organisations to make more insightful and impactful decisions in areas such as investments, business models, new products and services." Here, Curry is referring to the Cognitive Hub, which will use AI to learn, adapt, and as he put it during our conversation, "apply intelligent edge computing to AI and augment human intelligence to extend the network of human interfaces and enhance collaboration between individuals and teams."
Curry then claimed that Cognitive Hub will be "a nexus for clients' information flows within the digital workplace and provide augmented intelligence based services that are immediately and autonomously actionable." This promises to radically change the way companies operate internally, and it's a fascinating demonstration of how AI can improve a business' output and generally make things simpler and less time consuming. He finished by highlighting that Cognitive Hub, "acting both in the cloud and at the intelligent edge, will result in an almost ubiquitous AI that supports end-users in taking better decisions."
However, there are a number of companies using artificial intelligence technologies in similar ways to Konica Minolta, yet Curry informed us that what sets them apart from their competitors is their focus "on intelligence amplification (IA) applications for a middle ground." According to Curry, this approach is, "better suited to those working in teams and in collaboration planning in both SMEs and large enterprises."
Curry then stated that Konica Minolta envisages that their use of "AI and edge-based IoT solutions" will "augment the intelligence within the workplace of the future." When we asked him where he saw the company in five years' time, he answered that, "Konica Minolta will lead the way to a more efficient management of activities in working environments with the spread of a network of distributed intelligent devices such as Cognitive Hubs."
Developing truly empowering AI
AI is one of the most frequently used buzzwords of 2017, and Curry offered AI Business his thoughts on how the adoption of AI would evolve in 2017, stating that, "within the course of 2017, these applications will become more and more sophisticated, but it is within the next 3 to 5 years that the big shift will happen." He highlighted that, "as distributed computing and IoT capabilities will spread, standards and protocols will be defined and the landscape will be shaped for AI solutions to be reusable, scalable and more cost effective, so they will be commoditised very quickly."
Curry outlined what he believed are the key principles to building "truly empowering AI". Firstly, you need to "build AI platforms that are additionally based on the laws of complexity." Secondly, a business hoping to adopt AI should evolve their "existing cloud infrastructures to be more cortex-oriented." Finally, they should "use the Internet of Things (IoT) as a consistent platform to create an interface that could work like a digital membrane in our physical world."
Curry explained that by developing basic AI systems following these three principles, we will come "closer to the moment in which much more of our world can be better understood and even predicted, having optimised our capacity to be aware of the complexity of our world and our day-to-day activities."
Keep up with the ever-evolving AI landscape
Unlock exclusive AI content by subscribing to our newsletter!!
You May Also Like
---