GE Healthcare unveils AI tools to improve healthcare workflows
GE Healthcare unveils AI tools to improve healthcare workflows
Automatic syringe filing systems and position aids for laser-guided robotic arms among products introduced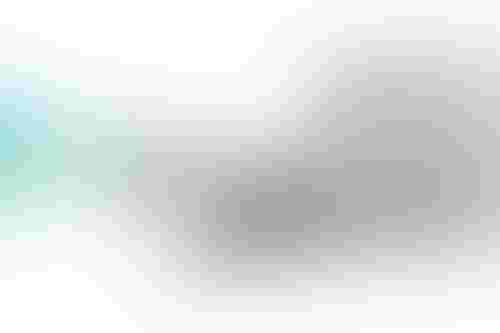 Automatic syringe filing systems and position aids for laser-guided robotic arms among products introduced
GE Healthcare has introduced a series of AI-enhanced tech products for use in healthcare, including algorithms embedded on a mobile X-ray device and an enterprise imaging option in the cloud.
The General Electric spinout unveiled 60 products at the recent Radiological Society of North America's (RSNA) 2021 Annual Meeting.
Among them was Critical Care Suite 2.0, a collection of AI algorithms embedded on a mobile X-ray device for case prioritization, automated measurements and quality control.
Another new product is Enterprise Imaging in the Cloud, a cloud-based system allowing users to gain access to the company's AI tools remotely.
"Our goal is to make healthcare more human by breaking down barriers so clinicians can work at the top of their game, healthcare systems can operate more efficiently and patients can get the best and most personalized care possible," said Kieran Murphy, president & CEO of GE Healthcare.
Algorithms to help monitor COVID patients on ventilators
Upon announcement, GE Healthcare said its new technologies will "empower clinicians with AI and analytics when, where and how they need it."
The company said it accelerated its AI innovations due to mounting pressure from the pandemic.
Of its new AI-related products, Critical Care Suite 2.0 has been trialed for the past year by clinicians caring for COVID-19 patients who required ventilation.
The algorithm suite was used to help healthcare teams assess Endotracheal Tube (ETT) placements of ventilated patients. It has now received full clearance from the Food and Drug Administration (FDA).
Enterprise Imaging in the Cloud gives users the ability to use GE Healthcare's tools, data and intelligent technology for visualization, diagnostics and workflow.
Users can also access third-party algorithms using the offering.
GE Healthcare also showed its Allia platform: an AI assistant for image-guided therapy procedures, which helps medical teams automatically position laser-guided robotic arms.
Allia also offers augmented reality (AR) support: in tandem use with tools like GE's Liver Assist Virtual Parenchymavi, a three-dimensional visualization software solution designed to provide AI-based virtual parenchymography to help clinicians simulate injections dynamically and perform liver embolization procedures.
"Healthcare is at a turning point and at GE Healthcare we are using our clinical expertise and know-how to deliver innovative technologies and solutions that help solve healthcare's most pressing problems, advance precision health and improve patient lives," Murphy said.
Machine learning partnership with Cambridge Uni to combat cancer
Prior to its product introductions, GE Healthcare announced it was joining forces with the University of Cambridge and Cambridge University Hospitals to create machine learning tools for cancer patient data.
The aim is to create a tool that will collate cancer patient data into a centralized location to allow for easier access for healthcare professionals.
The parties will initially collaborate on ovarian cancer in Cambridge, to expand the trial across the U.K. and beyond.
"Bringing these multiple data streams into a single interface could enable clinicians to make fast, informed and highly personalized treatment decisions throughout a patient's cancer care pathway," said Ben Newton, general manager of Oncology at GE Healthcare.
About the Author(s)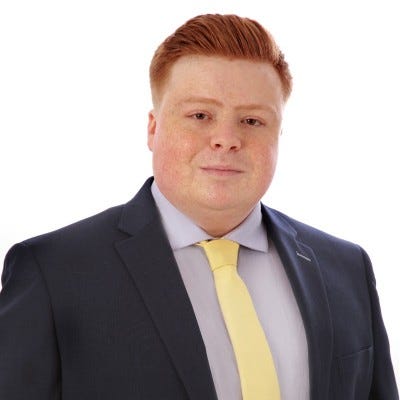 Stay Ahead of the Curve
Get the latest news, insights and real-world applications from the AI Business newsletter
You May Also Like
---