German Pharma Giant BioNTech Acquires AI Startup
German Pharma Giant BioNTech Acquires AI Startup
InstaDeep will bolster its AI drug discovery, immunotherapy plans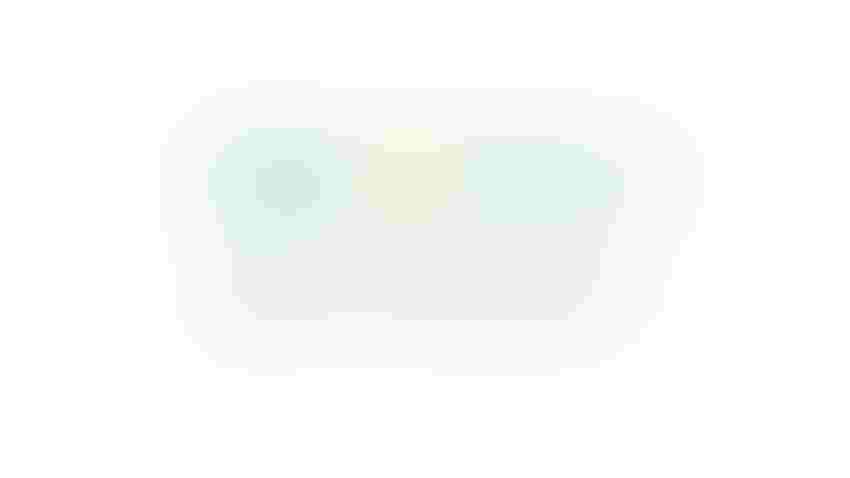 German pharmaceutical giant BioNTech is acquiring AI solutions startup InstaDeep in a deal worth up to $686 million in cash and incentives.
The acquisition supports BioNTech's AI drug discovery plans as well as development of next-generation immunotherapies and vaccines to combat diseases with "high unmet need."
InstaDeep develops customized AI decision-making systems for a swath of industries. Among its product lines is DeepChain, an AI-powered, cloud-native protein design platform.
After the acquisition closes in the first half of 2023, pending regulatory approval, InstaDeep expects to continue to serve clients across industries including transport and logistics, industrial and financial services.
"The acquisition of InstaDeep allows us to incorporate the rapidly evolving AI capabilities of the digital world into our technologies, research, drug discovery, manufacturing, and deployment processes," said BioNTech CEO and co-founder Ugur Sahin, in a statement.
BioNTech will pay 362 million pounds ($442 million) in cash up front to acquire the rest of the shares of InstaDeep it does not own. The deal will also see InstaDeep shareholders receive up to 200 million pounds ($244 million) in performance-based milestone payments.
Some 240 employees of London-based InstaDeep will join BioNTech. The startup also has offices in Paris, Tunis, Lagos, Dubai and Cape Town.
BioNTech backed InstaDeep in its series B round a year ago after working with the startup since 2019.
The pair have been involved in strategic collaborations and a joint AI Innovation Lab since November 2020, working to apply AI and ML tech to develop novel medicines to tackle a range of cancers and infectious diseases. BioNTech and InstaDeep have also previously jointly worked on an early warning system to detect and monitor high-risk COVID variants.
The startup has previously collaborated with the likes of Google, DeepMind, Nvidia and Intel as well.
Keep up with the ever-evolving AI landscape
Unlock exclusive AI content by subscribing to our newsletter!!
You May Also Like
---