GM's Cruise seeks commercial deployment of driverless EVs in the US
GM's Cruise seeks commercial deployment of driverless EVs in the US
GM and startup apply for approval from U.S. highway safety authorities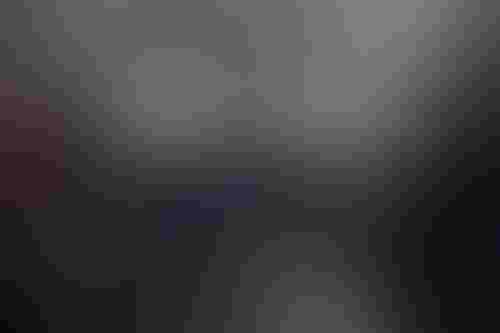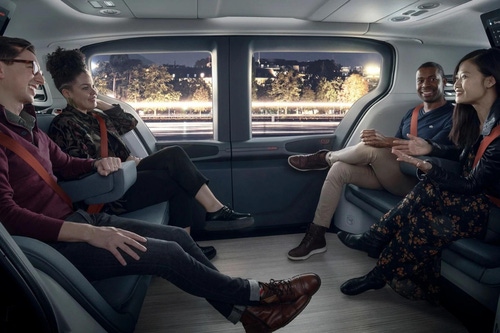 GM and startup apply for approval from U.S. highway safety authorities
Autonomous vehicle developer Cruise took a big step towards commercial deployment of its driverless Origin shuttle, asking U.S. transport authorities to greenlight the service.
The GM-backed startup petitioned the National Highway Traffic Safety Administration (NHTSA), arguing that its electric vehicle is safe for U.S. roads. Cruise said Origin was built to be driverless from the beginning – so it does not have human-centered features such as a steering wheel or sun visor.
The company claims its autonomous vehicles would expand mobility options for seniors, people who are blind or have low vision and "other communities that have traditionally faced barriers in access to reliable transportation."
Figure 1: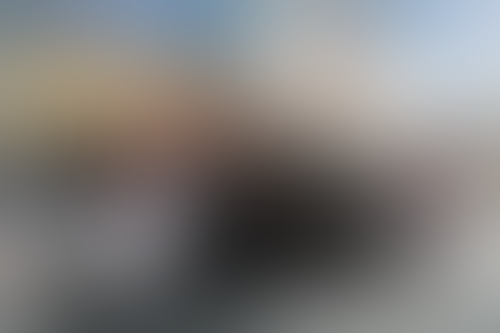 "Cruise has taken a big step toward our vision of a safer, more sustainable and accessible transportation future," said Rob Grant, Cruise senior vice president of government affairs and social impact, in a blog post.
He said that learnings from Origin can help the NHTSA develop AV standards, which needs to be informed by real-world data. "We believe this petition can help enable that outcome: learnings from the Origin, which is designed to improve overall road safety, can help inform the creation of new, updated regulations and standards."
In its filing, Cruise committed to build its vehicles in the U.S. at GM's Factory ZERO in Michigan, with production expected to begin in late 2022, according to Reuters.
Big-name backers
Cruise already operates AV taxi services in San Francisco but is not allowed to charge customers under the terms of its permit.
Its vehicles transport passengers without a driver on board. However, every ride requires a remote safety operator to oversee the journey. The mandated stipulation came shortly after a vehicle from Cruise rival Waymo got confused on a public road in Arizona, blocking traffic and driving away from the support team sent to retrieve it.
The Arizona-based AV developer has a group of large-name investors providing financial support.
Microsoft and GM are among its investors, with Walmart also investing having previously worked on a delivery pilot project in Phoenix, Arizona.
Honda is also a backer, with the companies testing vehicles near Tokyo last September.
Back in May last year, Cruise announced it would acquire rival Voyage.
Keep up with the ever-evolving AI landscape
Unlock exclusive AI content by subscribing to our newsletter!!
You May Also Like
---