Goodyear's New Spherical AI-Powered Tire Will Change the Way We Drive
Goodyear's New Spherical AI-Powered Tire Will Change the Way We Drive
Goodyear's New Spherical AI-Powered Tire Will Change the Way We Drive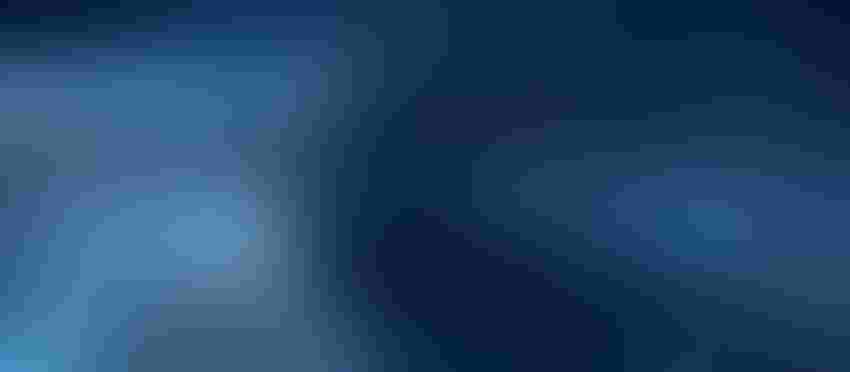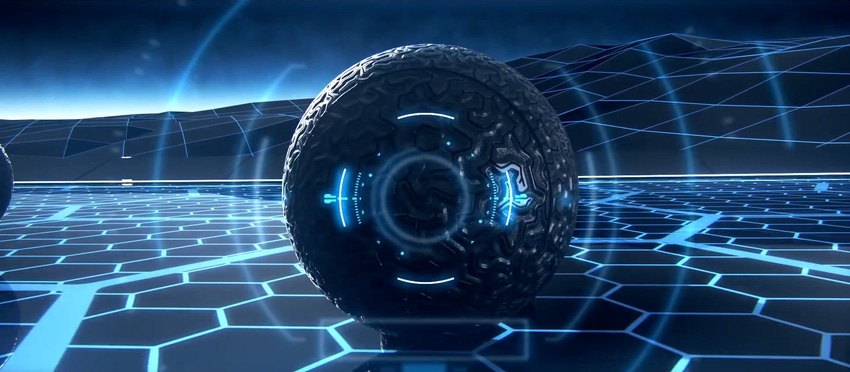 Goodyear's new concept spherical tire, the Eagle 360, uses artificial intelligence to drastically change the way we drive.
Goodyear's new concept tire, the Eagle 360, promises to radically change the way drive and our cars of the future. Goodyear also stated that the Eagle 360 will increase safety by reducing the likelihood of sliding from potential hazards, such as black ice or sudden obstacles, and will even allow our cars of the future to move sideways.
The new Eagle 360 tire looks and works a lot like BB-8 from Star Wars: The Force Awakens. The tire uses magnetic levitation, which will increase the passengers comfort, as well as reducing road noise. So expect a smooth, safe and quite drive. Their spherical design means that cars equipped with these tires will be incredibly manoeuvrable and will also allow for cars to easily park in tight spots, freeing up more parking spaces, which is good news for both drivers and city planners.
Speaking at the at the Geneva International Motor Show, president of Goodyear Europe, Middle East and Africa, Jean-Claude Kihn, said, "To safely navigate their surroundings, the autonomous vehicles of the future will need to learn to cope with the millions of possible unknowns we face in every day driving scenarios. To do so they will need access to data and the ability to learn and adapt."
Goodyear stated, via The Daily Mail, "Combined with a bionic skin and morphing tread, the Eagle 360 Urban has the ability to put knowledge into practice." The bionic skin is also equipped with a sensor network, a form of AI, that allows the tire to gather information from its surroundings and road conditions to work out the safest way to proceed. The Eagle 360 is a game-changer in the tire industry. We've been used to the same old tires for a while now. It's exciting to see such a radical design and the use of AI technology incorporated in something as rudimentary as a car tire.
You can get a closer look at the Eagle 360 concept tire in the video below.
Keep up with the ever-evolving AI landscape
Unlock exclusive AI content by subscribing to our newsletter!!
You May Also Like
---