Google to invest $9.5 billion in US data centers, offices
Google to invest $9.5 billion in US data centers, offices
Move comes as data volumes explode, driving demand for cloud services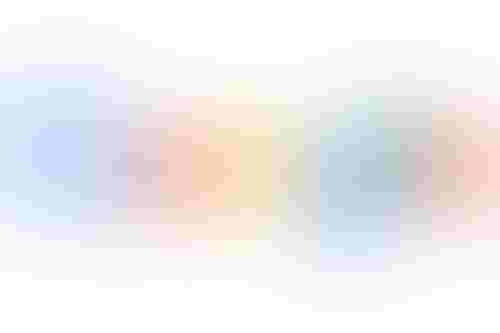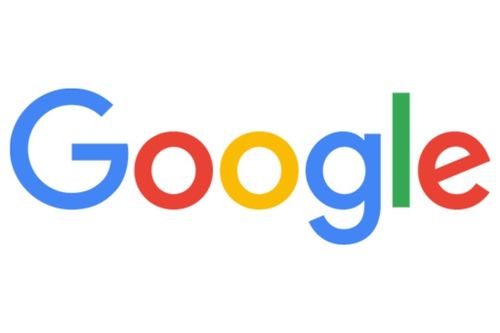 Move comes as data volumes explode, driving demand for cloud services
Google is investing $9.5 billion this year in U.S. data centers and offices, mainly focused on the southern and western regions of the country.
The tech giant is building or expanding 23 offices and 14 data centers in Georgia, Texas, Tennessee, Virginia, Oklahoma, Iowa, Nebraska, New York, Pennsylvania, Massachusetts, Nevada, Colorado, California, Oregon and Washington.
The initiative is expected to create 12,000 new, full-time Google jobs, said Alphabet and Google CEO Sundar Pichai in a blog.
Over the last five years, the company has invested more than $37 billion in its offices and data centers in 26 states, creating more than 40,000 full-time jobs, he said. This is on top of the $40 billion poured into research and development in the U.S. for 2020 and 2021.
"Our investments in data centers will continue to power the digital tools and services that help people and businesses thrive," Pichai said.
Google is aiming for its offices and data centers to use carbon-free energy 24/7 by 2030.
Figure 1: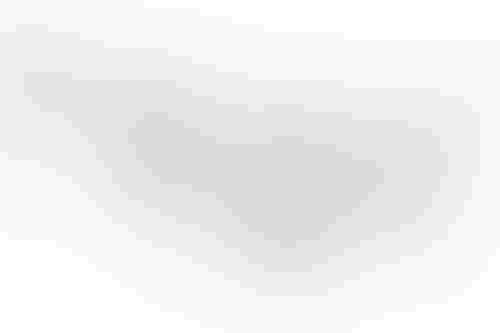 "We certainly have been tracking Google's investment in data center buildout in the U.S. and across the globe," said Vlad Galabov, head of the cloud and data center research practice at sister research firm Omdia.
"Google's investment is comparable to that of Amazon, Microsoft and Meta. Those four hyperscale cloud service providers significantly ramped their investment in 2020 following a surge in demand for their services and since then we have seen no sign of them slowing down," Galabov said.
"We think the COVID-19 pandemic permanently changed the way we do business, communicated with one another, entertain our families, and learn. Our lives became more digital than ever and we are keeping them that way," Galabov explained.
Roy Illsley, Omdia chief analyst of enterprise IT, said the pandemic has motivated enterprises to switch to the cloud. At the end of 2020, 50% of all workloads were in the public cloud compared to 25% in 2019, according to Omdia data. The figure now stands at 44%.
"We are also seeing Google invest in more new data centers in EMEA – they will more than double the number by 2025," Illsley added. "This, I think, is partly why we are seeing the investment, as well as the impact of the sustainability movement, with Google being the most advanced in terms of reducing its carbon emissions."
Keep up with the ever-evolving AI landscape
Unlock exclusive AI content by subscribing to our newsletter!!
You May Also Like
---