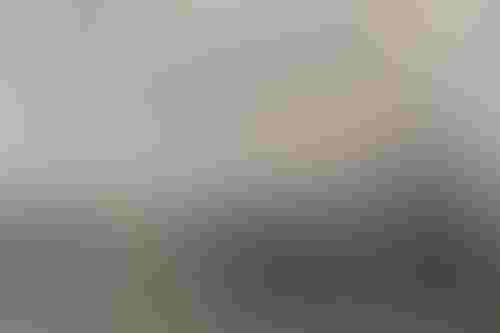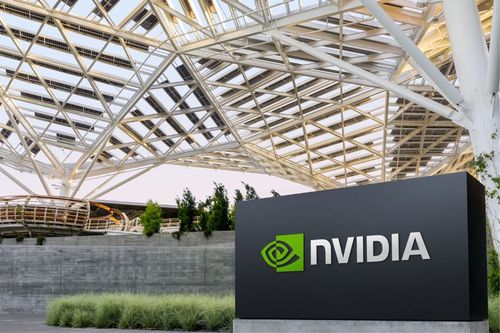 PassiveLogic's platform uses digital twins to cut emissions and costs.
Nvidia has announced a $15 million investment from its venture investment arm NVentures into building automation company PassiveLogic.
PassiveLogic's software platform was designed to allow building industry specialists – such as architects, engineers and contractors – to automate construction processes and establish digital twins to reduce cost, time and environmental impact of operations. 
The system uses Quantum digital twin technology to create virtual copies of operational assets and on-site autonomous systems, allowing users to gain better insight into problems, thereby also allowing them to solve these issues more rapidly.
"To solve complex, compute-intensive problems like autonomous systems we created the first 'industrial-grade AI' platform," said Troy Harvey, PassiveLogic CEO. "[This] takes us beyond research-centric deep learning, enabling compile-time, type checked, heterogeneous models that we can deliver into the hands of regular people."
The company also has a "Hive" control platform in its product pipeline, a system that the team describes as a "brain for buildings"; combining all sensors and IoT equipment at a site into a single platform. PassiveLogic says the platform is easy to use as it's designed to be simple for workers to use without prior training.  
Under the latest investment, Nvidia will also partner with PassiveLogic on its digital twin technology to help drive down emissions and costs in the construction industry. 
"Buildings use 41% of the world's energy," said Harvey. "To make these buildings more efficient, we built a technology stack that generalizes autonomous control, making it usable for the folks applying these technologies every day."
This article first appeared in sister publication IoT World Today.
Related stories:
5 takeaways from the Nvidia GTC 2022 conference
Nvidia GTC 2022: AI to revolutionize gaming GTC 2022: Nvidia's first SaaS offering and Omniverse updates GTC 2022: Nvidia unveils industrial-grade edge AI computing platform GTC 2022: Nvidia launches large language model tools GTC 2022: Nvidia, Booz Allen launch AI-enabled cybersecurity platform
Keep up with the ever-evolving AI landscape
Unlock exclusive AI content by subscribing to our newsletter!!
You May Also Like
---