H2O.ai announces Intel collaboration to drive enterprise AI transformation
H2O.ai announces Intel collaboration to drive enterprise AI transformation
H2O.ai announces Intel collaboration to drive enterprise AI transformation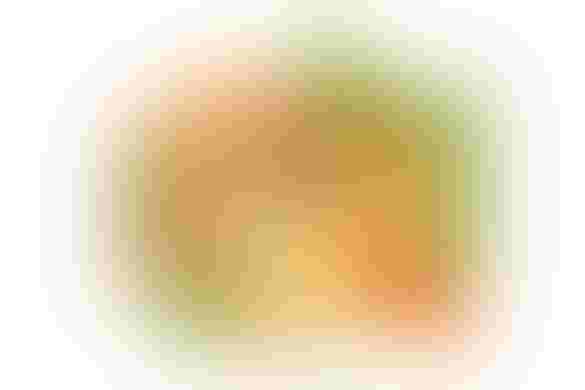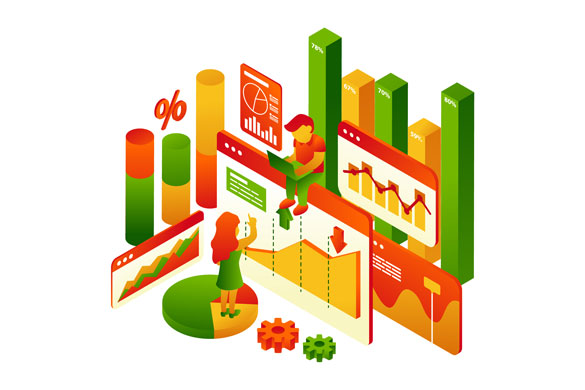 MOUNTAIN VIEW, CA - H2O.ai, a leader in open source AI, today announced a strategic collaboration with Intel to accelerate AI adoption in the enterprise.
The partnership will see both companies work on Project Blue Danube, a co-innovation project which aims to accelerate the H2O.ai platform using Intel platforms. The two companies will also partner around community and ecosystem growth, advancing data science education through the Intel AI academy, and supporting developer efforts to integrate AI into mainstream analytics workflows to deliver compelling TCO, performance, and simplicity.
The combination of H2O's machine learning platform and Intel Xeon Scalable processors aims to allow enterprise organizations to quickly generate the insights necessary to make critical business decisions quickly.
Sri Ambati, CEO and founder at H2O.ai, said: "We are excited to announce our work with Intel on Project Blue Danube to bring the benefits of fast H2O machine learning algorithms and H2O Driverless AI on Intel architecture. Our mission to democratize AI focuses us on making AI accessible to all and faster, cheaper and easier while bringing those wins on industry-standard platforms in the data centers. Benefits from these innovations will unlock wins for customers and the ecosystem allowing them to adopt AI rapidly."
The details of Project Blue Danube will be unveiled in spring 2019, but H2O say that it will enable enterprises to create highly scalable, high performance data science platforms to accelerate their data science workflows.
"Intel is breaking barriers between AI models and enterprise-scale deployments for companies of all sizes, revolutionizing how organizations work and maximize the value of their data," added Lisa Davis, VP and GM of Intel's Digital Transformation & Scale Solutions, Enterprise & Government, Data Center Group. "H2O.ai provides enterprise organizations with AI solutions optimized for Intel architecture, enabling automatic machine learning with H2O Driverless AI to rapidly process data and gain the insight necessary to make critical business decisions."
Source: H2O.ai
Keep up with the ever-evolving AI landscape
Unlock exclusive AI content by subscribing to our newsletter!!
You May Also Like
---