Here Comes Apple's Mixed Reality Headset
Here Comes Apple's Mixed Reality Headset
Apple joins the AR fray even as CEO Tim Cook is cool on the metaverse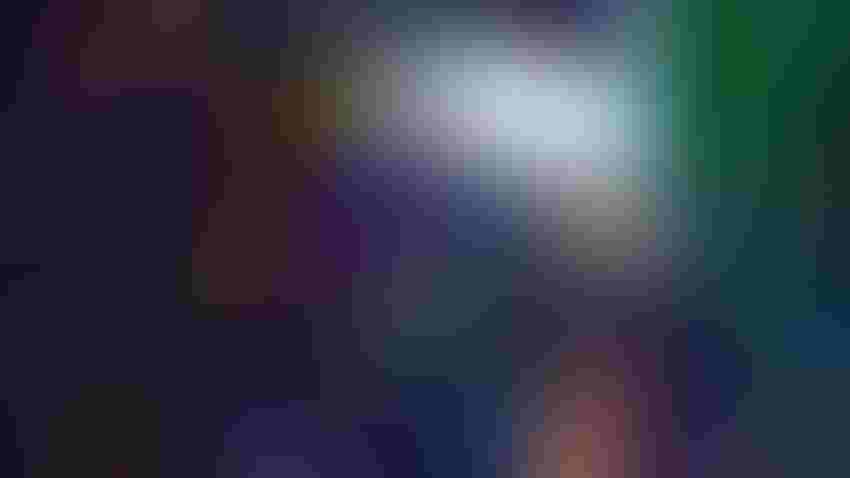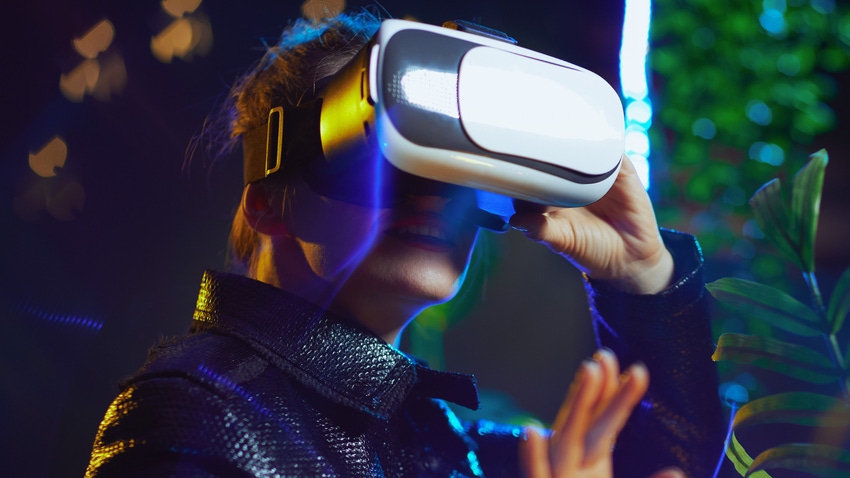 Apple reportedly is set to unveil its long anticipated mixed reality headset that blends the physical and digital worlds − despite CEO Tim Cook throwing shade at the concept of the metaverse.
Last October, Cook told Dutch news outlet Bright that "I always think it's important that people understand what something is and I'm not really sure the average person can tell you what the metaverse is."
But according to Bloomberg, Apple plans to unveil its own mixed or augmented reality headset in the spring ahead of its Worldwide Developers Conference in June. Cook is bullish about AR rather than the metaverse, which is often depicted as immersive virtual worlds even though it includes AR.
"We are really going to look back and think how we once lived without AR," Cook told Bright. An example of AR is a shopper superimposing a digital image of a sofa into an actual living room to see how it would look.
The Apple headset is expected to retail between $2,000 and $3,000 and will feature its M2 chip, Apple's Arm-based system on a chip built for Mac and iPad. It boasts a high-resolution display, which Meta had prioritized for its next-gen VR/AR headsets before the release of the Meta Quest Pro.
No official name has been given for Apple's headset, although the company tried to secure trademarks for Reality One and Reality Pro. Further evidence saw reference to 'realityOS' in several Apple GitHub repositories and App Store upload logs.
Another earlier hint towards Apple's mixed reality intentions could be seen in GAUDI – an AI model released last August that can generate 3D scenes from text prompts – and redraws the scene from any angle. GAUDI could theoretically be used to generate scenes for mixed-reality settings.
Keep up with the ever-evolving AI landscape
Unlock exclusive AI content by subscribing to our newsletter.
You May Also Like
---