Here's our first look at Bixby running on Samsung's Galaxy S8 phones
Here's our first look at Bixby running on Samsung's Galaxy S8 phones
Here's our first look at Bixby running on Samsung's Galaxy S8 phones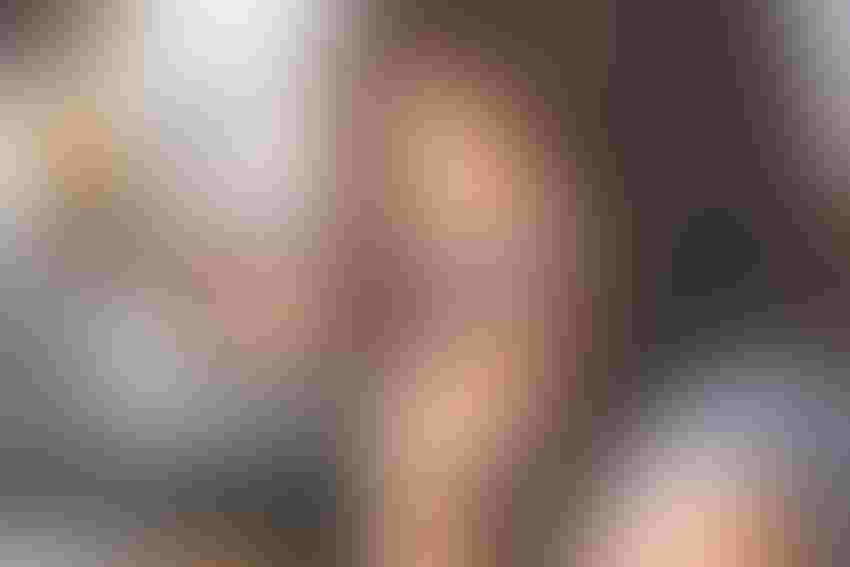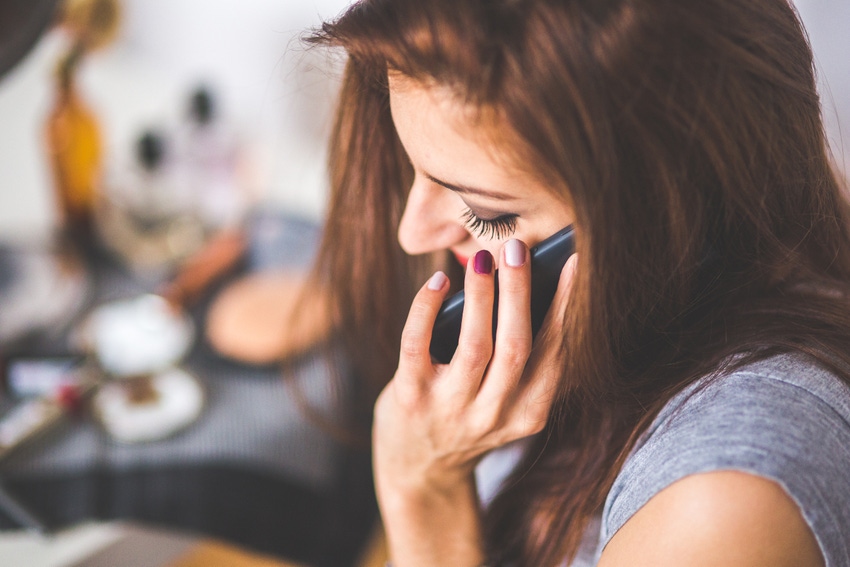 Samsung has unveiled their new Galaxy S8 and S8+ phones, and they've been fitted with their very own AI assistant, Bixby, which promises to be the world's most advanced virtual assistant.
After the rather catastrophic launch of Samsung's Note 7s, everything's riding on the release of their new phones, the Galaxy S8 and S8+, going smoothly. However, they certainly haven't made it easy for themselves by adding one of the most advanced AI assistants we've ever seen on a phone, Bixby, and removing the home button to allow for a bigger screen, which they are calling the 'Infinity Display'. Interestingly enough, despite having larger screens, the S8 and S8 and S8+s are smaller than their respective predecessors thanks to the removal of said button.
Apple came under quite a bit of criticism when they released the iPhone 7 and 7 Plus without headphone jacks. Samsung has been listening to this, and decided to stick with the favoured headphone connector as opposed to going all wireless. One of the big selling points of the S8 and S8+ is Bixby, which was developed by some of the people behind Apple's Siri, yet Samsung believes it's taking AI assistants far beyond what anyone else in the industry has done.
Bixby is activated via a side button on the phone, which allowed for the design team at Samsung to remove the home button and in turn increase the phones screen size. The Bixby button, which is what it'll inevitably be referred to as, will allow for 10 built-in apps, including a photo gallery, messages and weather, to be controlled by the virtual assistant.
Samsung has promised that Bixby is "context-aware", which means that users will be able to ask follow-up questions, and actually have a conversation with their AI assistants.Google Assistant can do this to a point, but Bixby promises to be even better. Samsung's Galaxy S8 and S8+ advert also claimed that their virtual assistant, "gets smarter and more intuitive with every use."
However, Samsung doesn't believe that their customers will start using Bixby for everything. They expect people to use a combination of voice commands and physical controls to operate their phones. For instance, you'll ask Bixby to show you some photos from the previous day, then you'll select the ones you like the most yourself, and will then command Bixby to send the photos you've selected in a message.
[caption id="attachment_7207" align="aligncenter" width="1100"]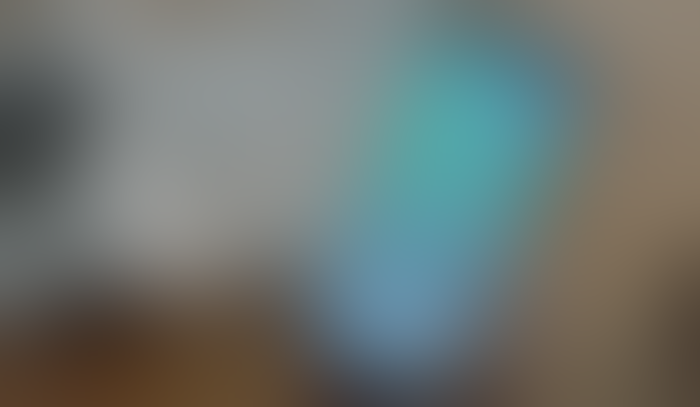 Bixby will only recognise US and Korean voices at launch.[/caption]
Another one of Bixby's tricks is that it can recognise images and offer you information on what it's looking at, which is an advanced form of AI that no other virtual assistant is able to replicate at the moment. The software can recognise a wine bottle, or a landmark, and give you more about the object in question.
At the moment, Bixby can be used with Google Play Music, yet Samsung is keen to get their AI assistant working with more third-party apps in the future. However, they didn't give any details as to who they are looking to partner with.
Unfortunately, those of you who aren't Korean or American, will have to wait a while before Bixby is available in your languages. At launch, Bixby only recognises US and Korean voices, yet Samsung promised that it'll be able to recognise more voices in different languages later this year, but they didn't explicitly say when.
Keep up with the ever-evolving AI landscape
Unlock exclusive AI content by subscribing to our newsletter!!
You May Also Like
---