Honda Legend is the world's first Level 3 certified autonomous car
Honda Legend is the world's first Level 3 certified autonomous car
Sales will be limited, with only 100 Legends being made available for lease at a price in the region of 11 million yen (around $102,000)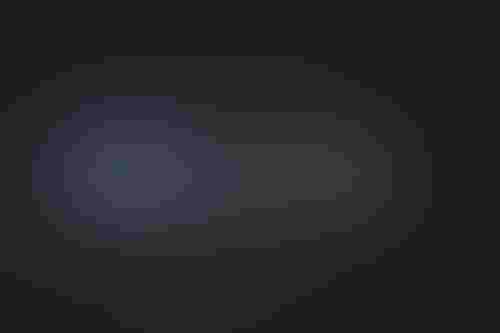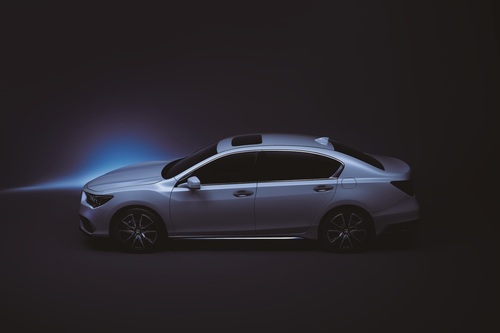 The race to deliver the world's first fully autonomous car to be approved by the regulators has taken another significant step forward with the launch of a new Honda Legend in Japan.
The partially self-driving Legend Hybrid EX is the first car in the world to be made available with automation tech certified to Level 3.
Sales will be limited, with only 100 Legends being made available for lease at a price in the region of 11 million yen (around $102,000).
But the news is a major breakthrough, with the Legend's tech claiming to help eliminate the potential for accidents caused by human error.
Level 3 autonomy, as classified by the Society of Automotive Engineers, is considered 'conditional automation'. This essentially means that the car is capable of driving itself in certain scenarios, but a human driver must be ready to intervene as and when required.
First of many
The Legend Hybrid EX is equipped with what Honda calls SENSING Elite technology. This embraces a raft of features designed to make life easier for the driver.
The flagship one is the Traffic Jam Pilot, which allows the Legend's automated driving system to take control of the vehicle under specific conditions, such as when it is in congested traffic on an expressway.
A combination of 3D high-definition maps, a navigation system, and external sensors are all used to control the vehicle. At the same time, the human driver is monitored inside the vehicle through a camera.
Based on all this information, the electronic control unit is able to accelerate, brake and steer the Legend, allowing the driver to take their hands off the wheel. The system is highly sophisticated and can even allow lane changes and overtaking man oeuvres in certain conditions.
While the vehicle is under the control of the system, the driver can relax by watching TV or a DVD on the navigation screen, helping reduce fatigue and in turn, Honda claims, boosting safety.
But if a driver gets too relaxed and the monitoring system detects they are not responsive to requests to hand over control – via alarms and vibration through the seatbelt – it can bring the Legend to a stop by changing lanes and moving to the side of the road. Other vehicles will be alerted by use of hazard lights and the horn.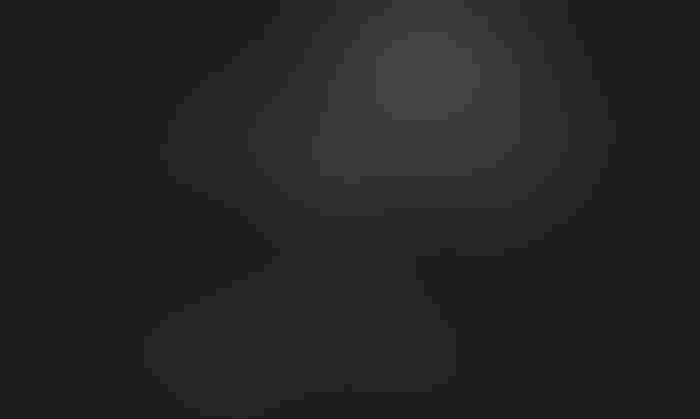 The new Legend Hybrid EX interior, with the blue lights indicating that the driver can relax. The lights change to amber when driver attention is required. © Honda
Honda says the system has undergone extensive testing, with simulations of approximately 10 million possible real-world scenarios during development, and 800,000 miles of tests on expressways.
The Japanese Ministry of Land, Infrastructure, Transport and Tourism certified the tech earlier this week – a significant hurdle for Honda to negotiate. Previous attempts to introduce Level 3 tech have hit problems at the regulatory stage.
Keep up with the ever-evolving AI landscape
Unlock exclusive AI content by subscribing to our newsletter.
You May Also Like
---