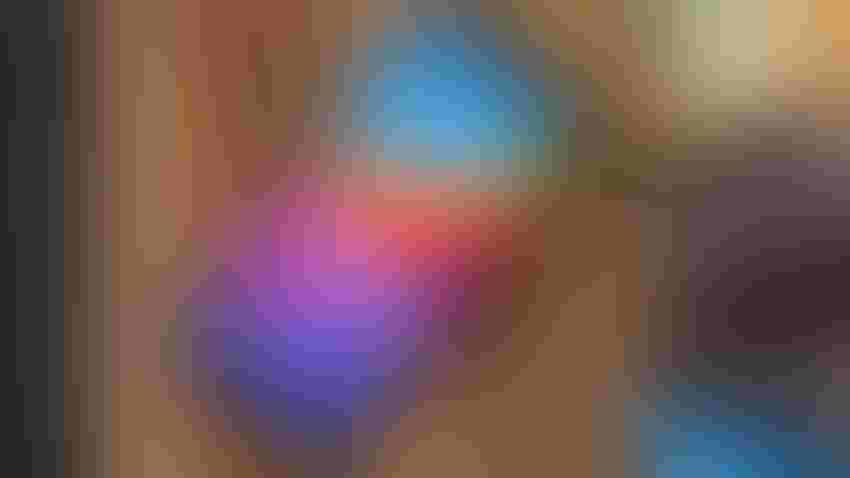 By Ciarán Daly
HONG KONG - Artificial intelligence technologies are penetrating consumer markets faster than ever before. Now, in a world first, Chinese tech giant Honor has brought an AI-powered smartphone to the market - and it's poised to accelerate adoption of this groundbreaking technology.
Honor, an independent sub-division of Huawei, first announced the flagship Honor View10 back in December of 2017. Billed as a lightning-fast consumer smartphone, there's much more going on under the skin of the View10 than is immediately obvious. The View10's Kirin 970 processor is integrated with a dedicated neural network processing unit (NPU) to deliver AI features and performance that the company claims 'far surpasses' any CPU or GPU-powered architecture. This, Honor claim, translates to up to 25 times better performance and 50 times greater efficiency - and a whole host of AI features to boot.
To find out more about why a smartphone with dedicated AI hardware is a significant milestone, we caught up with Xiong Junmin, Vice President of Honor.
Smartphones can bridge the gap between AI and the IoT
[caption id="attachment_10975" align="aligncenter" width="650"]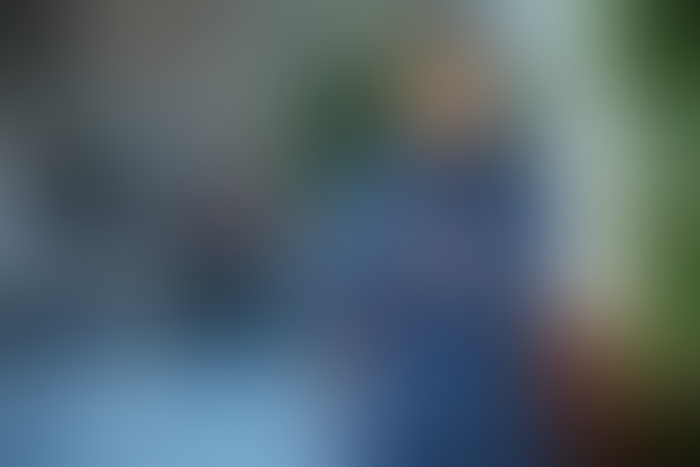 Xiong Junmin, Vice President of Honor[/caption]
Traditionally, a lack of processing firepower on many mobile devices has limited the ability of developers to bring AI apps to market. Part of the reason Honor equipped the View10 with an NPU was to boost overall performance, but also to enable AI apps to run data locally at a higher speed. As a result, AI apps can adopt more complicated algorithms to produce better results thanks to the performance boost - and developers can ultimately bring better experiences to mobile users.
"Neural networks and deep learning represent a new computing model unlike anything in the past. They provide an upgrade to computing power, and helps us to resolve problems that we were unable to solve using traditional algorithms," Junmin says. "There are many areas where it offers clear value, including across many visual, audio, and behavioural applications. For example, the Honor View10 can recognize whether you are taking photos of people, plants, or food, and optimize camera settings in a blink of an eye. The same usage model can be adopted by security cameras to safeguard properties or other IoT devices."
With so many smart home applications being controlled by smartphones, the thin line between mobile devices and the IoT is increasingly blurred. Honor's smartphones are equipped with a huge range of IoT sensors, which can detect proximity, ambient light, compass directions, and much more. The View10 is also able to acquire various kinds of data from the surrounding environment and provide that information to IoT applications using its connectivity and processing capabilities. Plus, as smartphone sensor technology becomes more sophisticated, devices have easy access to an increasingly wealth of data - making them the perfect conduit for machine learning advances.
"The IoT in today's society means that everything and everyone is connected - and the smartphone is the most popular technology product today. It's not only the device that generates the most personal data, but is also the main point of Internet access for many users. As the device which is closest to people, the smartphone becomes a perfect intelligence device for data access and connectivity," Jumnin argues.
"Machine learning really is the most effective way for converting a wide variety of sensor data into information comprehensible to humans - and the Kirin 970 NPU chipsets can better serve the massive data processing demands those IoT sensors produce.Moreover, IoT devices are smaller and lighter and don't have keyboards or touchscreens like PCs and smartphones. We need new ways for people to interact with IoT devices naturally, be it voice, hand movement, or other interactive means - and these need the support of machine learning technology."
[caption id="attachment_10981" align="aligncenter" width="600"]
Richard Yu, CEO Huawei Consumer Business Group, with the Kirin 970 chipset[/caption]
Challenges and priorities: Honor's advice for businesses
Data security is a hotter topic than ever, and the way companies take responsibility for consumer data even moreso. Moving forward, businesses really must strike a fine balance between leveraging data for better products and services, and protecting consumer personal information. This is one benefit of including a neural network processing unit onboard the phone: the AI processes all data in-house, rather than shipping it out to the cloud.
Perhaps wary of regulators, Honor, like many other vendor firms, is looking hard at technological solutions to data security. "With the increasing amount of data and connections brought by the IoT, data security remains a big challenge - but it's certainly not insurmountable," says Jumnin. "In addition to laws, government regulations, and the self-discipline of the industry, Honor as a high-tech Internet company is also actively exploring technical measures to protect the data of its users. The industry is also applying new technologies such as blockchain, differential privacy, and homomorphic encryption to better protect user data security."
As businesses look at introducing AI capabilities into their own products and services - be they smartphones, home IoT devices, or mobile apps - Jumnin believes hardware constraints should be of core concern. This is reflected by Huawei's commitment to an open AI platform for developers. "Firstly, people need to understand that AI is an ecosystem. For hardware developers, enhancing the performance should be their primary objective. Performance is the bottleneck. The most effective way to boost performance is to improve the chipsets, and the most effective way to improve the chipsets is to build a dedicated neural network processing unit. This is a widely shared consensus in the industry."
"Secondly, while improving performance, it is also important to make the capabilities available to more developers and promote diversified business models with the full use of enhanced performance and data flow. Compared to traditional CPUs, Kirin 970's NPU delivers up to 25-50 times increases in performance and efficiency respectively, making Honor View10 the first truly AI-powered smartphone. We believe that the IoT is an open network by nature, so besides doing our own things well, we need to maintain an open-minded attitude. That, I believe, is the right thing to do."
Edge AI processors are becoming increasingly vital to the future of the IoT and AI. We can't wait to see how they'll be used in the future.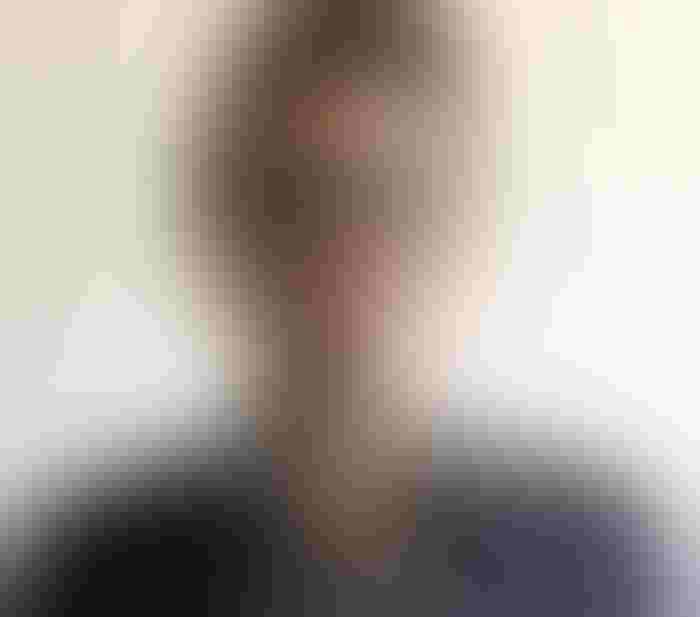 Based in London, Ciarán Daly is the Editor-in-Chief of AIBusiness.com, covering the critical issues, debates, and real-world use cases surrounding artificial intelligence - for executives, technologists, and enthusiasts alike. Reach him via email here.
Keep up with the ever-evolving AI landscape
Unlock exclusive AI content by subscribing to our newsletter!!
You May Also Like
---