How AI Is Revolutionizing App Development
How AI Is Revolutionizing App Development
How AI Is Revolutionizing App Development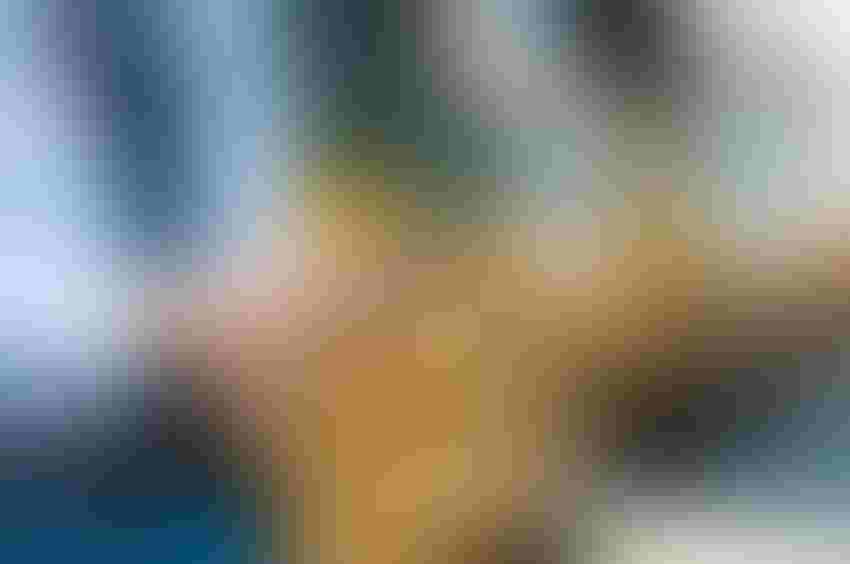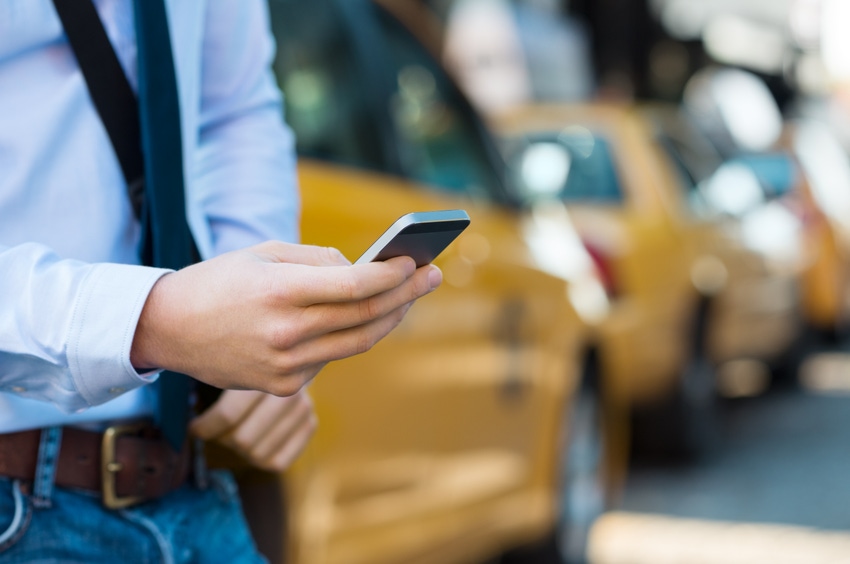 By Rilind Elezaj
LOS ANGELES - Mobile apps are continually advancing and artificial intelligence (AI) is quickly empowering this evolution with more intuitive apps entering the market. As thousands of apps enter the market, products need to stand apart from their competitors and meet the ever-rising customer standards.
Customers today depend on mobile applications for assistance and task completion. AI's learning capacity and adaptability meanwhile allow businesses to meet the needs of customers by creating a personalized experience for each individual user. So let's take a quick look at what makes an app intelligent.
What is an intelligent app?
"Intelligent apps are those apps that clearly understand the "why?" behind the "what?". Data analysis and machine learning are considered the cornerstone of the intelligent app ecosystem. AI offers flexibility by coherently interfacing with REST APIs to increase the chances of using and re-using ML algorithms and learning services" says Vasile Tiplea of Creative27.
This new breed of intelligent apps is the first crucial step towards human-machine-interaction. The AI ecosystem allows humans to interact with machines/computers and increase their efficiency to understand us. In the process of learning about us, smart apps or computers start suggesting things, accomplish the chorus on our behalf and offer solutions to everyday challenges.
Intelligent apps have the ability to accomplish the following activities:
Study the user context and preferences and predict what they need

Depend on AI to make more informed decisions

Provide users with relevant information in context

Proactively respond on behalf of the user

Automate tasks using the if/then commands

Communicate on your behalf by predicting what you want to say and with whom you want to communicate

Makes life easier by predicting the actions you want to take and keeping them ready thereby saving you from the long multi-step process execution route

It can act as a personal assistant by doing necessary things at the right time without bothering you with notifications
In essence, AI is a multi-dimensional technology with hugely flexible components thanks to advanced algorithms, machine learning, and deep learning. It has had a groundbreaking impact on applications, allowing developers to create innovative apps and enhance user interaction with the already existing ones.
To gain a deeper understanding of how artificial intelligence is radically changing app development, let's examine the following case studies.
AI and e-commerce
Personalization is now becoming the norm for e-commerce businesses that want to set themselves apart and merchants looking for ways to offer custom-made buying experiences to each individual customer. This has made artificial intelligence a crucial part of developing shopping apps as it offers the fundamentals of predictive and personal experiences.
AI smart apps are now able to recognize the user's voice and execute certain actions –like searching products – accordingly. Additionally, an AI-powered chatbot can provide a communication interface with the app user and offer answers and assistance to any questions that the user might have. Similarly, apps can use advanced algorithms and machine learning to analyze the patterns in consumer shopping preferences and behavior.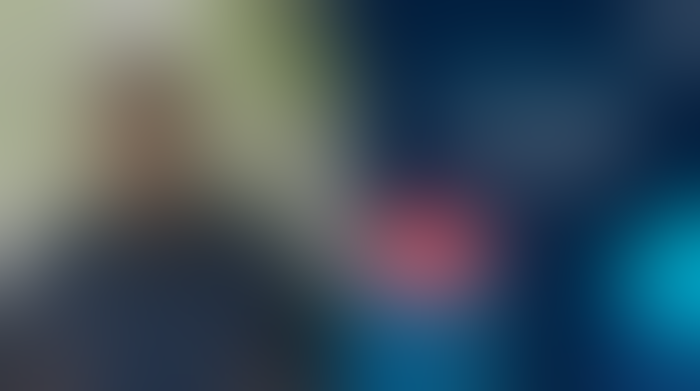 AI and the enterprise
AI offers incomparable potential and power to businesses from all niches. Consumer demands are becoming more and more multidimensional, and businesses need to cater for this personalization to keep up with the pace – and only AI can help achieve this.
According to Gartner News, the business value of AI as perceived in a global view is projected to increase by 70% from 2017, hitting 1.2 trillion in 2018. The competitive advantages of AI is pushing enterprises from different sectors towards developing AI-based apps as soon as possible.
Even if some of these AI-based app ideas are somehow put in standby mode right now, that doesn't mean they're not going to come out and surprise us soon - this isn't a one day job, but rather a complex development and launching process.
AI apps can offer endless solutions by smartening up processes such as supply chain, manufacturing, and logistics, as well as enhancing online buying experiences. This makes businesses more efficient and smarter in their operations.
The benefits and the positive impact of AI in mobile app development is far-reaching and wider beyond the business and home environment. It's by no surprise that a majority of businesses are now investing in developing intelligent apps. AI is clearly the future of mobile app development as it quickly changes the way developers code apps and how consumers interact with products and services.
Rilind Elezaj is Director of Digital Marketing for Creative27
Keep up with the ever-evolving AI landscape
Unlock exclusive AI content by subscribing to our newsletter!!
You May Also Like
---