How AI start-up Gazunti plans to revolutionise search
How AI start-up Gazunti plans to revolutionise search
How AI start-up Gazunti plans to revolutionise search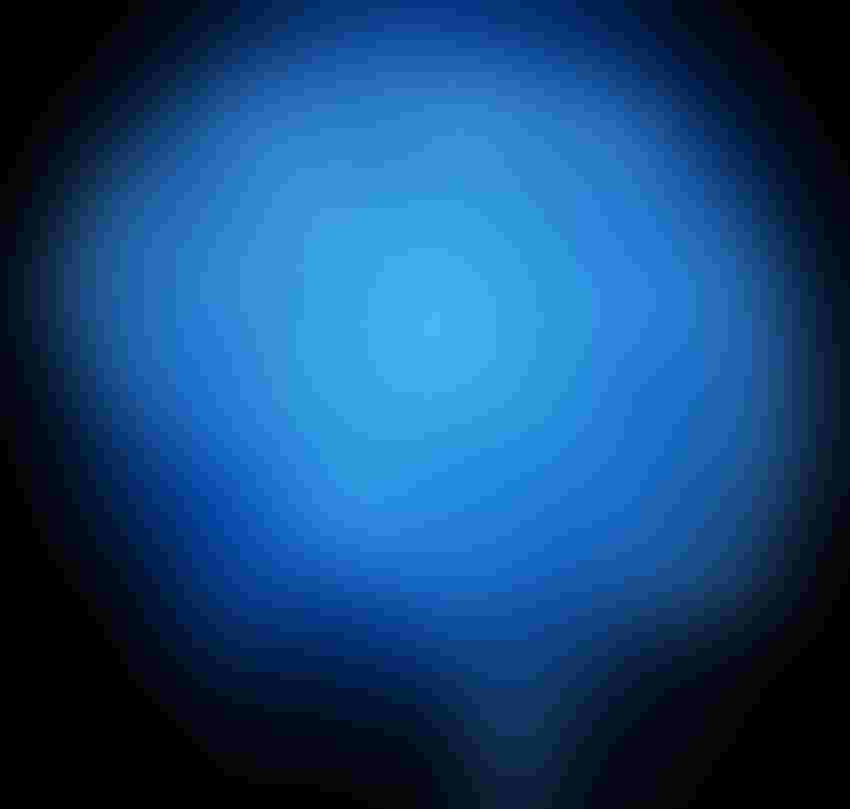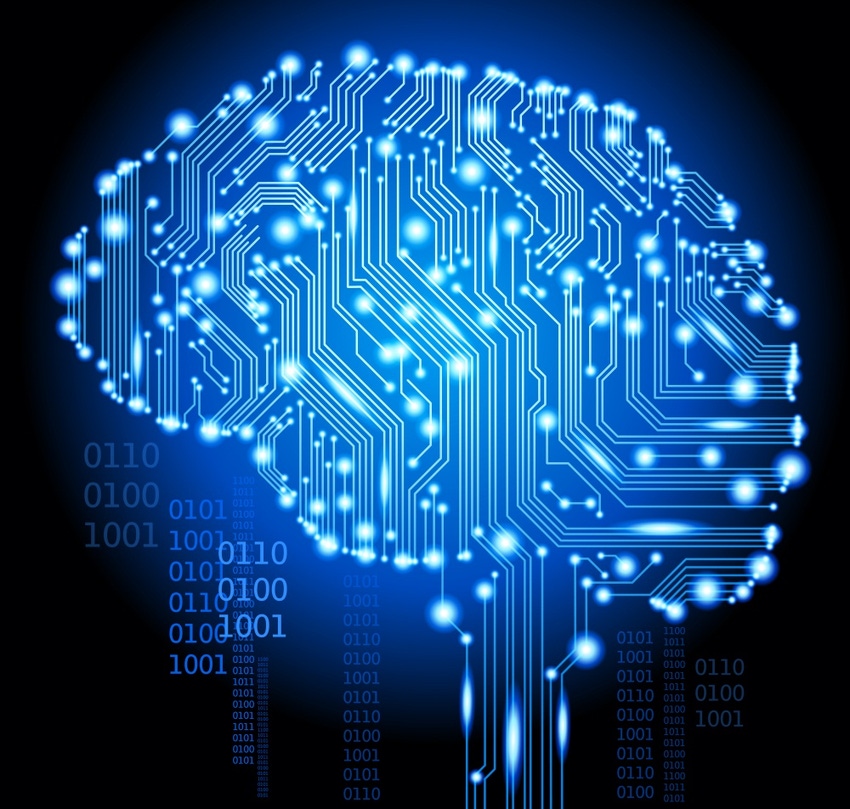 Here's a snapshot of our interview with Gazunti Co-Founder Brad Starkie on what Artificial Intelligence means for web search
How did Gazunti come about, and what's the mission?
Kirsty McCarthy and I had worked together previously in startups applying speech recognition in the area of customer contact solutions. I wanted to continue my research into knowledge representation and reasoning, with the ambition to build software that could understand language, reason and learn similar to human beings. I identified question-answering systems for enterprise and government customer contact solutions as an achievable next step. For instance, systems dealing with complicated questions about products and services that might only be asked infrequently and therefore would not be cost effective to hand tailor solutions for. Kirsty and I were also interested in open source business models that might enable small players to compete using large developer communities. We thought the best way we could do this was by starting a new company. We decided that to appeal to that developer community demographic they should think big and aim to put our software on every web server on the Internet, enabling every software developer on the planet to be part of the AI revolution. As a result we developed the Gazunti SDK and protocol that is available as part of our current crowdfunding campaign.
Can you share some insight into what Gazunti is developing?
We want to add Artificial Intelligence to every web site on the Internet, one site at a time. By AI we mean something like Siri, but unlike Siri we don't believe one company or one app should be responsible for building everything that you want to do on the Internet. Imagine phoning an incredibly smart concierge, who could either answer your question or put you through to another incredibly smart and powerful person who could answer your question or organise what you wanted. That's what we're building and parts of this solution are available from us today, specifically
A turnkey server, that at its simplest allows you to use a web interface to point it at text and then allows users to ask questions about that text in natural language. Users can interface with the server using either a smart phone app or a web based chat interface. The server is open source and also comes with a Java interface and Eclipse SDK for complete control over what the server does. You also have complete control over the server at the operating system level because it runs as an Amazon AWS image.

An Android or IOS based browser. The browser is currently limited to Gazunti servers and HTML, but we are in the process of extending it to parse VoiceXML also. The browser handles speech, natural language text, hypertext and multimedia.

A protocol for interacting between our browser and our server.
We are also in the process of building a search engine to work with our browser and server, so as to enable handover between one AI server to another.
Additionally we are developing new ways of building AI systems that are part programmed and part taught by feeding them text documents.
What does this mean for the business world, what benefits does this offer?
AI offers opportunities to enterprises and Government agencies to reduce costs for customer contact solutions. Live chat is already widely used in customer contact centres. Automating live chat with AI offers the opportunity to provide faster, more accurate access to information as well as newer services such as helpful advice, when selecting a product or service. This is particularly helpful when answering obscure questions that might never be asked again.
You're in the midst of a crowdfunding round on Indigogo - what will this enable you to achieve?
We've already built a server, a browser and a protocol. Contributors to our campaign will get access to these early on. The campaign will also raise funds to extend the browser to include VoiceXML and telephony capabilities. It will also fund the development of a search engine for Gazunti apps, VoiceXML with fallback to search engines such as Google for everything else.
The campaign is also an opportunity to market the concept and build a developer community. To AI enable the world wide web we need common standards, and an easy way for developers to enter the space. Depending upon what perk they purchase, contributors to the campaign will get software, support and training. Ideally many of them will use the software to build services that will be used by those who want to use the browser. The more developers we have who use the open source code, the more that we will be turning a common standard into a commonly used standard.
We also want to incorporate VoiceXML into our browser because we intend to leverage relationships we have within the VoiceXML industry. VoiceXML is an existing standard used in most over-the-telephone speech recognition systems, like airline reservation, banking and taxi hire. By incorporating VoiceXML into the browser, we will be able to turn on a large number of services already supported on VoiceXML, provided the owners of the service allow the fetching of VoiceXML scripts via the internet.
What's next for Gazunti?
We intend to use the crowdfunding funds to pay to develop our browser and search engine. After that we want to expand the developer community and attract professional service contracts building Gazunti servers. Technologically we will be introducing a new programming language GazLang to our product suite.
The advent of windowing operating systems (The W.I.M.P.S. paradigm) saw the introduction of new programming paradigms like object oriented programming. Similarly the use of AI style interfaces is an opportunity to develop new programming paradigms better suited to the task. This is the rationale for the GazLang programming language. The GazLang paradigm includes the ability to teach applications using natural language text as well as including machine learning. In GazLang version 2 we want to include reasoning. GazLang is intended to be easy to learn.
We would also like to develop new algorithms of processing language that understand language at a deeper level, have high accuracy while also being incredibly fast.
Check out more on Gazunti and their latest crowdfunding announcements here - http://gazunti.com/backup
Keep up with the ever-evolving AI landscape
Unlock exclusive AI content by subscribing to our newsletter!!
You May Also Like
---