How AI will revolutionize video games
How AI will revolutionize video games
In this eBook, produced in partnership with digital customer service specialist Helpshift, we investigate multiple applications of AI in video games.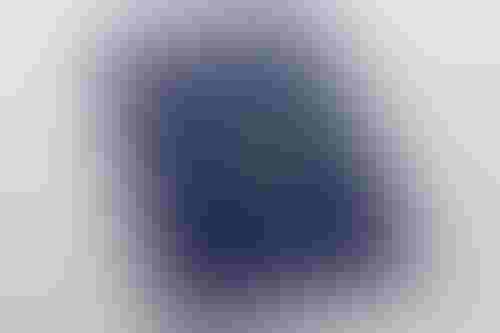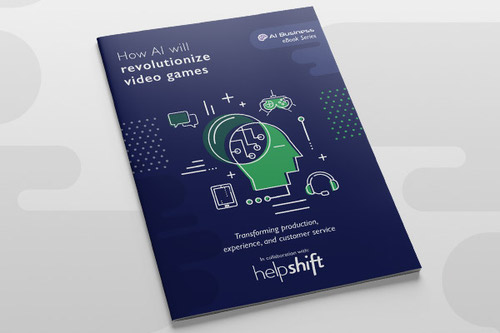 We look at how AI is transforming the developer-player relationship, from the dark art of gameplay analytics, to simulating player emotions. We find out how AI can be used to handle customer complaints and issues, improve service, and head off any public negativity. We also discuss how artificial intelligence systems can work alongside developers, or even build whole games of their own.
Get the newsletter
From automation advancements to policy announcements, stay ahead of the curve with the bi-weekly AI Business newsletter.