How Businesses Are Accelerating Growth With AI
How Businesses Are Accelerating Growth With AI
How Businesses Are Accelerating Growth With AI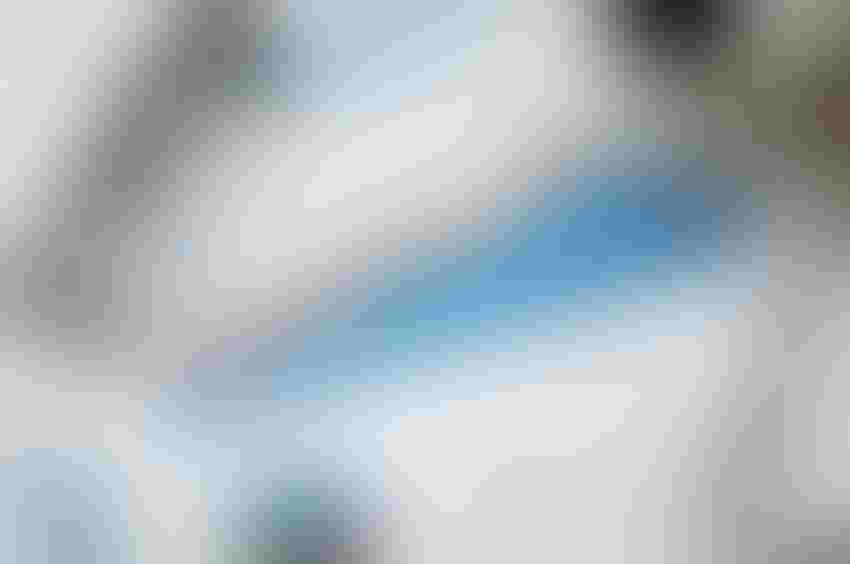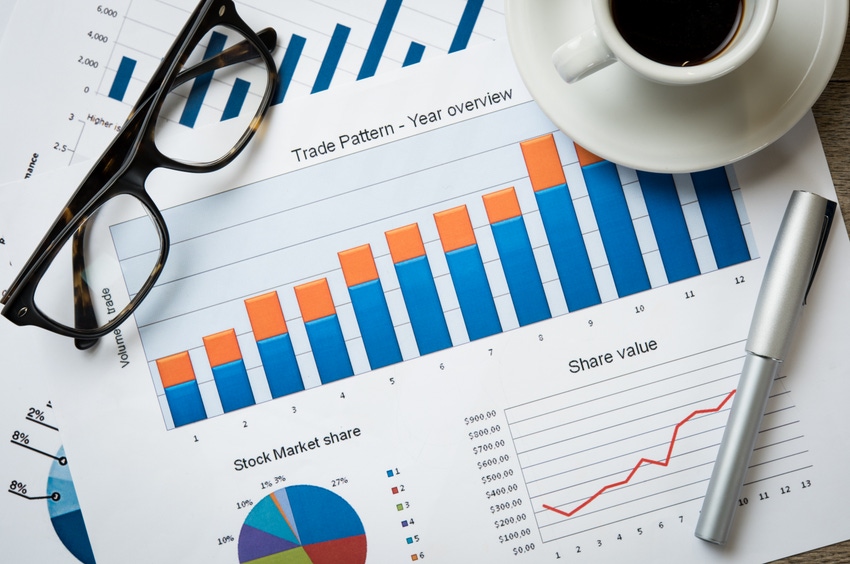 By Olivier Novasque
It is claimed that, by 2035, Artificial Intelligence (AI) will have the power to increase productivity by 40% or more. For businesses, harnessing AI is simply not optional. It's critical to staying competitive. The companies that fail to adopt it and leverage its benefits – or that don't approach AI-driven technology correctly – will quickly follow in Kodak's footsteps.
"Companies cannot delay advancing their digital journeys, including AI. Early adopters are already creating competitive advantages, and the gap with the laggards looks set to grow," is how McKinsey Global Institute puts it in their report Artificial Intelligence, The Next Digital Frontier?. They add: "In our survey of 3,000 AI-aware C-level executives, across 10 countries and 14 sectors, only 20% said they currently use any AI-related technology at scale or in a core part of their businesses. Many firms say they are uncertain of the business case or return on investment."
However, investments in AI for the enterprise are ever-increasing and industry case studies are demonstrating the disruptive potential of AI. What is certain is that, whatever the industry, there's no longer any guarantee it will remain unaffected by the next Uber-like app. The IoT is real and ever-expanding. Driverless cars are no longer the reserve of science fiction. Retailers rely on AI-powered robots to operate their warehouses. Utilities use it to forecast power demand. Siri and Alexa are part of daily life of millions of families. AI is impacting the way we're organized on this planet. Hierarchies, institutions – even capitalism – are being challenged.
Businesses have much to gain – or lose. Whether it's enhancing production with improvements to supply chain management or streamlining sales processes, AI offers clear advantages over traditional automation.
The value of the data sphere
A conflux of developments is behind this new surge of AI development. Computer power is increasing, and algorithmic models are becoming more refined. Most significantly, the world is generating once-unimaginable volumes of the energy that drives AI: data.
Without this raw fuel, there is no AI. Artificial intelligence autonomously explores what are often vast data sources in order to anticipate events, enable informed decision-making, and automate processes. For example, my AI software company, Sidetrade, has built a core AI platform known as Aimie (Artificial Intelligence Mastering Intercompany Exchanges) that processes 230 million B2B transactions. That's equal to around $700 billion sales and finance undertakings over the last three years. Web-crawling robots further enrich this data with 50 billion data points (websites, social networks and online media sources) relevant to the activity of 23 million European companies.
This is enriched and cross-analyzed with each company's native data and customer touch points. With the increases in processing power and its access to millions of data points, Aimie is learning continuously, while gaining in experience and trust. Within six weeks of data mining, Sidetrade is able to tell any company with what level of accuracy and detail it can reveal crucial information. Such as the identification of future customers, those most likely to churn, those with whom they can do more business, and what they can do to get paid faster by their existing customers.
Transforming business processes
Artificial intelligence is the cornerstone of innovation at Sidetrade. Its multifarious strands of deep learning, machine learning, predictive modelling and data analytics are its DNA. Since 2014, Sidetrade has deepened its knowledge base into AI's flexibility and power. It has augmented AI's business practicality to the entire B2B customer value chain, serving Marketing, Sales and Finance teams.
At the heart of Sidetrade's predictive data science, there is purpose. For its AI platform development, two questions were posed. "What's the business case?" and "how can Sidetrade turn data into revenue by seamlessly integrating with a company?". Sidetrade also sought to understand how AI could augment human understanding of the customer relationship, recommending actions, and engaging Marketing, Sales and Finance teams for faster and greater successes. It then asked how AI could quickly deliver revenue growth and capture of sustainable efficiencies.
A powerful collaborative digital platform
The result is an AI solution that dovetails with a company's existing Marketing automation tool, CRM and ERP. It leverages customer data to disclose untapped new business opportunities, increase upsell, reduce churn, predict customer payments and accelerate cash flow generation.
A unified and customizable AI platform, it is designed for Sales, Marketing and Finance teams' cross-collaboration to avoid disconnected 'black hole' departmental silos, which negatively impact efficient communication in many companies. It puts the customer cycle at the centre of corporate strategy.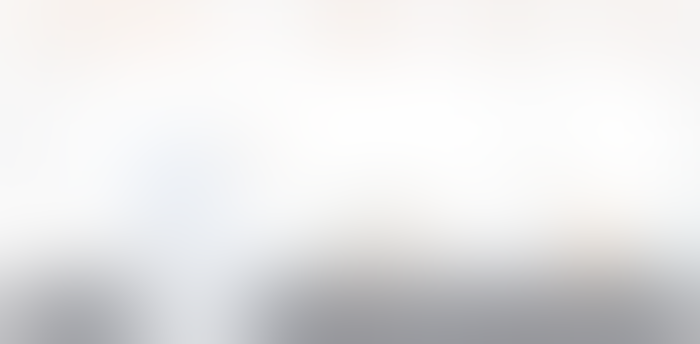 Data-driven sales and marketing for the best alignment
Organizations that have developed a single customer view are able to develop customer segmentation based on customer value, understand exactly how much marketing activity to carry out to which customers and which of their most valuable customers are at risk of leaving. AI enables the Marketing teams of the companies partnering with Sidetrade to identify the names of their next customers. They have the data to accurately assess total addressable market and adjust their go-to-market strategy based on real-time input.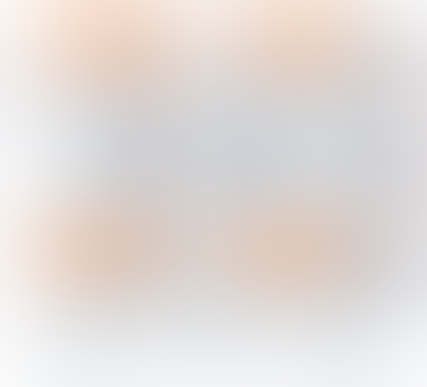 Streamlined sales processes
Sales teams are equally empowered to be pro-active on every sales opportunity. They are supplied with data providing 80% certainty of the names of those customers most at risk of churn, enabling them to prioritize an effective re-engagement strategy. Sidetrade has proven that a 1-point retention improvement can boost turnover by 20%. It cites that its data can maximize upsell opportunities by 270%.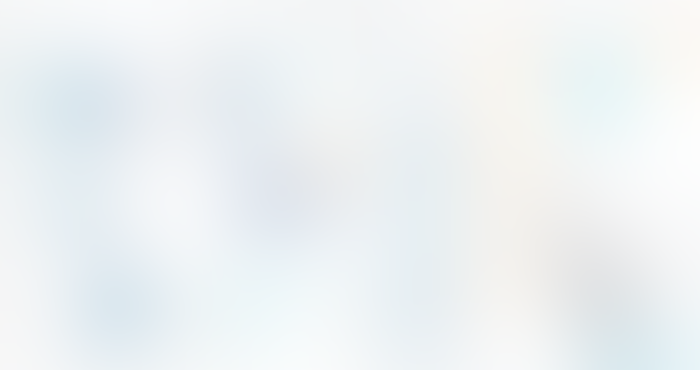 Accelerated cash flow generation
Number crunching for Finance teams has also been streamlined. AI permits them to speed up financial processes, prevent revenue loss and increase cash flow. They're able to visualize their customer payment behavior in real time and get a comparative analysis of how they're paying other suppliers. Sidetrade's AI research shows that at any one time, one invoice out of seven will be in dispute. AI will predict which of the seven that will freeze cash flow. It cites 57% uplift in efficiency for cash collection.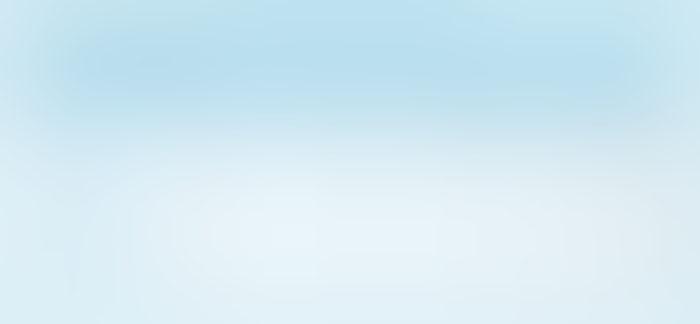 The commercial imperative
Today, over 1,500 companies in 80 countries are using AI Sidetrade solutions for sustainable growth and cash generation. They're of all sizes and in all sectors: from manufacturing, to construction, to life sciences, to energy, to transport and more. The actionable outcomes?
· Removal of the guesswork from the customer relationship
· Reduction of tedious tasks to allow all customer care teams do more
· Faster, more confident decision-making
· Creation of new revenue streams
Predictive data science technology does what it says on the tin. It tells you the future with reliable accuracy. It gives quick measurable results, meaningful KPIs and concrete business value. It offers the real potential to lift your Marketing, Sales and Finance teams out of their legacy siloes. It empowers them to work together and add value at every stage of the customer journey via an intelligent 360° customer view.
The experience at Sidetrade is proving that AI offers a business and efficiency value opportunity too great to be ignored when applied to the entire customer cycle in three core areas: acquisition of new customers, multiplication of customer value and acceleration of cash generation. It adds up to real performance and real results: all of which is driven by data.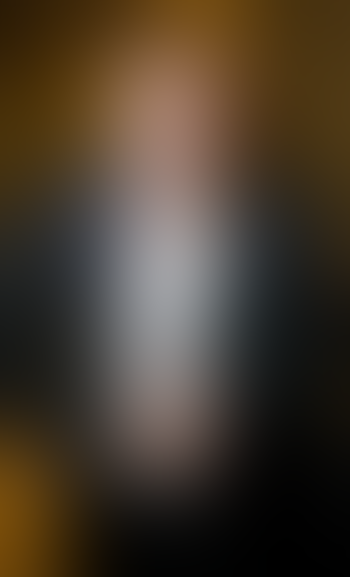 Olivier Novasque is the founder and CEO of Sidetrade, an AI customer platform designed to empower Marketing, Sales and Finance teams to grow sales and accelerate cash flow. Faithful to his values, Olivier Novasque takes a pragmatic approach to AI. His mission is to place Sidetrade as a strategic partner for its 1,500 clients in 80 countries.
Keep up with the ever-evolving AI landscape
Unlock exclusive AI content by subscribing to our newsletter!!
You May Also Like
---