How is CrowdCare's Wysdom AI Innovating Telecom Customer Care?
How is CrowdCare's Wysdom AI Innovating Telecom Customer Care?
How is CrowdCare's Wysdom AI Innovating Telecom Customer Care?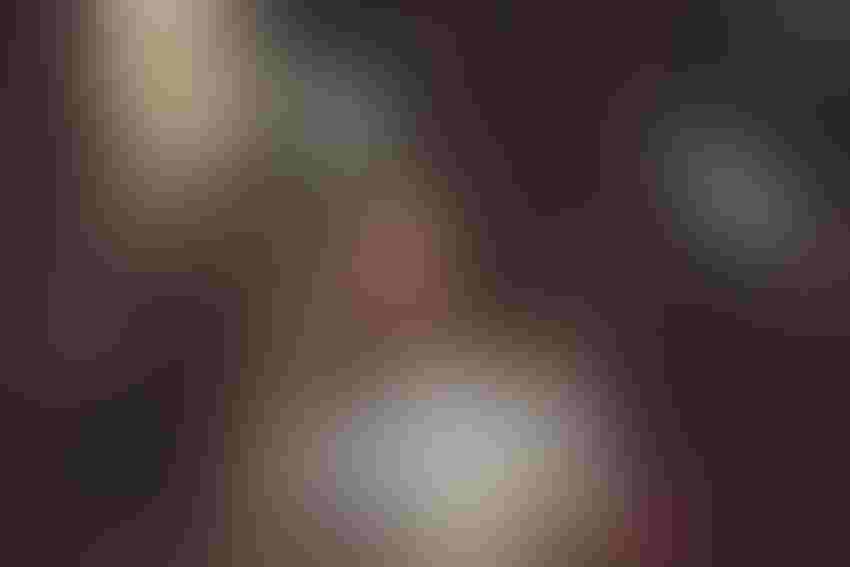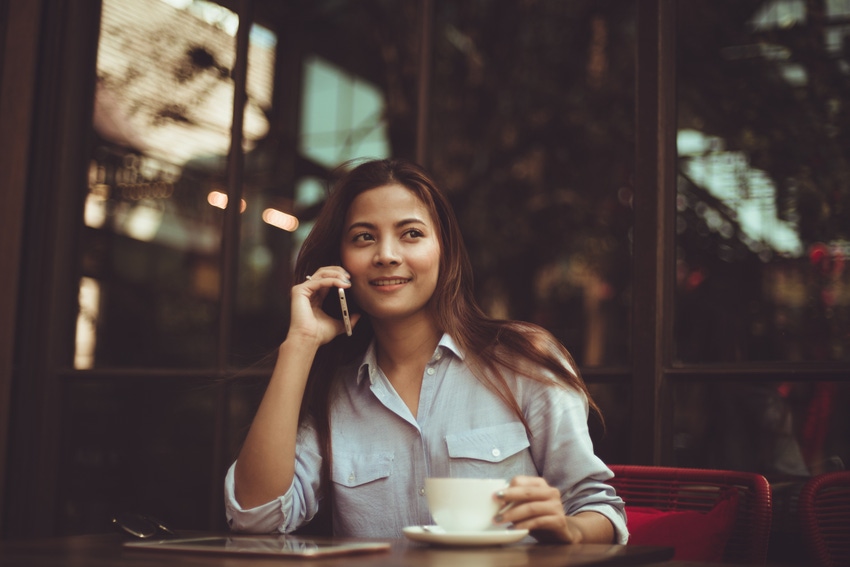 With the AI Summit London fast-approaching, we secured an exclusive interview with Ian Collins, founder and CEO of one of the event's sponsors, CrowdCare.
[caption id="attachment_7670" align="alignleft" width="300"]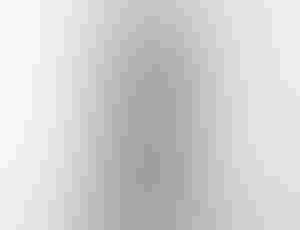 Ian Collins - CrowdCare[/caption]
Ian Collins is an entrepreneur & investor. He's founded seven tech companies in total, and one of those companies is CrowdCare, which is a rapidly expanding technology company, which has committed itself to creating the world's unrivalled customer self-care experiences.
In order to do this effectively, they of course have to use AI software, and their bespoke Wysdom software was of particular interest to use since it uses the power of Natural Language Processing to deliver its customers instant answers, geared specifically to each user.
Moreover, CrowdCare is a sponsor of the upcoming AI Summit in London, which is only a few days away. Therefore, we wanted to learn more about how they are involved in AI today, and how they will be in the future.
Delivering the best customer care through AI
We began our conversation with Ian Collins by asking him to detail how CrowdCare is involved in the AI-space. "CrowdCare uses AI as a component within its Cognitive Care Framework," he started. "AI allows us to scale to hundreds of times what could be done with a logic based solution. By leveraging AI, our system is able to learn on its own and deliver answers to questions that our team might never have considered," he answered.
We then moved the conversation on to which areas of business did Collins see AI having the biggest effect. "I'd say customer care," he began. "Right now brands are spending an enormous amount of time reactively addressing questions because customers want answers immediately, without having to pick up the phone and wait, or wonder through countless knowledge base articles," said Collins.
He continued., "They want the simplicity of typing in a question in a single search field, the way they do with Google to research or Amazon to shop, and expect to get an answer. They want to use natural language, not have to figure out syntax or the least amount of words to enter to get results."
Collins detailed more specifically how AI could revolutionise customer care. "This is where AI can help. Now a user can type naturally in a search field on any channel, be it the company's support page, email, Twitter, even Slack. Let the customer choose their medium and AI will point them in the right direction," he explained.
"AI will need time to learn but the tech behind it makes this seamless. It can scout through all the queries and manually addresses answers to make itself smarter. What it doesn't know today it'll learn for tomorrow, saving the next customer time," he noted.
More importantly, now a brand's support team can spend time being proactive, looking for opportunities to upsell or create a better experience for the customer," finished Collins.
The 'Wysdom' of AI
However, CrowdCare is opportunity in a very 'crowded' area, so we were keen to find out what sets them apart from their competitors who are also using AI. "The beauty of our AI platform, Wysdom, is that it's been training with millions of inquiries across many channels since 2014," he answered. "Other AI platforms may be able to sell and install the core function, but then what? What happens when it's time to turn on the platform?," he queried.
"You need mature tools to manage your cognitive data and processes.  Wysdom includes a full set of Cognitive Data Management tools and the top 100,000 most common questions. With Wysdom you're getting an extremely smart solution. And it only gets smarter with each question," explained CrowdCare's CEO to us.
"No AI platform is perfect, but that's the genius of Wysdom because even if an inquiry needs to move to a live agent or be escalated to an inbox (be it with the client or at CrowdCare) Wysdom will feed those answers back into the system, making it smarter. Everyday it learns new ways to answer new questions. And an answer taught on one channel can be used on another. This means that Wysdom is extremely smart on any new channel from Day One of the client's integration," he outlined.
AI moving forward
With AI being one of the big buzzwords of 2017, it's no wonder that so many businesses are looking to adopt the new technology internally. However, we wanted to find out Collins' thoughts on what the rate of adoption of AI would be this year, and how it will change things for his company in the future. "We're talking to a lot of enterprise customers and they're all shopping for a cognitive care solution right now," he answered. "I think this shows that we're going to see a wave of buying and implementation in 2017 and 2018 and a lot of systems will come online," detailed Collins.
We finished off our conversation with CrowdCare's CEO and founder, Ian Collins, by asking him where he saw his company in five years' time in relation to AI. "Our Wysdom solution will continue to evolve with the AI market. We got out in front of the AI craze and have real experience operating effective AI solutions. We will continue to enhance our domain and operational experience to deliver the most economic benefits for our clients," he concluded.
Keep up with the ever-evolving AI landscape
Unlock exclusive AI content by subscribing to our newsletter!!
You May Also Like
---