How Is Salesforce Making Their AI Accessible Across All Industry?
How Is Salesforce Making Their AI Accessible Across All Industry?
How Is Salesforce Making Their AI Accessible Across All Industry?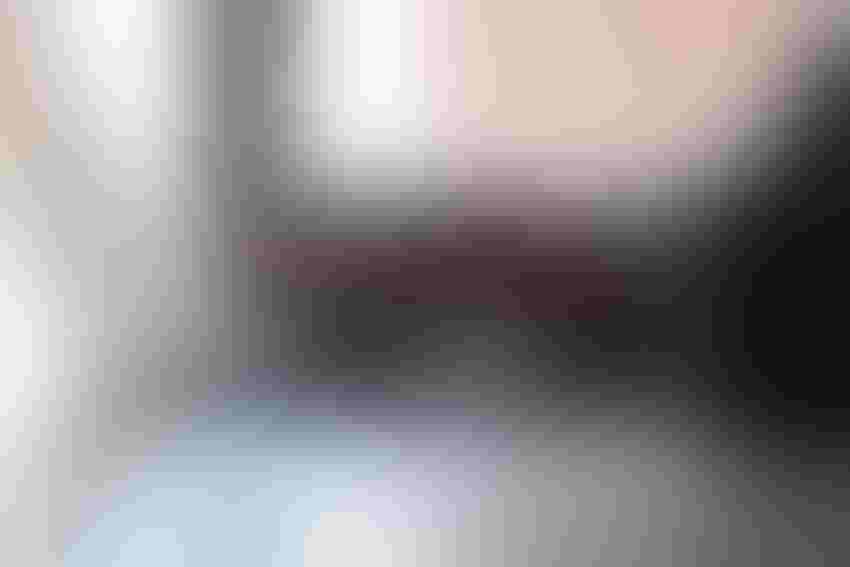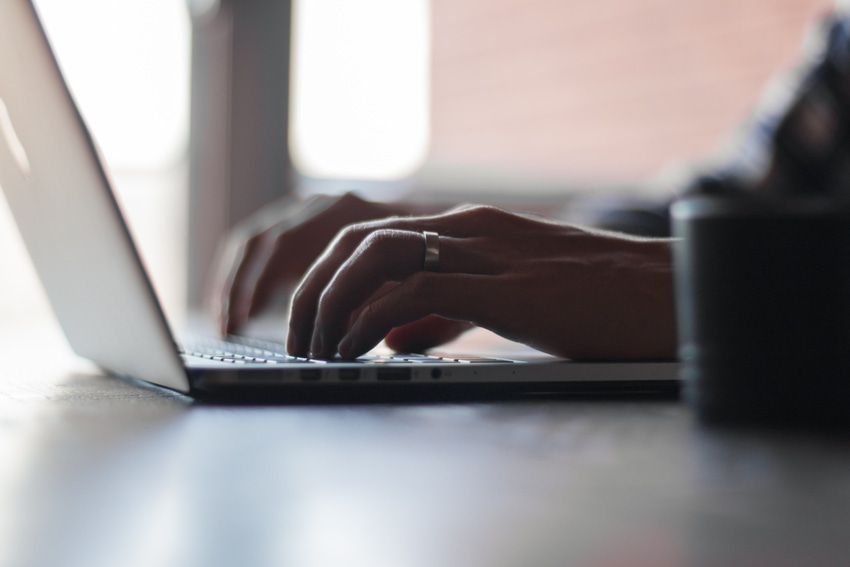 AI Business secured an exclusive interview with Jim Sinai, VP Product Marketing, Einstein at Salesforce, in which we discussed how they were deploying AI today, and how they planned to in the future.
When it comes to cloud computing, Salesforce is one of the world leaders in the field. There aren't many companies out there that can compete with their cloud technology. In 2016 they were one of the most highly valued American cloud computing companies, with a valuation of just over $55 billion.
Salesforce was founded in 1999 by Marc Benioff, Parker Harris, Dave Moellenhoff, and Frank Dominguez, and was set up as a company offering software as a service (SaaS). The company recently made the headlines when it was announced that IBM Watson and Salesforce's AI platform, Einstein, would be joining forces, which was a landmark strategic partnership.
With the AI Summit London fast-approaching, we wanted to learn more about Salesforce's vision for AI, therefore we spoke to their VP Product Marketing, Einstein, Jim Sinai.
Making accessible AI for all businesses
We started off our conversation with Sinai, by asking him to detail how Salesforce is currently delivering AI. "With Einstein, every Salesforce user is able to leverage the power of artificial intelligence," he began. "We've done the heavy lifting to remove the complexity of AI and make it accessible to companies of all sizes and industries. Now, our users across sales, service, marketing, commerce and more can deliver smarter, more productive and predictive experiences to their customers with Einstein embedded directly into every cloud."
"Einstein's advanced AI capability leverages deep learning, machine learning, natural language processing and predictive analytics to automatically surface customer insights, predict outcomes, recommend the next best action and automate routine tasks-- it's like having your own data scientist to help you guide you through your day," he finished.
AI is being used industry wide, yet we were keen to find out which industries is Salesforce gaining the most traction in relation to AI. "AI is transforming every industry and will unleash new levels of productivity and augment our personal and professional lives and I'm excited by the limitless potential of this technology to impact and improve how we connect with customers," he answered.
"We're already seeing great momentum from our customers across retail, financial services and healthcare and more." Sinai started to explain how their cloud-based AI platform, Einstein, has already made a huge impression in retail. "Take retail for example. Commerce Cloud Einstein customers are powering incredibly personalized shopping experiences by leveraging their shoppers purchase history and preferences to deliver personalised product recommendations, offer special discounts and proactively handle customer service issues," he detailed.
Marketing AI
We then moved the conversation onto which areas of business did Sinai see AI having the biggest effect. "Because Einstein is embedded across our entire platform, it makes AI accessible to every single Salesforce user-- regardless of skill level, role or industry. This is a game changer for our customers and employees and it is opening up entirely new opportunities for customer success," said Sinai. "For salespeople, Einstein analyses information from email, calendars and CRM data and then proactively recommends actions that will most likely lead to a sale," he detailed.
Sinai then explained how marketers could use AI to boast their product's reach. "Marketers can use deep learning to understand images in social media and identify a brand in the image even if it's not mentioned in the text. They can even use sentiment analysis on text to understand how customers feel about your specific brand and products. Customer service teams can use the technology to help them route and more efficiently respond to customer service email. Lastly, IT can embed intelligence everywhere and create smarter apps for employees and customers," highlighted Sinai.
"As we go forward, AI is infiltrating all functions within a business – marketing, customer service, IT, etc – streamlining manual tasks,  powering productivity, and delivering more proactive service," he finished.
Einstein and Watson
However, Salesforce is operating in an increasingly crowded market. Just think of the number of companies offering cloud computing services. Yet, Sinai was on hand to outline what sets Salesforce apart from their competitors who are also using AI. "Salesforce is built on a meta-data driven platform. This means it can be easily customised for every single customer," he explained.
He continued, "With Einstein, we are not only delivering AI, but we are doing it automatically customised to each customer's business. Einstein also self-tunes and gets smarter with every interaction and additional piece of data. Plus, as the system of record and the system of engagement for customers, we offer both a complete set of AI services,  data management, and user experience– no other enterprise vendor of our size is delivering this type of solution."
He then spoke about their partnership with IBM Watson and how that gives them an edge. "We also recently announced a global strategic partnership with IBM. This will allow us to deliver joint solutions designed to leverage artificial intelligence and help companies make smarter decisions faster. For the first time ever, new insights from Watson will be brought directly into the Salesforce Intelligent Customer Success Platform, combining deep customer insights from Salesforce Einstein with Watson's structured and unstructured data across many sources and industries including weather, healthcare, financial services and retail," highlighted Sinai.
"There's never been a partnership like this before—we're bringing together two enterprise software leaders with the focus of making customers more successful through AI," he finished.
AI and the future
Salesforce has contributed to AI becoming one of the buzzwords of 2017, yet we wanted to know how Sinai saw the rate of adoption of AI this year, and how businesses will use the new technology moving forward. "Companies today face an imperative to integrate AI into their products and services or risk becoming less competitive with companies who are applying AI to improve customer experiences and make more intelligent business decisions," explained Sinai.
"The majority of consumers have grown up with digital technologies and will expect companies to anticipate their needs and provide instant, personalized responses to any query. This year and next AI will grow to become a personal assistant to each and every employee – helping them be more effective in helping their customers," he concluded.
However, what challenges will companies looking to adopt AI face, and how would they tackle them? "Traditionally the technical complexity and resources required to deliver AI prevents all but the largest companies from leveraging AI in their enterprise applications," answered Sinai.
"However, the introduction of Einstein has helped to create a level playing field so that AI can be used by any business, regardless of size. This is because we've done the heavy lifting and removed the complexity in order to deliver seamless and scalable AI to Salesforce customers of all sizes. Look, AI will change the way we use our time throughout the day. Customers that focus not only on the technology, but how to evolve their business with AI-powered software will have the most success," he finished.
We ended our conversation with Salesforce's Jim Sinai, by asking him to detail how he saw the company in five years' time in relation to the adoption of AI. "Already there is huge demand for AI-powered systems that deliver greater intelligence as companies look to transform for the digital age. AI is as big as anything in technology and how Salesforce uses it will only increase over the next five years. We are always looking for solutions that help our customers connect with their customers in new ways, and AI is a cornerstone part of that strategy," he concluded.
Keep up with the ever-evolving AI landscape
Unlock exclusive AI content by subscribing to our newsletter!!
You May Also Like
---