How The Enterprise Can Reap The Benefits Of AI And Emerging Tech
How The Enterprise Can Reap The Benefits Of AI And Emerging Tech
How The Enterprise Can Reap The Benefits Of AI And Emerging Tech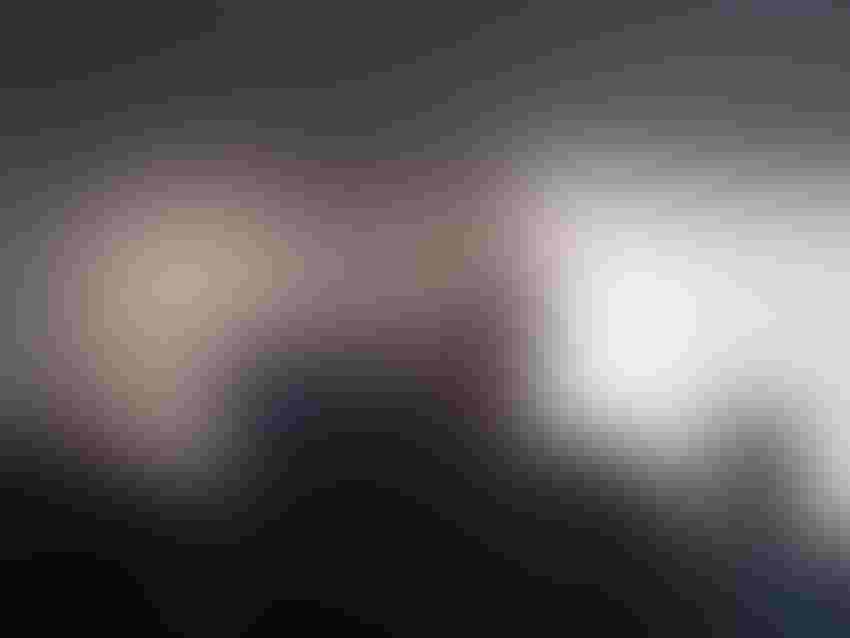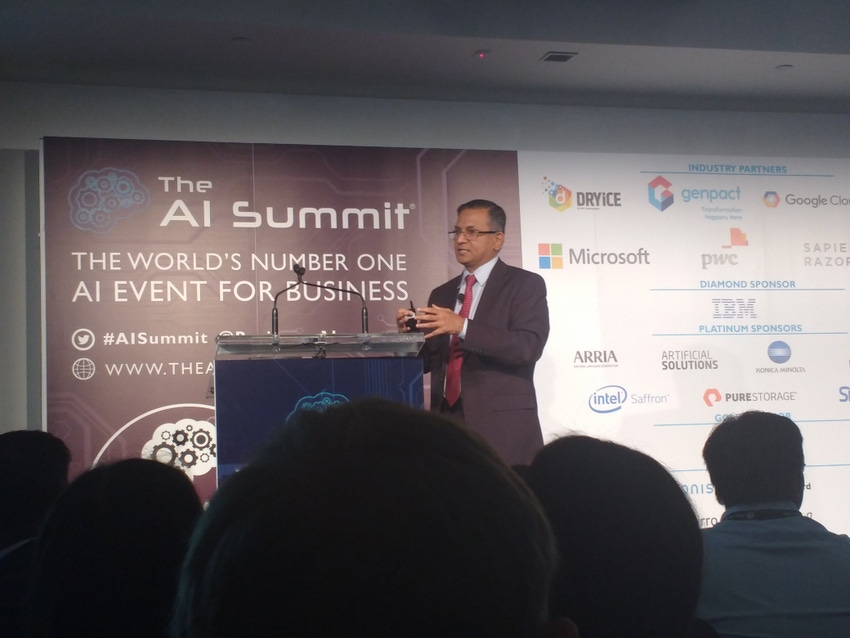 This week's AI Summit NYC welcomes senior speakers from across industries and enterprises to Metropolitan West, bringing together experts at the forefront of both the business and technology world. AI Business will be providing live, up-to-the-minute highlights and coverage throughout the day. To find out more about the AI Summit, click here. 
[caption id="attachment_8833" align="alignleft" width="345"]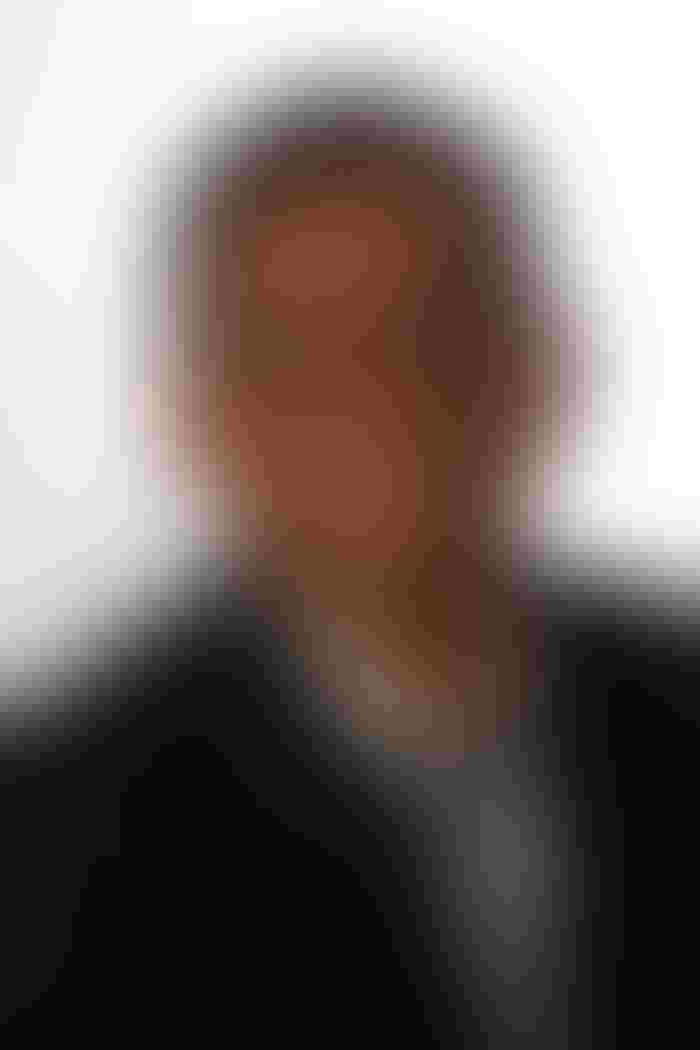 Anand Rao, Partner and Global AI Lead, PwC[/caption]
The enterprise applications of AI are manifold, as Dr. Anand Rao's keynote address at today's AI Summit NYC clearly demonstrated.
A Partner at PwC, as well as the firm's Global Artificial Intelligence Lead, Rao has over 24 years of industry and consulting experience in helping senior executives structure, solve, and manage critical issues facing their organisations.
Enterprise AI through four lenses
Rao opened his speech with a broad-brush approach to AI that businesses can deploy: what he refers to as sense-think-act.
Sense: Natural language processing, audio and speech recognition, machine vision, navigation, visualization

Think: Knowledge & representation, planning & scheduling, reasoning, machine learning, deep learning

Act: Robotic process automation, deep question & answering, machine translation, collaborative systems, adaptive systems.
These, Rao argued, are founded upon statistics, econometrics, optimization, complexity theory, computer science, and game theory. From here, he offered four clear lenses through which to view AI in enterprise.
Business Lens - "What are the business metrics that they would like to impact and what part of the value chain (or functional area) do they want to impact the most?"

Intelligence Lens - "What type of intelligence - automated, assisted, augmented, or autonomous intelligence do they want for each of their primary business use cases?"

Data Lens - "What type of data - structured vs unstructured, actual vs augmented - do they need to obtain to 'fuel' their intelligence?"

Technology Lens - "What types of AI techniques, tools, and platforms should they be considering in order to experiment quickly and deploy extensively?"
"While all these lenses are important the enterprise leaders should drive their transformation with a clear business vision and not get caught up in specific technology or vendor solutions."
Enterprise AI in action
Rao explored a number of use cases across different industries, from healthcare to global auto manufacturing and even construction. One key focus was the use of natural language processing and machine learning to convert medical text into actionable data. He explained that PwC have also been working with construction firms to help observe and measure construction progress on building sites, generating automated product management reports.
"It's not man vs machine - it's man and machine, working together."
Rao argues that in order to remain competitive in the quickly changing AI landscape, enterprise leaders need to hone in on three key 'SEE' skills - Scan, Explore, Exploit. "There are a number of techniques and technologies that are appearing every day. Enterprise leaders need an augmented way of scanning the different trends, the start-ups that are emerging, and what their competitors are doing. This scanning should then lead to a smaller number of these technologies being explored or experimented with to understand their full business potential and technology readiness and maturity. A fewer of these explored technologies should then be exploited within the business. Enterprise leaders and their organizations should quickly cycle through these three and constantly 'SEE' the world through a new lens."
PwC's top ten AI tech trends
[caption id="attachment_9412" align="alignright" width="507"]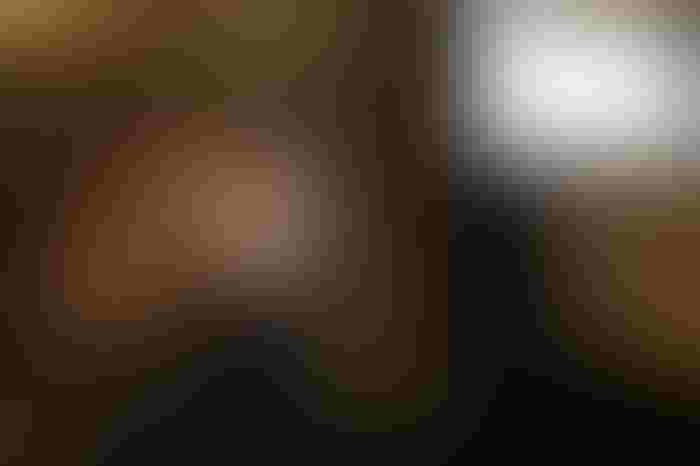 PwC's Anand Rao accepting the AIconics award for 'Best Application of AI in the Enterprise'[/caption]
Rao recently completed work on a new PwC AI piece entitled 'Top Ten Technology Trends of AI'. He believes that these technology trends will 'substantially' alter the business landscape and what businesses are capable of.
"While business executives don't have to understand all the technical details of what is happening, they do need to be aware of what these technologies can do from a business perspective, how fast they are changing, and the potential disruption to their core business."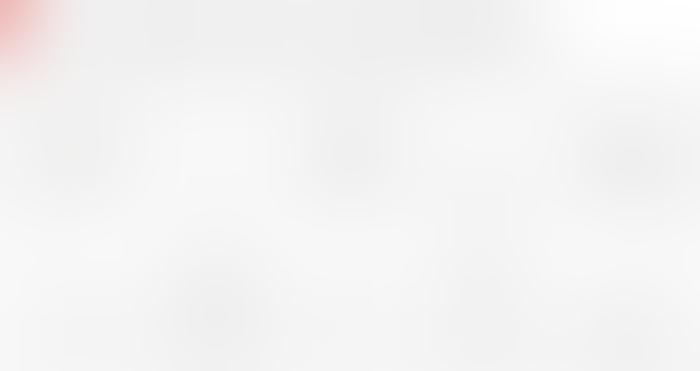 Rao concluded by highlighting Digital Twins and Reinforcement Learning as two further key trends in AI technology. He believes that, together, these two technologies can fundamentally alter the way companies create and explore their strategies.
"We call it 'Gamifying Strategy' - techniques used in the recent spectacular successes of game playing AI (e.g. AlphaGo) can now be applied to business strategy. Companies can develop 'decision cockpits' that explore hundreds and thousands of different go-to-market scenarios by simulating different economic conditions, modelling consumer behaviour, and evaluating alternative competitive move etc," he explains.
"When these strategies are executed by companies, they can continuously track how well they perform (using reinforcement learning) and update their decision cockpits to improve them over time." This approach, he explained, underpinned PwC's work with a global auto manufacturer to help launch a rideshare and autonomous vehicle unit - which was awarded the AIconics for Best Application of AI in the Enterprise during the last AI Summit.
Keep up with the ever-evolving AI landscape
Unlock exclusive AI content by subscribing to our newsletter!!
You May Also Like
---