How To Establish Successful Foundations For AI
How To Establish Successful Foundations For AI
How To Establish Successful Foundations For AI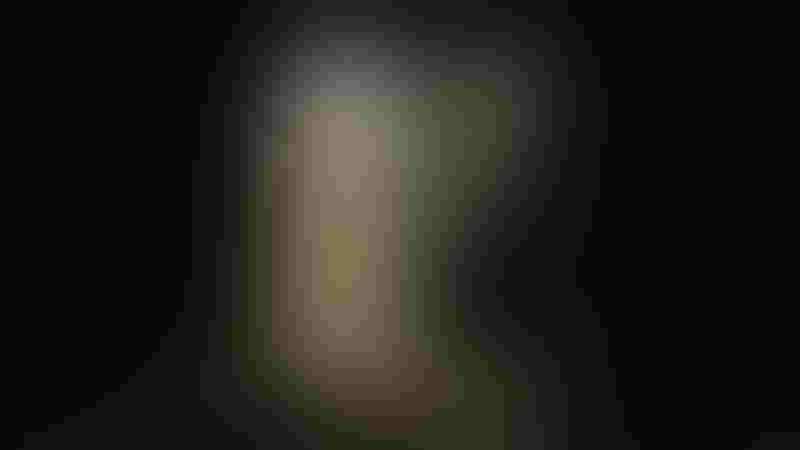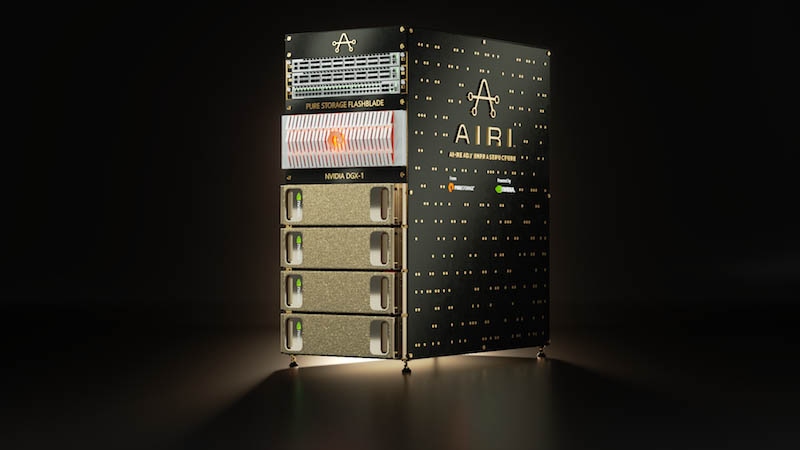 By Ciarán Daly
LONDON, UK - With 90% of Fortune 1000 organizations having already embarked on their early-stage journeys with machine learning, the value of AI is clear to enterprises the world over - but the journey is just beginning. Scaling AI from narrow use cases to a global driver of economic transformation is a challenge—one that is as technological as it is cultural.
Much of the hype around AI may have emerged early on from Silicon Valley, but the move-fast-and-break-things mentality hasn't quite penetrated markets across the rest of the world to the same extent. In Europe, this has arguably resulted in a more cautious regulatory approach—exemplified by GDPR—but it has also undoubtedly led to pragmatic, use-case focused advances.
[caption id="attachment_11638" align="alignleft" width="250"]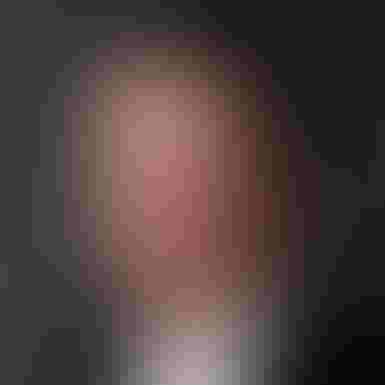 Alex McMullan, CTO of Pure Storage EMEA[/caption]
For Alex McMullan, Chief Technology Officer for Pure Storage EMEA, it is for this reason that AI in EMEA markets stands out. With roots in aerospace and investment banking, McMullan has decades of experience in the tech world, and today works with Pure Storage to develop and expand a range of storage solutions that ultimately make AI-powered data crunching possible. For him, today's advancements in AI are emblematic of a wider revolutionary shift in technology in the past decade.
McMullan believes that European companies' AI efforts are less focused on marketing and social media as on finding what he calls "real-world solutions to big problems", and it's in this approach that answers to the issue of scale lie.
"Whereas in the last 20 years, the innovation cycle had become rather more iterative, genuine innovation has now been kickstarted. Today, we're solving problems we once thought were pretty much unsolvable," McMullan says. "If you look at space travel, for example, it took from 1904 to 1957 to start flying. Now we have organisations testing reusable rockets which will potentially make Mars travel viable within the next five years."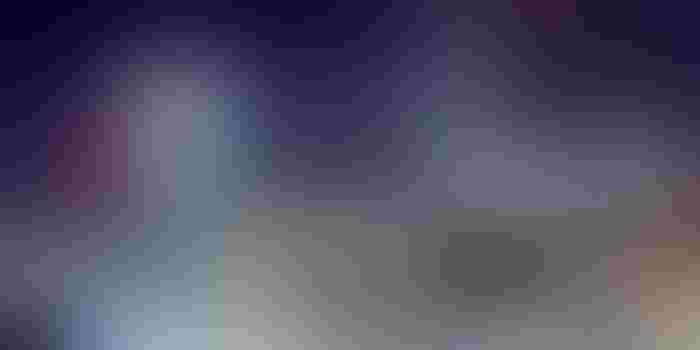 Starting out small
McMullan is keen to emphasise that deploying AI doesn't have to be a huge infrastructure project such as colonising Mars. "It's not about investing 10 billion dollars in some boil-the-ocean initiative—it can be a smaller, toe-in-the-water fact finding mission. If you look at organizations like the NHS, one of the world's biggest employers, they have a massive amount of human collateral and are able to do a lot of different projects in individual departments."
"These demonstrate that you can start small, and then grow your enterprise proportionally as you become more comfortable or want to expand the use-cases. It's about doing it the right way; develop your use case, iron it out, and then look to put it in every single department."
Scalability is vital to making AI feasible, dependent upon a number of factors from technical knowhow to skills and personnel. Moving from small use cases to working with AI at scale is a challenge that really boils down to getting the infrastructure right. While it's easy to get up and running in any of the public clouds with a couple of deployments, McMullan argues that there comes a 'tipping point', in which enterprises ultimately need to bring their hardware in-house. It's in this area, he says, that Pure Storage excels.
Take AIRI. Announced back in March, AIRI combines Pure's best-in-class flash storage technology, FlashBlade, with NVIDIA's DGX-1 GPU, to provide data scientists with a 'complete' software and hardware stack for deep learning applications. In short, AIRI allows enterprises to bypass stacked legacy technology—so often an inhibitor of scalable AI efforts—with a single, integrated solution, thereby significantly cutting down data training time.
In practice, it is solutions like AIRI that are driving innovation across some of the most startling emerging tech innovations of today. For example, within healthcare Paige AI has turned its attention towards fighting cancer with AI. Armed with 25 million pathology slides and images, one of the world's largest datasets from Memorial Sloan Kettering Cancer Center, Paige AI deployed Pure Storage FlashBlade and NVIDIA DGX-1 systems to turn that data into clinically-validated AI-powered applications.
That's not to say that solutions offered by companies like Pure Storage are instantly plug-and-play from an organizational perspective. There can be legacy process issues to contend with, particularly for large enterprises who often struggle with data quality.
"Pure can be interpreted as a storage array for modern applications, but it's actually a massively scalable machine learning store. It tells us how best to use these technologies themselves," McMullan explains. "The thesis is that you should be able to get a Pure box out of the cardboard and up and running in 15 minutes. But the biggest challenges we face are in the application fabric and on the networking side of things. Experience tells us that every time we deploy into an environment which isn't set up to deal with this kind of core bandwidth, there'll be a network bottleneck we'll have to fix." 
https://twitter.com/stevepknight/status/1004728928949424129
Overcoming AI hurdles through industry collaboration
Infrastructure is fundamental when it comes to working with AI at scale, and getting it right is a challenge for many enterprises. The industry is also concerned about an AI talent shortage or gap between big businesses with the hiring clout and everyone else.
Overcoming the kinds of issues many companies face when they bring new storage arrays into the mix takes time, resources, and a lot of interdisciplinary knowledge. Thankfully, the relative openness of both the academic and enterprise AI community levels the playing field in many regards.
"If you look at the metrics for how long people stay in their first, second, and third jobs, that hasn't really changed," McMullan says. "There's still a lot of talent mobility. In general, the whole AI ecosystem is pretty open in terms of content and results sharing, from everything including the repeatability of their models to their sustainability."
Developing AI into a global proposition for enterprises remains a long-term challenge. But as companies like Pure Storage begin to offer up the right infrastructure, half the battle is already won.
Alex McMullan is the Chief Technology Officer of Pure Storage EMEA. Catch the Pure Storage team at The AI Summit London, June 13-14. Alex will be presenting 'Applying lessons learned from ML deployments to Financial Services' on June 13 at 12.30pm at the co-located AI Finance Summit.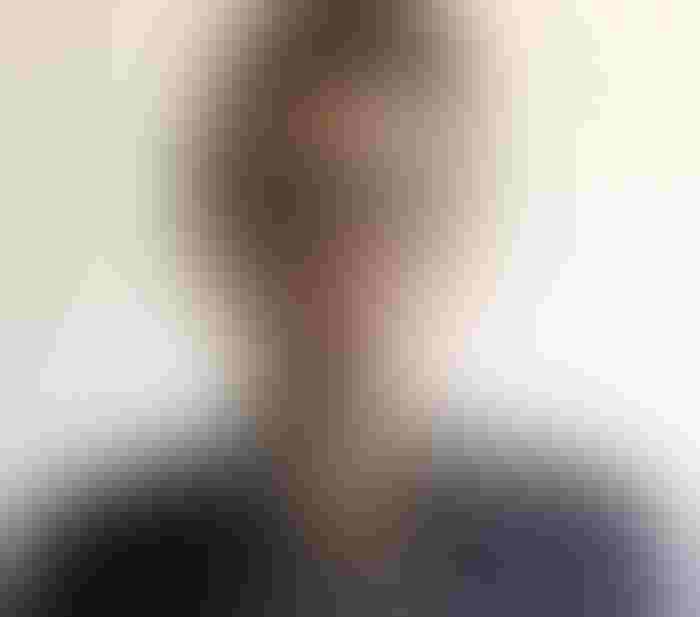 Based in London, Ciarán Daly is the Editor-in-Chief of AIBusiness.com, covering the critical issues, debates, and real-world use cases surrounding artificial intelligence - for executives, technologists, and enthusiasts alike. Reach him via email here.
Keep up with the ever-evolving AI landscape
Unlock exclusive AI content by subscribing to our newsletter!!
You May Also Like
---