HPE Announce Raft Of New Dedicated Enterprise AI Solutions
HPE Announce Raft Of New Dedicated Enterprise AI Solutions
HPE Announce Raft Of New Dedicated Enterprise AI Solutions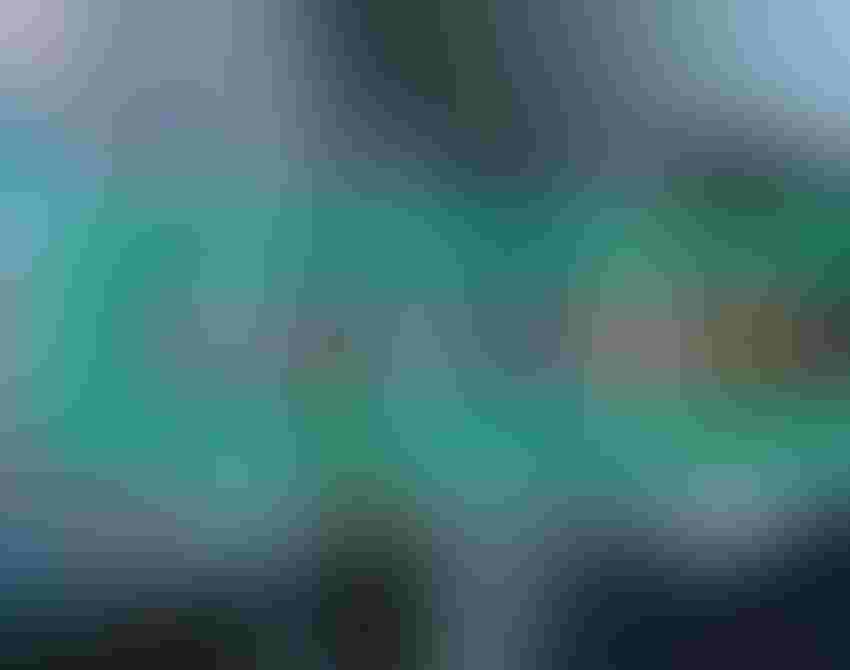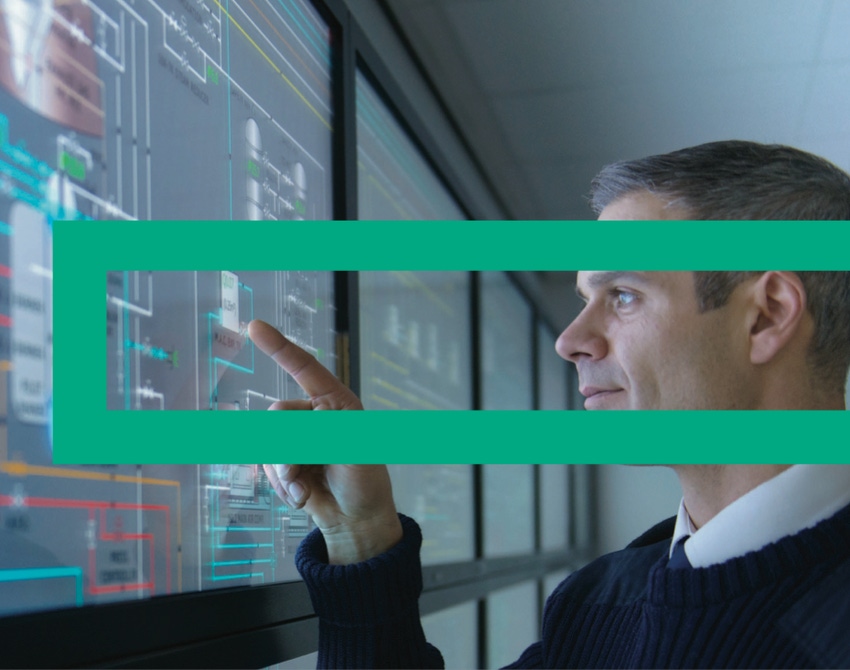 SANTA CLARA, CA - Enterprises will soon find it easier to ramp up and optimize their AI efforts across different business functions, thanks to a new suite of vertical offerings announced by Hewlett Packard Enterprise yesterday.
HPE will shortly introduce a series of AI-based industry solutions that includes purpose-built deep learning hardware, use-case specific business applications, and new educational resources for companies looking at the case for AI. These include:
HPE Digital Prescriptive Maintenance Services

HPE Artificial Intelligence Transformation Workshop

HPE Apollo 6500 Gen10 System
"Global tech giants are investing heavily in AI, but the majority of enterprises are struggling both with finding viable AI use cases and with building technology environments that support their AI workloads. As a result, the gap between leaders and laggards is widening," Beena Ammanath, Global Vice President for Artificial Intelligence with HPE Pointnext.
"HPE is best positioned to help customers make AI work for their enterprise, regardless of where they are in their AI adoption. While others provide AI components, we provide complete AI solutions from strategic advisory to purpose-built technology, operational support, and a strong AI partner ecosystem to tailor the right AI solution for each organization."
Prescriptive maintenance: a paradigm shift in the Industrial Internet of Things
One of the biggest promises of AI in the Industrial IoT so far has been predictive maintenance; the ability, through machine learning and smart sensor technology, to predict and anticipate when industrial equipment is likely to need repair. HPE's Digital Prescriptive Maintenance Services promises to go one step further. Using a combination of AI and IoT technology, prescriptive maintenance represents a paradigm shift in the Industrial IoT, in which users are able to not only predict the timing of an equipment failure, but also suggest and automate the right action in order to fix the issue before any harm is caused.
"A huge opportunity exists to accelerate and streamline asset management through digitization. Applying Internet of Things (IoT) technologies - like sensors and artificial intelligence-based insights - to the maintenance process can help you accurately gauge performance and predict failures," HPE argued in a press release. "Still, predictive maintenance can only take you so far. Organizations that seek to optimize assets, speed maintenance, and reduce risk must look to prescriptive maintenance, which can give you the reasoning and knowledge behind predictions and help you initiate corrective action - either manually or automatically."
AI Transformation Workshop
The AI skills gap is still a huge issue facing businesses, and literacy in this area is undoubtedly a key consideration for many CxOs and business executives moving forward in the coming years. Despite all the hype, however, many enterprises are still in their infancy when it comes to rolling out successful AI projects.
HPE's Artificial Intelligence Transformation Workshop is intended to go some way in changing this. The workshop is designed to help enterprises get started with the lengthy process of identifying practical use cases for AI in line with their business objectives. A one-day, interactive workshop, HPE's Pointnext AI experts will work directly with customers' business and technology decisionmakers in order to objectively assess their data and analytics needs and create a tailored, high-level plan to accelerate the AI exploration phase towards practical applications:
"During the workshop, you will select priority use cases aligned to your business, discover the areas that need attention, and create a high-level plan with opportunities, obstacles, and critical success factors that are specific to your needs. The plan also includes a proof-of-value recommendation for your select use case for you to move to an experimentation state with your own data and in your own environment." 
HPE Apollo 6500 Gen10 System
Taking advantage of the full breadth and depth of AI and machine learning requires purpose-built, specialist hardware capable of crunching the numbers, learning accurately, and sifting through complex datasets to generate clear, actionable outcomes. The HPE Apollo 6500 is billed as a specialist enterprise-grade GPU computer with the hardware necessary to make AI economical and practical for businesses - it is 'purpose-built for accelerated computing'.
Featuring eight GPUs per server, it promises superior performance per dollar for GPU-intensive workloads needed for deep learning - up to 125 TFLOPs single-precision computer. This means 3x faster data model training that previous iterations of the system offered.
"Deep learning relies on high performance computing to identify patterns and relationships within massive amounts of data - however, traditional high performance systems are unable to keep pace with these requirements," said Pankaj Goyal, Vice President, Hybrid IT Strategy and AI, HPE. "The HPE Apollo 6500 Gen10 system is purpose-built to enable organizations of all sizes to realize the benefits of deep learning faster than ever before. With WekaIO's flash-optimized parallel file system, HPE now provides the required throughput for compute-intensive low-latency workloads."
"Customers pursuing deep learning projects face a variety of challenges including a lack of mature use case and technology capabilities that can compromise time to value, performance and efficiency," said Steve Conway, senior vice president of Hyperion Research. "HPE's domain expertise, services, technologies and engineering ties to ecosystem partners promise to play an important role in driving AI adoption into enterprises in the next few years."
HPE will showcase these new offerings along with its HPC and AI portfolio at NVIDIA's GPU Technology Conference, March 26 to 29 in San Jose, California. 
Keep up with the ever-evolving AI landscape
Unlock exclusive AI content by subscribing to our newsletter!!
You May Also Like
---