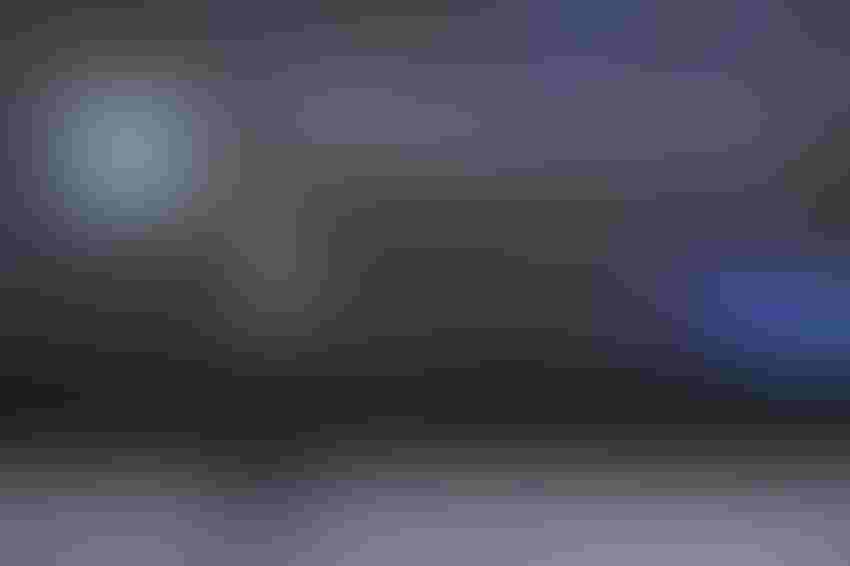 While planning to tempt developers away from TensorFlow
Chinese IT giant Huawei has launched what it claims is the most powerful AI processor in the world.
The chip, called Ascend 910, is accompanied by MindSpore, a new AI computing framework that presents an alternative to popular machine learning tools like TensorFlow, originally developed at Google. MindSpore promises more speed, fewer lines of code, and compatibility with third-party AI accelerators.
"We have been making steady progress since we announced our AI strategy in October last year," said Eric Xu, Huawei's rotating chairman of the moment.
"Everything is moving forward according to plan, from R&D to product launch. We promised a full-stack, all-scenario AI portfolio. And today we delivered, with the release of Ascend 910 and MindSpore. This also marks a new stage in Huawei's AI strategy."
Bringing out the big guns
Ascend 910 follows in the footsteps of Ascend 310, announced in 2018 and launched in April as Huawei's first dedicated AI accelerator chip for IT.
Ascend 310 was designed for edge devices, consuming around 8W of power and delivering 8 TeraFLOPS of half-precision floating point performance (FP16) and 16 TeraOPS in integer precision (INT8) calculations.
It seems puny in comparison to Ascend 910, which promises up to 256 TeraFLOPS in half precision, and up to 512 TeraOPS in integer precision. The new chip needs 310W of power, about as much as a high-end GPU, but considerably less than the 350W Huawei quoted when it outlined the specs last year.
"Ascend 910 performs much better than we expected," Xu said. "Without a doubt, it has more computing power than any other AI processor in the world."
MindSpore is Huawei's attempt at building an ecosystem around its AI hardware, but it's not limited to Ascend processors – the framework supports GPUs, CPUs, and other types of hardware accelerators.
Huawei says it is suitable for a wide range of AI projects, from small, simple apps to grand corporate initiatives. It works across on-premises infrastructure, cloud and edge devices.
Huawei says its machine learning framework was designed around privacy, and doesn't actually process user data - it only deals with gradient and model information that has already been processed. If that wasn't enough, the company has built-in model protection technology (see adversarial machine learning) to ensure that its models are secure and trustworthy.
But the best thing about MindSpore is the fact that Huawei is literally giving it away – the framework will be open-sourced in the beginning of 2020, so it won't be controlled by the somewhat controversial Chinese vendor. "We want to drive broader AI adoption and help developers do what they do best," Xu said.
Huawei a big player in chip design and manufacturing – its subsidiary HiSilicon is considered to be China's largest designer of integrated circuits and is responsible for the Kirin SoC family that powers its smartphones.
Unlike some of the other chip vendors, Huawei doesn't need third-party server vendors to adopt its chips; its own servers will do the job just fine.
Keep up with the ever-evolving AI landscape
Unlock exclusive AI content by subscribing to our newsletter!!
You May Also Like
---