Hyundai introduces robot to Korean showrooms
Hyundai introduces robot to Korean showrooms
DAL-e has been designed with customer service in mind, and tweaked to serve in the pandemic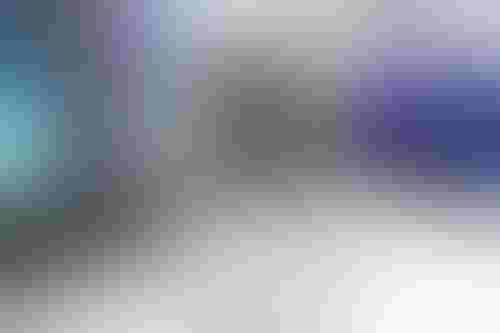 DAL-e has been designed with customer service in mind, and tweaked to serve in the pandemic
Hyundai Motor Group has come up with a novel artificial intelligence-powered idea that means the days of car showroom staff ignoring or patronizing customers could be over.
The Korean car manufacturer has introduced a robot at one of its sales facilities in Seoul that's programmed to offer bespoke customer services.
The rather clunkily named DAL-e – apparently, short for 'Drive you, Assist you, Link with you – experience' – uses facial recognition, language processing and autonomous mobility to assist customers.
According to Hyundai, the state-of-the-art AI tech endows it with a language comprehension platform to assist potential buyers.
Friendly features
DAL-e can freely make its way to designated spots around the showroom, courtesy of its four multi-directional wheels, while it has arms that are movable, too and can even beckon people to take photos.
It explains features of the vehicles in the showroom by connecting wirelessly to a large screen, and is fully updatable, meaning constant improvements and further optimizations are in the pipeline.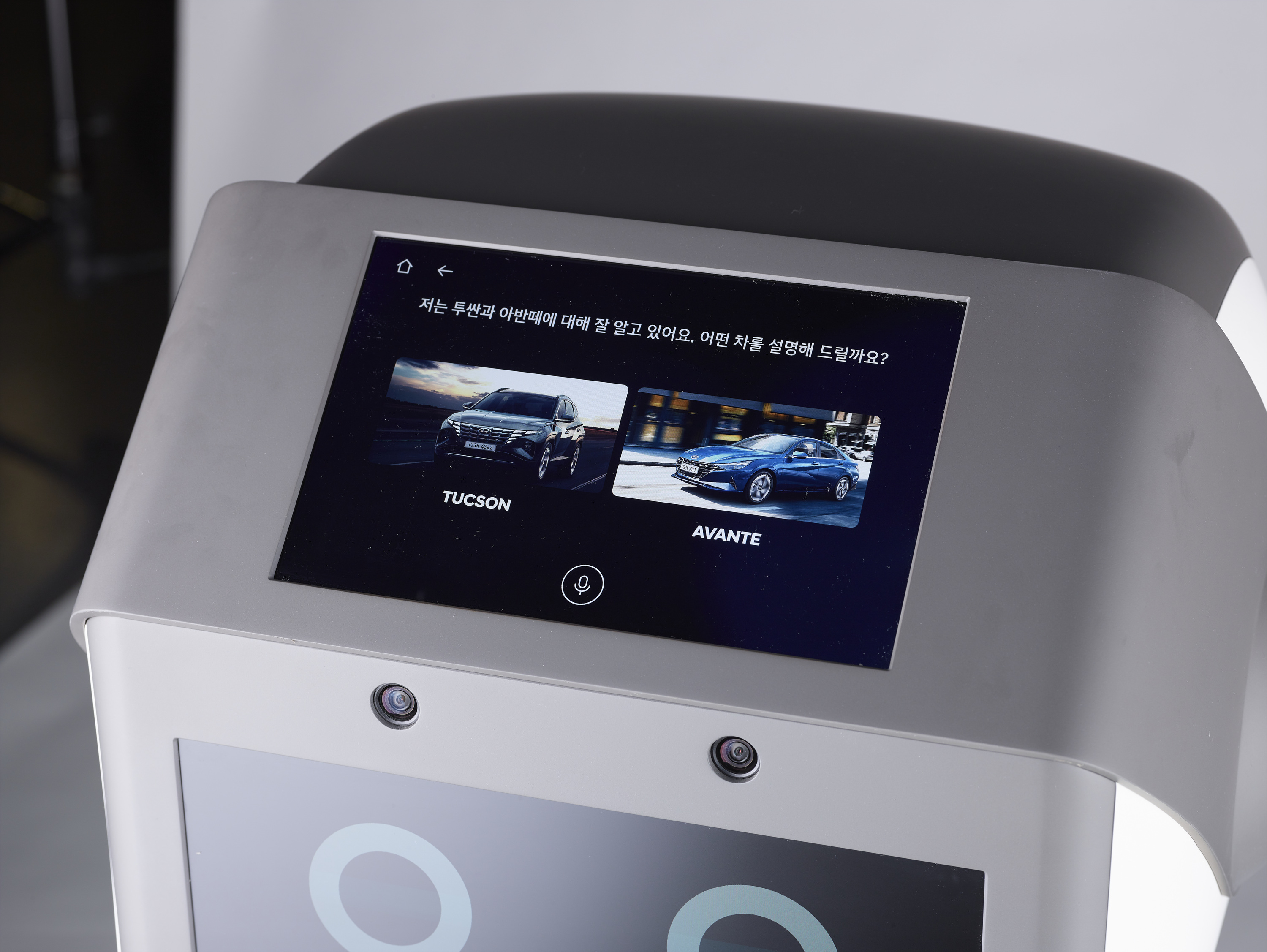 © Hyundai
According to Dong Jin Hyun, vice president and head of the robotics lab at Hyundai Motor Group: "The DAL-e is a next-generation service platform that can offer automated customer services anytime. It is expected to become a messenger capable of delivering consistent messages to customers in a more intimate and personal way than conventional robots."
DAL-e was unveiled earlier this week and will undergo assessment in the showroom, which is situated in the south of the South Korean capital. Once the pilot is successfully completed, the robot will be rolled out in other Hyundai showrooms and those of its sister brand, Kia.
Hyundai has worked hard to contain the dimensions of DAL-e, and at 1,160mm x 600mm x 600mm and 80kg, it is lighter and more compact than comparable customer service robots. It has been designed with what are described as 'friendly' features to ensure customers feel welcome.
And of course, as you would expect of any robot being pressed into service in the exceptional circumstances the world finds itself in 2021, DAL-e is mindful of Covid.
If, for example, a customer enters the showroom without a mask, DAL-e will recognize this and advise the visitor that one has to be worn. The robot is also offered as an option for visitors who do not want to interact with another human for fear of catching the virus. "DAL-e will provide fresh experiences to our valued customers in a contact-free environment," Dong Jin Hyun said.
Hyundai has yet to confirm whether DAL-e has been authorized to throw in a free set of mats with car purchases.
Keep up with the ever-evolving AI landscape
Unlock exclusive AI content by subscribing to our newsletter!!
You May Also Like
---