Ibex gets $38 million to further AI-powered cancer diagnostics
Ibex gets $38 million to further AI-powered cancer diagnostics
Starting with prostate and breast cancer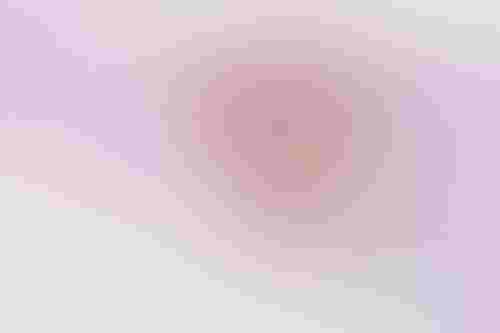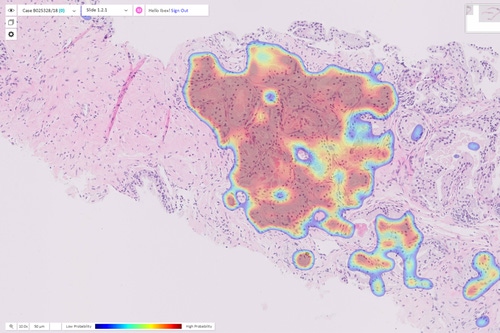 Starting with prostate and breast cancer
Ibex Medical Analytics has secured $38 million in Series B financing to fund advances in its artificial intelligence and machine learning systems for cancer diagnosis.
The company's Galen platform uses ML to improve the accuracy of diagnosis by physicians, providing supplementary information that's often invisible to the doctor. It is also the platform for the development of new AI tools for precision medicine.
The money will support an expansion of clinical installations in labs and health systems in North America and Europe. Ibex is now recruiting talent in research and development, clinical, and commercial teams.
Since 2016, the startup founded by CEO Joseph Mossel and CTO Chaim Linhart has attracted a total of $52 million in venture capital.
In 2019, Ibex claimed Galen became the first ever artificial intelligence-driven pathology diagnostic tool to go live in a clinical setting, with a deployment at Maccabi Healthcare Services.
On the safe side
Diagnostics in oncology – the prevention, diagnosis and treatment of cancer – is increasingly going digital, moving from glass slides to digital imagery. However, in the past, mistakes have been made by oncologists due to human limitations and fatigue.
As the availability of morphological data increases, deep learning algorithms can work faster and make more accurate classifications of morphological features in tissue, as a second opinion aid, rather than a replacement for the doctor's judgment.
Ibex Medical Analytics' Second Read system was designed to analyze slide images of a prostate biopsy, compare its findings with the pathologist's report and alert the oncologists if a second review of the case might be needed.
The latest investment will help the Ibex development team strengthen and widen the options that Galen provides for identifying more tissue types. It also claims to have invented a way that AI can complement pathology workflows and improve the identification of oncological 'markers', the substances unique to each type of cancer.
Pathology is on an AI journey, and quality diagnosis is the top priority and a cornerstone of cancer care programs, Mossell said.
"In live clinical settings our AI is a game changer in eliminating misdiagnosis and ensuring real-time patient safety," he said.
Ibex's Galen Prostate and Galen Breast algorithms has already corrected misdiagnosed and mis-graded cancers in digitized slides, prompting pathologists to make quicker and more accurate reviews, he added.
Keep up with the ever-evolving AI landscape
Unlock exclusive AI content by subscribing to our newsletter!!
You May Also Like
---