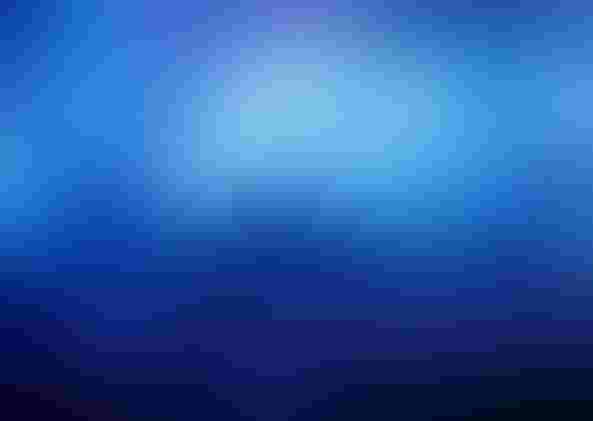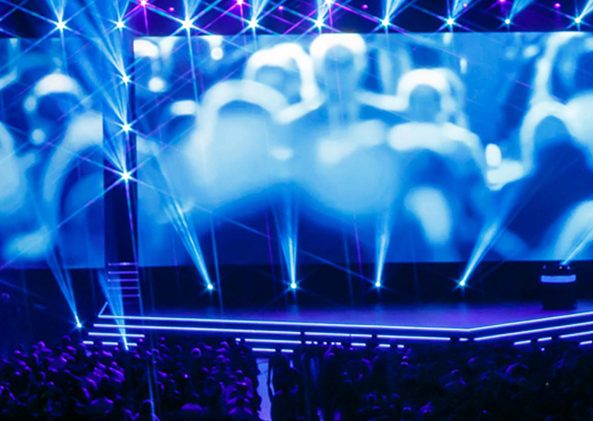 LAS VEGAS, NEVADA - Yesterday, IBM announced the launch of Watson Assistant, a cloud-based AI platform designed to help companies easily build and implement enterprise-grade virtual assistants.
Following the introduction of Amazon's Alexa for Business several months ago, IBM isn't content to rest on its laurels. At the IBM Think 2018 conference, which brought together the latest insights and announcements from figures such as CEO Ginni Rometty and futurist Dr. Michio Kaku, the firm revealed Watson Assistant, an intelligent enterprise assistant combining AI, IoT, and cloud technology.
The SaaS assistant promises a cloud-based framework for building cognitive consumer applications that can anticipate user needs and demands and provide personalized outcomes. Watson Assistant can be integrated into any device or 'thing', from cars and hotel rooms to call centers and conference rooms, offering real-time, continuous learning about user's behaviours. This might take the form of an embedded virtual assistant in a smartphone app, or real-time service and maintenance feedback on machinery in the Industrial Internet of Things.
What makes Watson Assistant stand out from the crowd, the company claim, is its specific business focus. You won't be able to shop online like you might with Alexa; rather, the VA will provide behind-the-scenes insights along with real-time user support for a near-limitless range of business applications.
IBM is also keen to highlight the plug-and-play capabilities of Watson Assistant, with the aim of democratising AI applications for businesses large and small. It offers white-label versatility, making it easy for enterprises to tailor the assistant to their brand. Clients are able to use their own datasets with their assistants, with IBM claiming that it's easier to add custom commands than with market alternatives.
"We looked at the market for assistants and realized there was something else needed to make it easier for companies to use," Bret Greenstein, IBM's global vice president for IoT products, told The Verge. Greenstein went on to explain that the company wasn't introducing Watson Assistant to compete with Alexa for Business; rather, because his business customers were asking for it.
Greenstein argued that companies with more sensitive information, like energy utilities and telecommunications providers, will be more likely to use Watson Assistant than a consumer brand like Alexa or Siri because of the control it gives them over their data and the customer experience. This is because each implementation of Watson Assistant keeps its data on-device, preventing large companies from pooling user data across multiple domains - a prospect that is no doubt attractive following the last month's data mining controversies.
Watson Assistant is already in use by a number of companies, providing interesting use cases as to the diversity of the product. Harman, a global connected car innovator, uses Watson Assistant into a premium 'digital cockpit' onboard a Maserati concept car. The company claim to demonstrate how the user experience in vehicles can be personalized to drivers and passengers using an AI-based interactive dashboard, alerting drivers about fuel pump relays, scheduling service visits automatically, and more. Other case studies include a Pepper robot at Munich airport, a voice assistant for smart home meters by smart home company Chameleon Technologies.
The flexibility of this off-the-shelf enterprise assistant is sure to excite companies looking for bolt-on AI solutions, but some have already shown skepticism about the platform, claiming that it's unclear how third-party companies lacking AI expertise will be able to take full advantage of Watson Assistant. IBM claim that the underlying Watson technology should help mitigate teething problems.
It's unclear whether IBM Watson Assistant will manage to compete with Amazon's rapidly growing ecosystem of IoT-based smart assistants - but organizations large and small will no doubt benefit from improved access to AI technology.
Keep up with the ever-evolving AI landscape
Unlock exclusive AI content by subscribing to our newsletter!!
You May Also Like
---