IDC Predicts that $12.5b Will be Spent on Cognitive and Artificial Intelligence in 2017
IDC Predicts that $12.5b Will be Spent on Cognitive and Artificial Intelligence in 2017
IDC Predicts that $12.5b Will be Spent on Cognitive and Artificial Intelligence in 2017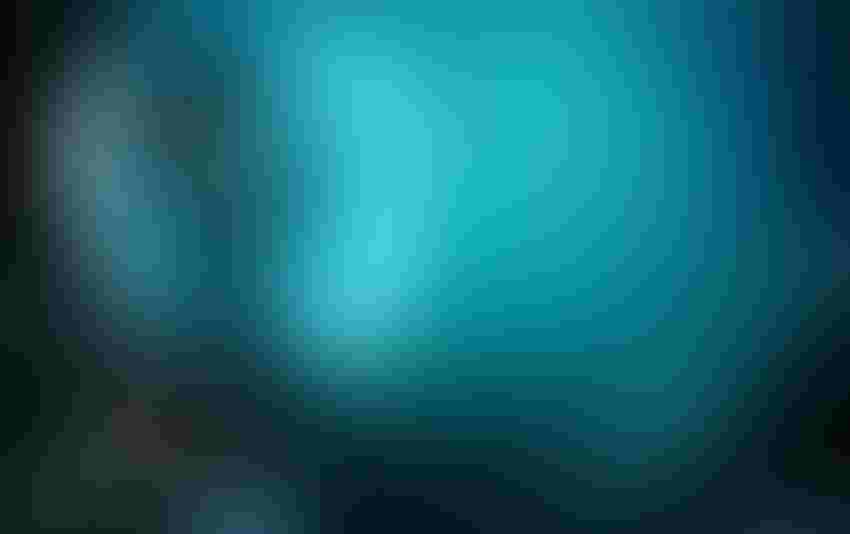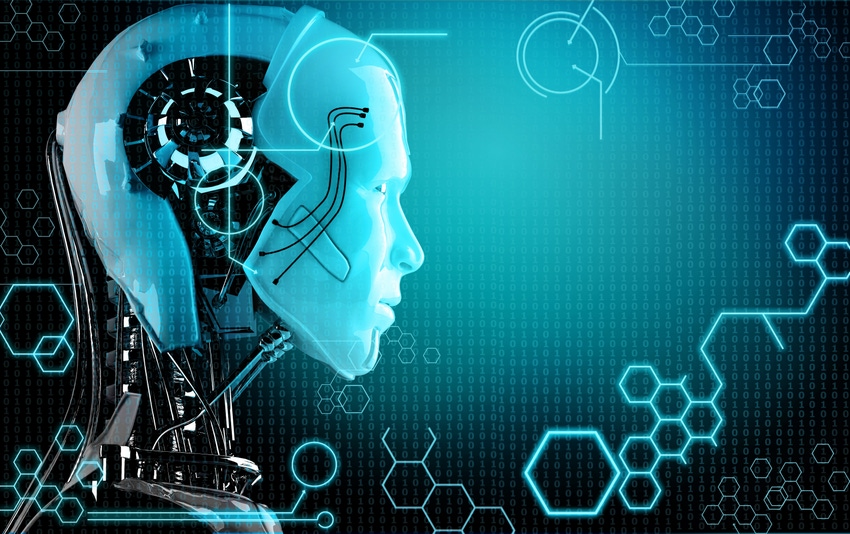 The International Data Corporation (IDC) has forecast that spending on cognitive and AI systems will reach $12.5 billion in 2017.
A new update to the International Data Corporation's (IDC) Worldwide Semiannual Cognitive Artificial Intelligence Systems Spending Guide has stated that $12.5 billion will be spent on cognitive and AI systems in 2017. This marks a 59.3% increase in spending this area over 2016. According to the IDC's update, the amount of money spent by corporations in these areas will continue to rise over the next seven years, and will achieve a compound annual growth rate (CAGR) of 54.4% up until 2020. This means that spending on cognitive and AI systems will end up reaching $46 billion by 2020.
"Intelligent applications based on cognitive computing, artificial intelligence, and deep learning are the next wave of technology transforming how consumers and enterprises work, learn, and play," announced David Schubmehl, Research Director, Cognitive Systems and Content Analytics at IDC (via Yahoo Finance).
"These applications are being developed and implemented on cognitive/AI software platforms that offer the tools and capabilities to provide predictions, recommendations, and intelligent assistance through the use of cognitive systems, machine learning, and artificial intelligence. Cognitive/AI systems are quickly becoming a key part of IT infrastructure and all enterprises need to understand and plan for the adoption and use of these technologies in their organisations," he revealed.
According to the IDC's update, cognitive applications will see the largest amount of investment in 2017, accounting for $4.5 billion. Marianne Daquila, Research Manager, Customer Insights and Analysis at IDC, stated that, "Double-digit spending growth is expected for cognitive and artificial intelligence systems across all industries but growth varies depending on how well particular use cases solve existing and future business priorities."
"Heavily regulated markets such as banking and securities investment services are among the early growth drivers. Collectively, these two financial industries will represent a quarter of worldwide spending on cognitive/AI solutions. Stringent compliance requirements are key drivers for these industries as they seek new innovations in fraud and risk detection. Additionally, companies in this sector are adopting cognitive-based program advisors and recommendations to better match products with clients. Elsewhere, manufacturing, retail, and healthcare are also expected to see very strong spending growth over the forecast period," she finished.
The United States is by far the country spending the most of cognitive and AI systems in 2017, tallying a total amount of $9.7 billion. The US is then followed by Europe, the Middle East and Africa (EMEA), followed closely by countries in Asia and the Pacific, which will eventually move ahead of EMEA by 2020.
Keep up with the ever-evolving AI landscape
Unlock exclusive AI content by subscribing to our newsletter!!
You May Also Like
---