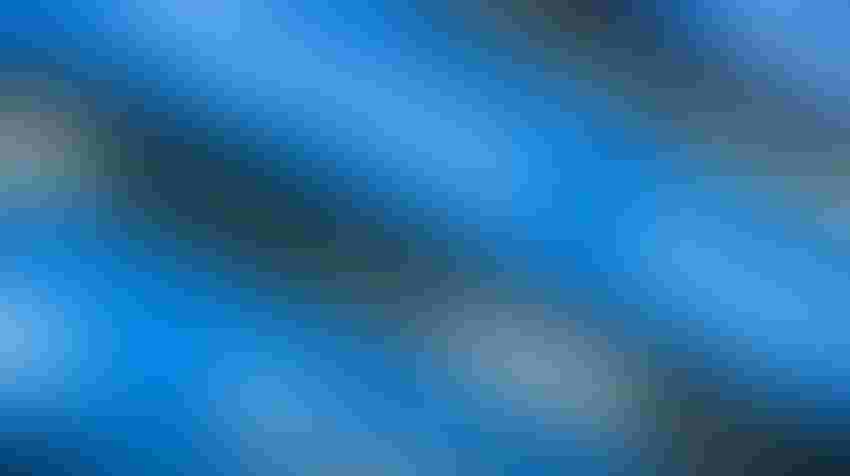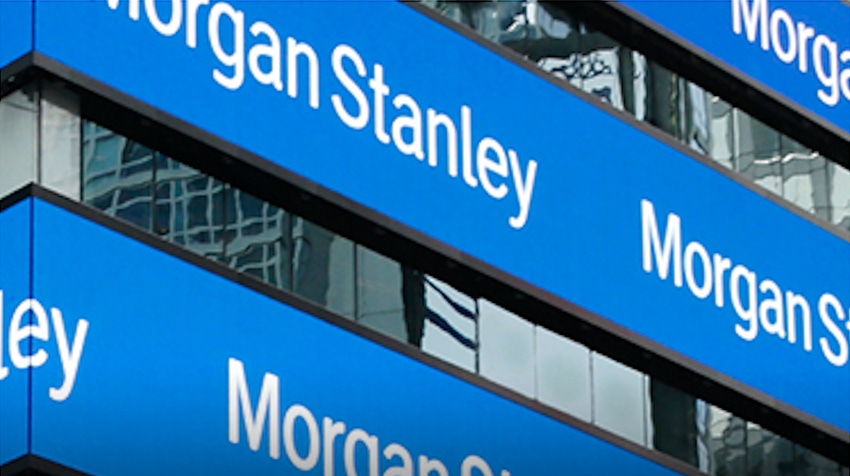 Earlier this year, Morgan Stanley decided to partner 16,000 financial advisers with algorithms designed to identify potential trades. It's a major move for the financial services giant, but Jeff McMillan Chief Analytics and Data Officer for the firm's Wealth Management division, is adamant that advanced technology will soon be a necessary augmentation of human financial advisers' capabilities. "The key to all of this is using AI as an augmentation to human decisionmaking, rather than a replacement for it," Jeff argues. "All our research at Morgan Stanley has shown that the best outcomes arise from combining well-trained algorithms - that can evaluate millions of options and suggest relevant recommendations - with experienced and empathic individuals who work to find the best solution."
[caption id="attachment_9398" align="aligncenter" width="300"]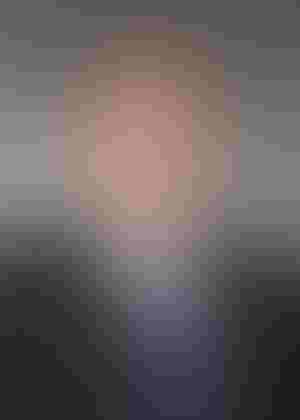 A former armor officer and scout platoon leader stationed in South Korea and Fort Knox, Jeff McMillan is Managing Director, Chief Analytics & Data Officer for Morgan Stanley Wealth Management, where he is responsible for all aspects of Wealth Management's strategy to leverage analytics, data and artificial intelligence to drive growth and efficiencies across the firm.[/caption]
Many organizations both in finance and across other verticals have already recognised the potential for AI, and Morgan Stanley are no different. However, Jeff sees businesses and enterprises across different verticals facing what he sees as 'numerous' challenges that will limit the adoption and effectiveness of these tools. These challenges, he believes, are driven by several factors.
Four AI Challenges Facing Business
The first is education. Although the C-suite is increasingly recognising the importance of AI and ML, there still persists an AI skills and expertise shortage across industry verticals. "The topic of AI is poorly understood by most," argues Jeff. "Connecting these capabilities to real business opportunities takes time, as well as a deep understanding of both the practical uses of these tools along with business issues that can be enabled by them."
This is closely linked to the challenge of data, which companies are still failing to adequately leverage. "Machine learning only works with large, multi-variable, high-quality data sets," Jeff says. Neural networks such as ImageNet are a clear example of this - that database required hand-annotation for over fourteen million images online. "Many organizations either lack the historical data to create high quality predictive models or their data is spread across many different areas, which makes it a challenge to collect in a usable format."
For Jeff, a strong data strategy requires:
the collection and aggregation of high quality governed data into a common environment

the development and deployment of machine learning based models to generate insights

the delivery of this data to appropriate individuals through a multi-channel platform to augment their decisionmaking

a process to learn and retrain the model based on behaviours observed.
The final issue is, he argues, transparency - something which may never be solved in AI, given the nature and complexity of deep learning neural networks. "Simply put, people only trust things that they understand. Too often, machine learning is seen as a black box which gets you to an answer that is difficult to explain. It is critical that, when deploying these tools, equal time is spent on explaining the model as on building the model itself."
Implications Of AI Go Far Beyond Personalization
New technologies utilising machine learning techniques are not only set to change the way financial advisers conduct their work. The implications of AI are much more far-reaching, promising to transform even the more front-facing aspects of commerce. Jeff believes that AI will transform payments and commerce thanks to its ability to ingest multiple disparate data points at scale. "This will provide individual consumers with personalized offerings, recommendations, and experiences," he says. "From a payments perspective, that includes the power to learn typical spending and transaction patterns of an individual, and escalate anomalies in those patterns as a means to detect and prevent fraud."
This personalization zeitgeist will extend far into other industries, predicts Jeff. "The future will see a world in which every company utilizes AI to deliver customized experiences to each client based on his or her unique needs or preferences, with the intent of providing value to clients in ways they never anticipated." This, in turn, will generate a feedback loop in which customers' reactions and responses to these communications will be monitored and injected back into the ML algorithms - in other words, "the technology will continually learn and improve."
As leaders augment their expertise, intuition, and experience with AI-driven insights, major changes to decisionmaking processes across all aspects of every organization will be unleashed, argues Jeff.  "Organizations will see roles and responsibilities of employees shift as many are asked to help train, tune, and support the AI machines instead of processing the tasks they do today. Additionally, companies will engage their clients in more personalized ways across the channels that they most prefer." As a result of these changes, he says, data accuracy and a proper cyber security strategy becomes exponentially important.
Morgan Stanley at The AI Summit NYC
So what can attendees of the AI Summit NYC expect to learn from Jeff's keynote?
"The possibilities of what AI can do within financial services are significant, but there is no magical pixie dust you can simply spread across your organization that will result in improvement. Implementing AI solutions is hard work and there is nothing 'artificial' about this type of intelligence. Artificial intelligence requires 'real' intelligence in the form of deep data sets and curated content, and converting this information into a format that is accessible for the capabilities of AI is the real challenge." Keep up with the ever-evolving AI landscape
Unlock exclusive AI content by subscribing to our newsletter.
You May Also Like
---