In enterprise software, the end goal comes first
In enterprise software, the end goal comes first
In enterprise software, the end goal comes first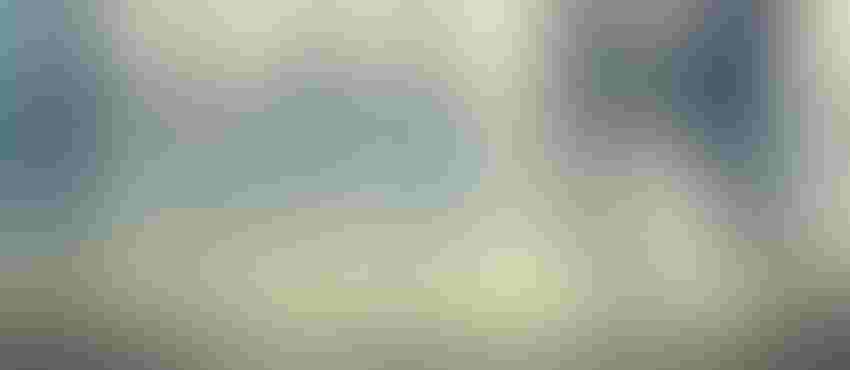 by Amit Gupta, DRYiCE

A typical enterprise's journey towards becoming digital involves investing in several different technologies to drive growth and thrive in this complex era. Thus, you might see multiple tools being deployed in an enterprise trying to solve disparate challenges – ranging from provisioning/de-commissioning cloud, managing networks, process automation, and so forth.
On average, every enterprise has tens and sometimes 100s of tools to provide a 'point' or a 'specific' solution. In fact, one of the top company representatives I recently met at a trade show mentioned that their enterprise with more than 3500 tools. They bought into this with the idea that they'd reach one cohesive outcome – which isn't happening because of the massive effort needed for integration to make them all work together
Unfortunately, for them and many other companies, this 'siloed' approach proves to be quite costly - a recent study suggested that more than 70% of the digital transformation programs are expected to fail. And, as they keep on buying these tools to manage their buckets effectively, what they're also doing is increasing the amount of complexity in their enterprise. So, what's a solution for this burgeoning problem?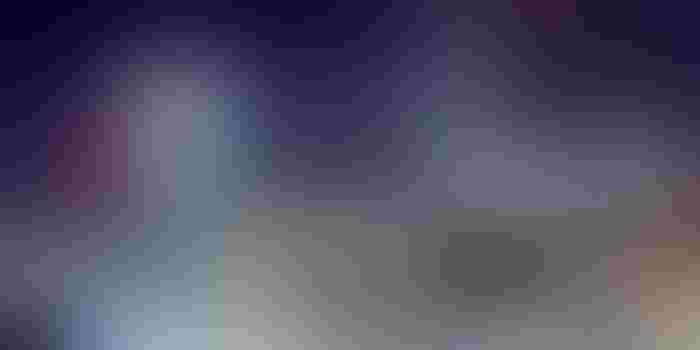 Related: AI Arrives In London, The Business Capital Of The World
To stay relevant enterprises need a multi-layered approach
At DRYiCE, a division of HCL, focused on building AI-powered products & platforms, we have re-looked at ways that can bring the best of their existing investments (tools) & Artificial Intelligence to deliver a cohesive enterprise transformation & IT simplicity. The outcome of which is the world's first and only AI-led integrated service assurance platform that the customers could consume "as a service": iAssure. This Enterprise Service Assurance platform delivers predictability, visibility, control and effectiveness for enterprise IT in the digital era through a proven, integrated and modular architecture defined by 5 unique and intelligent layers – iSense, iPrevent, iOrchestrate, iVisualize, iEngage.
'iSense' layer takes care of intelligent and real-time monitoring of enterprise systems, business services, applications, infrastructure, network, security, things and enables event correlation, so it can act on the information to resolve issues. 'iPrevent' utilizes machine learning, AI-led automation to predict the problems and threats that could disrupt IT Operations & Systems and acts to prevent them.  'iOrchestrate' ensures modernized service consumption through end-to-end automation & orchestration. It also enables launching of new services that can be consumed by the enterprise users. 'iVisualize' provides A.I.-powered analytics and powerful insights by ingesting varied data formats and presenting in a real-time unified dashboard. 'iEngage' leverages cognitive techniques to provide superior user experience using NLP powered virtual assistants and smart collaboration.
Our cutting-edge platform was developed leveraging 20+ years of complex global operations management experience across 500 customers, and is supported by an extensive partner ecosystem and Centres of Excellence across the globe.
We can bring these together to make a flexible platform driving enterprises' needs, eliminating the need for them to buying all these tools licenses.
Related: Enabling Enterprise-Wide Automation: Exclusive Interview with CTO & Global Lead Kalyan Kumar
Focus, solve, and optimize
One of the many great things about the platform is that it is built ground-up to be an open platform and a "broker" of AI technology for enterprises. In theory, it is infinitely extensible, and can integrate best-of-breed 3rd party AI technologies, enabling it to work with anything you've already invested in – and harness that power to solve Business and IT challenges. At the same time, all the layers are modular, which means if a customer has already invested in, let's say a monitoring tool, then he/she might not require iSense and the rest of the layers can easily integrate with their existing monitoring tool to drive the desired outcome. Depending on enterprises' challenges & specific needs, they can choose the layers they require most. In some cases when the company isn't fully aware of what works best for them, we look at their existing landscape, analyse it and then recommend the best solution for the business.
The beauty of the platform is that the customer doesn't have to buy any licences anymore—they consume the platform as a service. We work with about 5-600 customers, and we've tailored each of our layers with their own AI components to address the biggest problems we see in the market today.
Some people get so caught up in the products that they're trying to buy that they forget the problem they were trying to solve—but the end goal 'an improved service quality' should always be the number one priority.
HCL Technologies is an Industry Partner of The AI Summit London. To find out more about DRYiCE and its products & platforms, don't miss the Summit on June 13-14, where Amit will be speaking.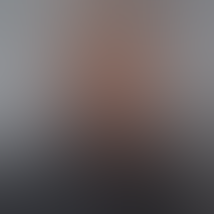 Amit Gupta is SVP & Global GTM Head for DRYiCE, a division of HCL Technologies focused on building AI-led products and platforms. A frequent speaker and panellist on global industry forums, Amit leads a global team focused on building strong organizations that outlast leaders.
Keep up with the ever-evolving AI landscape
Unlock exclusive AI content by subscribing to our newsletter!!
You May Also Like
---